5 Rules for Business Lunches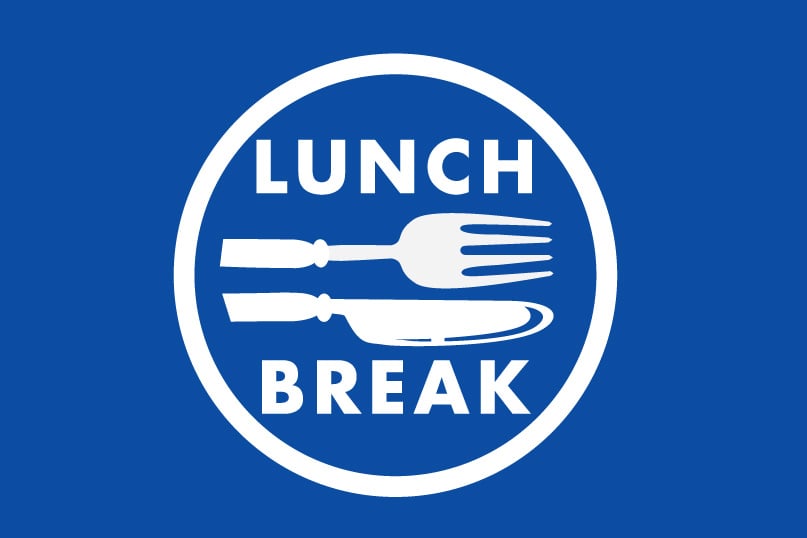 Lunch should be a break from the workday, but when you must schedule a working lunch with a client, it helps to follow these basic rules:
1. Be on time: Important if you're the guest, critical if you're the host. Get there ahead of time. Better to waste a few minutes outside the restaurant than to stumble in after the party has started.
2. The host leads: This applies to almost everything. Some folks like to get business out of the way and then eat. Others consider it rude to talk business before socializing. Follow the host's lead, including whether to order drinks. If you're the host, be sensitive to the social norms of your guests, especially foreign guests.
3. Order sensibly: A drippy kalua pork sandwich might appeal, but a salad or other fork-friendly dish makes more sense. Do you want the lasting memory of this lunch to be a gravy stain on your shirt?
4. It is not a party: It is an occasion to get something done. When the goal has been accomplished, gracefully wind things up.
5. Business cards: Hand yours out. You are endlessly memorable, but your card will ensure that your lunch companion will remember who
you are and how to get in touch.