5 Steps to a More Civil Workplace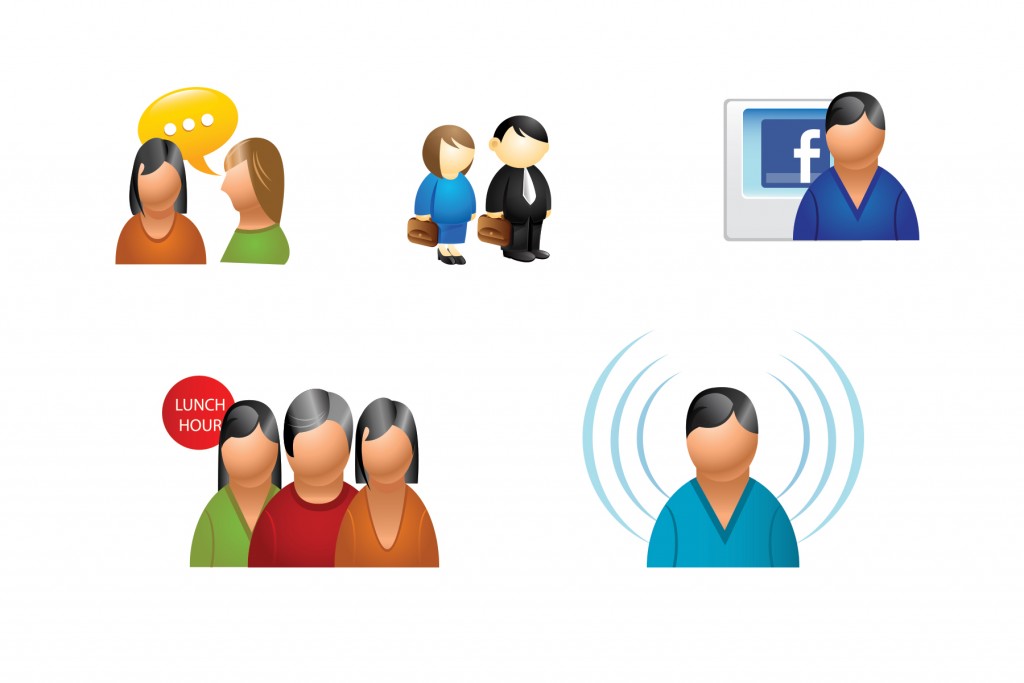 Rude coworkers, bullying bosses, stolen lunches. Office life can be uncivil. But Penelope Paik, president of Civility International Inc., says five small changes to our behavior can make a big difference. There's no better time to start than this month, which is International Civility Month.
1. Golden Rule: Even in the business world, the Golden Rule should apply.
"Treat each other the way you want to be treated," says Paik, co-author of the book "The Power of Civility." Respect colleagues, avoid gossip, and watch what you say and how you say it. Being civil takes effort, but the payoff is a better and more productive workplace.
2. Use, not abuse, technology:
Smartphones and other technology shouldn't be tools for rudeness. Put down your phone or close your laptop during meetings. E-mail may be convenient, but it isn't always the best way to communicate. "There are instances when direct person-to-person contact is vital to your working or professional relationships," Paik says. Then consider following up with a phone call, a personal visit or even a handwritten note. "You'll go a long way to being valued in the other party's eyes."
3. Ditch the clique:
An office can be like high school, with small cliques creating rifts. Instead of clinging to your usual friends, branch out. "Your initiative could not only yield a new friendship, you may discover ways this colleague can provide valuable assistance to you," Paik says.
4. Dress the part:
When you look good, you feel good. Your image should be part of your work strategy. "Your co-workers … appreciate a neat, clean appearance, including appropriate dress," Paik says. "Avoid showing too much skin, tight clothes or pants that are so baggy your underwear shows. These all detract from you being seen as a professional and someone who's ready for promotion."
5. Mind your manners:
Even small actions can be disrespectful and create negative feelings. Helping yourself to a colleague's lunch, talking too loudly on the phone, and discussing inappropriate things in front of colleagues aren't conducive to a productive work environment. "Part of civility is building trust and respect and sharing responsibility. It's a conscious effort; it's not automatic," Paik says.