5 Steps to Applying for a Business Loan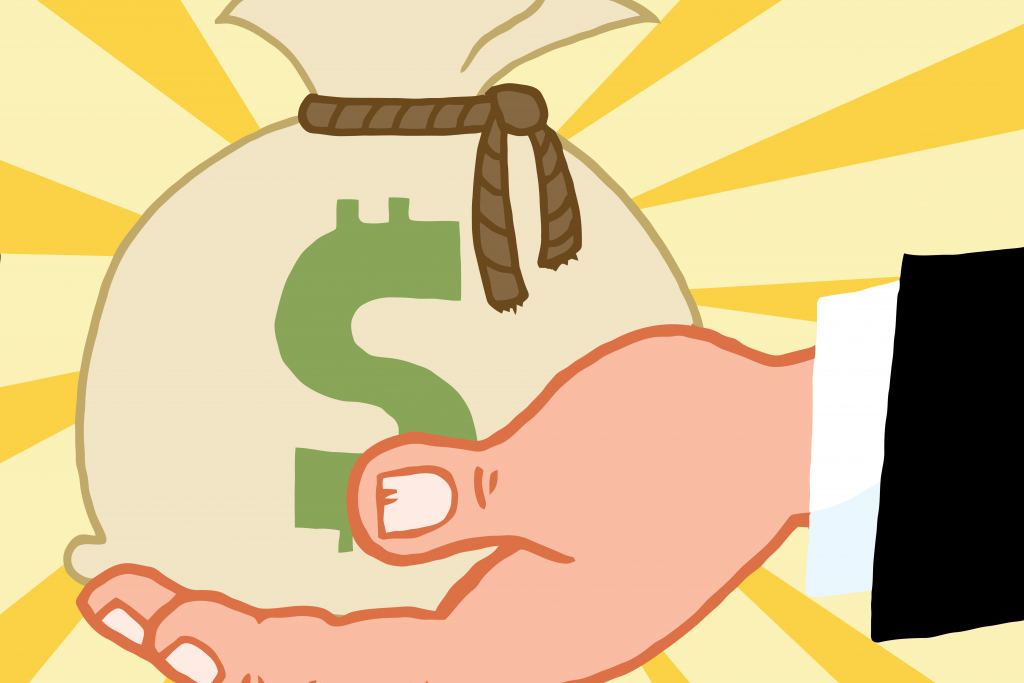 As the economy recovers, small businesses that want to expand are going to need capital. Applying for a loan, though, always works better if you lay the groundwork in advance. Here are suggestions from Ray Ono, vice chairman at First Hawaiian Bank, on how to get a business loan.
1) Establish a relationship
If possible, get to know your business banker now, before you need financing. "This will give your banker an opportunity to get to know you and your business," Ono says, "how you think, what your goals are, what the financial situation of your business is."
2) Develop a plan
Bankers like to see an owner with a business plan. "He or she needs to show why the business will be successful," Ono says. "And they should have projections to show that they've thought about what kinds of revenues and costs they're going to generate." In other words, a business plan clarifies why you need the money, how much you need and how you will repay it.
3) Be prepared
The documents required will be determined by the type and amount of credit you need. It may be as simple as a single-page application for a business credit card, or it may require business and personal tax returns, and financial statements.
4) Make Choices
Work with your banker to determine the type of loan that fits your needs.
5) Think Long-term
Along with your CPA and attorney, your business banker should become one of your trusted advisers. The relationship shouldn't end once you've gotten your loan. As your business grows and your needs change, your banker should provide recommendations on other services, such as additional credit, cash management, merchant services, and retirement and succession planning.