5 Steps to Break Into the C-suite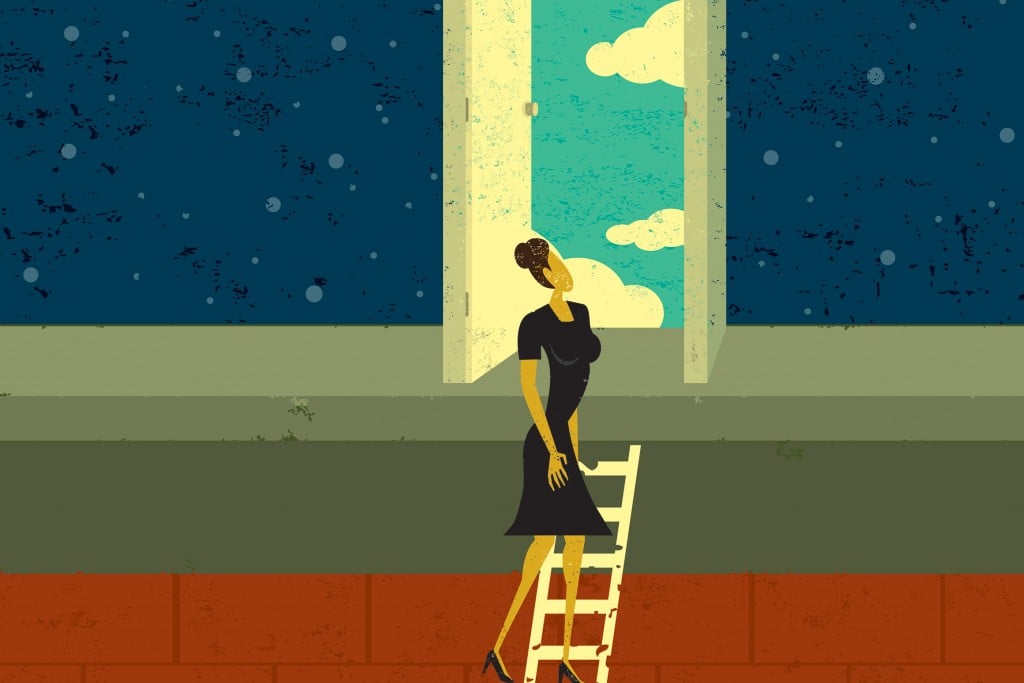 With the new year, many middle managers are setting their sights on the C-suite. The stable economy and low unemployment make for the right external conditions, but will you be up for the challenge? Executive recruiter Judy Bishop, founder of Bishop & Co., gives tips on reaching this lofty professional goal in 2016.
Soul-searching
Determine your true reason for wanting this new role: Ego, status, purely money or for your personal development and fulfillment? Being part of the leadership team is stressful and you will need strong motivators to keep you engaged.
Be analytical
Evaluate your career, education and weaknesses. Create a plan, with a formal timeline, to shore up your vulnerabilities. Get relevant education or experience so you vie for that next great career opportunity from a position of strength.
Boost your visibility
Get on the radar by exceeding goals, winning awards and taking on high-profile responsibilities. Make contributions in high-impact areas, like cost-cutting, revenue increases or refinement of processes. And find a mentor to guide and inspire you. You'll need somebody who can vouch for you in the upper echelons.
Be willing to look externally
You'll need to set up a personal marketing plan and do some serious networking. Be sure to do good in the community – the contacts you make on nonprofit boards and committees could lead to your big promotion. Prepare an elevator pitch to sell yourself in 25 words or less.
Question Yourself
Ask yourself if you honestly have the courage to put your hat in the ring and accept the rejection that may come. Are you ready to take on the risk and responsibility of a new, bigger role? Are you prepared for the possibility of failure? How will you handle that?
---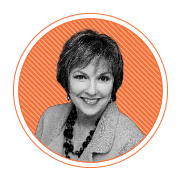 Judy Bishop
Executive Recruiter,
Bishop & Co.
bishopco.net