5 steps to Build Trust In the Workplace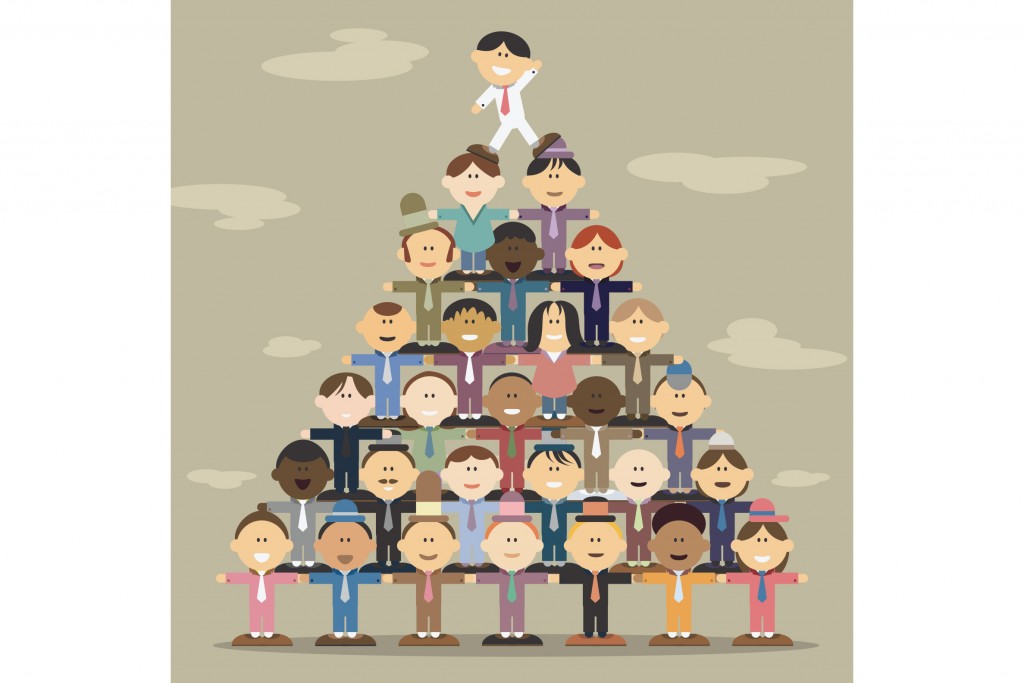 The key to a peaceful work environment is trust, says Kalei Inn, principal consultant of Kalei Inn, Ph.D. and Associates. "Where there is trust, there will be a lower incidence of conflict in the workplace," says Inn, whose firm specializes in leadership development, diversity management, team building and work-life balance.  She suggests five ways to strengthen bonds between employees and supervisors.
Use meetings wisely

Reserve announcements for e-mails and employee newsletters and use staff meetings to recognize personal and group achievements. At meetings, ask people to share experiences and work-related lessons. Company members need to know they are important. "Employees who are unsure about their value to their employers will try to keep a low profile by maintaining their status quo, rather than think of new ways to create business opportunities," Inn says.

Be respectful

Supervisors should be aware of the tone and delivery of their voices, especially when addressing multiple employees. "Disrespect shown to one person in front of another erodes the mutual respect between them and creates disrespect of the employer as a leader," Inn says. Bosses should genuinely listen to an employee's feedback, whether it is good or bad news, she adds. "Do not blame the messenger."

Face reality

In difficult economic times, successful companies ask employees for new ideas to meet challenges. Failing companies ignore their own people and, instead, solicit feedback from customers. In worst-case scenarios, managers refuse to listen to unpleasant facts about the company, "preferring to tell employees to focus on the positive and downplay the negative aspects," Inn says.

Be Fair

Employees become suspicious when company policies are biased, or when managers are unaccountable for their own actions. "This is particularly true in companies run by family members or by people who grew the business together," Inn says. Her suggestions: Agree on policies, enforce rules, and follow through in a timely manner.

Communicate

When employees meet for happy hour to gripe about their bosses, it's a sign that communication lines are dead. To rebuild trust, schedule regular staff meetings. Conduct employee surveys, and follow up with action items. Inn favors one-on-one employee briefings, which provide privacy and regular, undivided attention. "Fifteen to 30 minutes win big dividends," she says.