5 Steps to Creating a Risk-Management Plan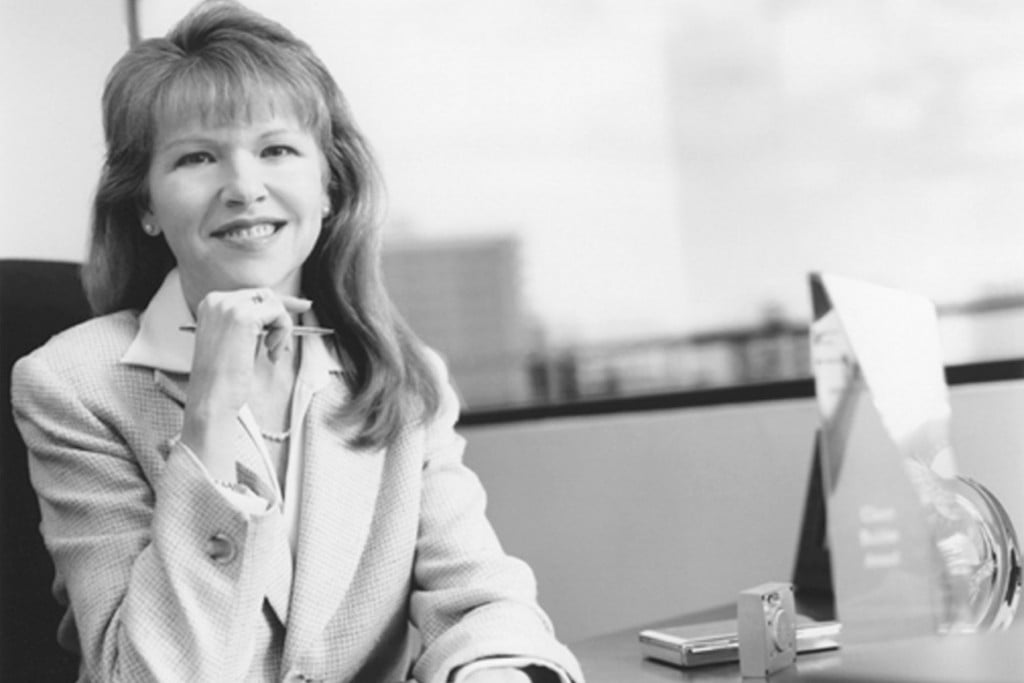 You have a business idea and are mapping out your business plan. Heather Moir-Dangler, chartered life underwriter and chartered financial consultant with Moir Financial & Insurance Services, suggests these five steps to ensure that appropriate risk management is included in your overall business plan.
1. Forward Think. Before starting a business or shortly after opening, you should have initial business insurance items in place, even if they are minimal. A thorough assessment of the liabilities and legal regulations governing your type of business will help determine the coverage needed.
2. Protection. Once you've identified your business risks, match those liabilities with the appropriate insurance protection. That means determining what life insurance, disability insurance, business-overhead insurance, professional insurance and operational insurance are needed for the owners of your company and other key people. The question of "how much" for replacement value upon a death, disability or ultimate retirement is best mapped out from the beginning (and reviewed with your year-end financials).
3. Advisory Team. Create a professional advisory team, consisting of a corporate attorney, a CPA and a financial firm. With their help, create a cost-effective insurance plan best suited to your business.
4. Coordinate. Your business income likely sustains your lifestyle, so coordinating personal and business insurance could eliminate duplication. Determine what you need to protect your interests and ensure peace of mind.
5. Annual Review. When reviewing your financials with your CPA, quickly check your insurance. As your business changes and grows, so will your liabilities. Without this important step, your business may end up underinsured if the unexpected occurs.
Moir Financial & Insurance Services
www.moirfinancial.com
(808) 356-2620