5 Steps to Exit Burnout Mode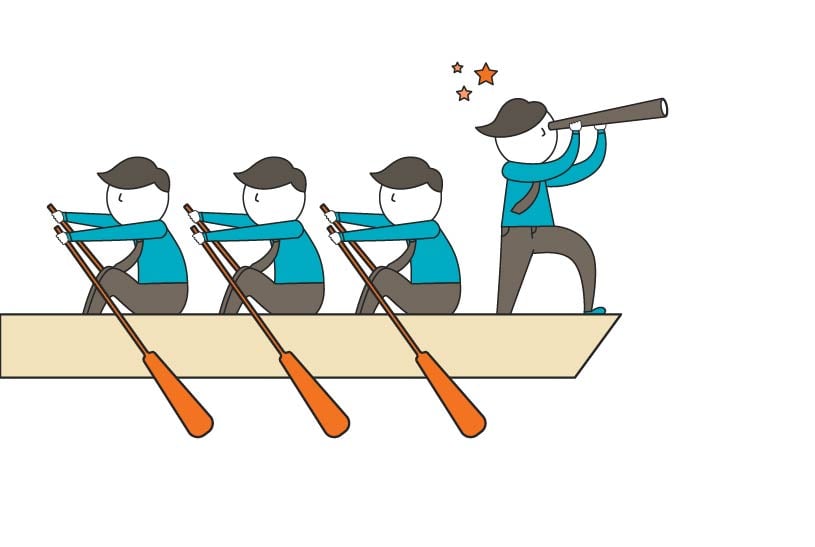 CLASSIC BURNOUT SIGNS include exhaustion, lack of motivation and feelings of chronic stress on the job. Strike a chord? Executive coach Nina Cherry shares how you can end burnout and foster a better work-life balance.
1. Do what you love
So much of our daily activity is fruitless and draining. Have you spent time envisioning and writing down your big, hairy, audacious goal? When that vision is clear, you can continually ask yourself, "Is this task meaningful? Is what I am doing taking me to my best life?" Carve out the time to do what brings you joy, and schedule it in your calendar regularly.
2. Slow down
Many of us are speeding headlong into a future we don't even want. Develop mindfulness so you are present in all that you do. Going fast throughout your day and multitasking (including texting while driving) cause adrenal burnout and serious health issues.
3. Remember nature
When was the last time you walked in a wild place or swam in the ocean? Leave your cell phone at home and go on a digital detox outdoors. When you are in nature, your body and being calibrate to Earth time, which is much slower than the speed of technology.
4. Get support
When people get stressed, they tend to isolate. Think of joining a business group or a support group where it's safe to be real. It helps to spend time with positive friends who mirror your strengths and let you be yourself.
5. Say No
We've been trained to do what others want us to do and to feel guilty and selfish if we say no to requests. Warren Buffet said, "Really successful people say no to almost everything." If you guard your time carefully, you can focus on your big Yes.
---
Nina Cherry
Business & Executive Coach and Facilitator