5 Steps to Prevent Credit-Card Fraud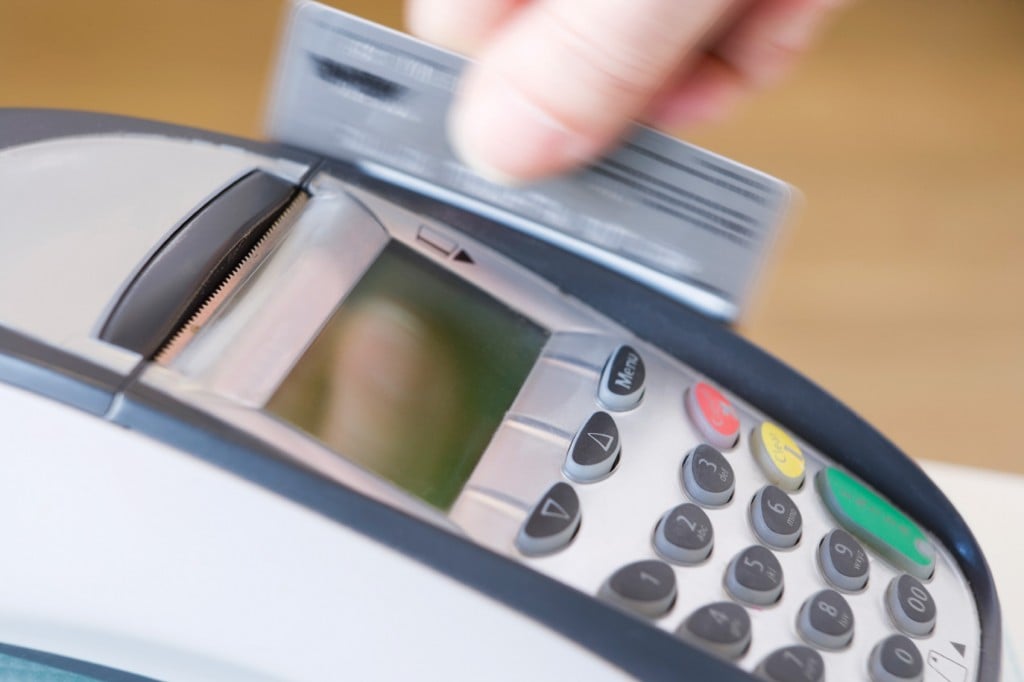 Credit-card processing is a ubiquitous and major expense for businesses. Most of the cost is upfront, according to Matt Sakauye, senior consultant at credit-card processing firm Gravity Payments. Once things are running, he says, "credit-card processors are pretty automated. But what are you paying for the service?" Sakauye says businesses can get locked into contracts that profit only credit-card processors. He gives this advice to save money.
Don't lease
"In terms of where we're at as an industry now, if anyone offers a lease, it's kind of a bad sign," Sakauye says. Credit-card terminals, where you or your customers swipe their cards, can be purchased online for $90 to $300. When processors lease the machines, however, businesses can pay $25 a month for four years ($1,200 total), he says. He suggests buying the terminal, supplemented with a warranty and service program.
Watch for Low Rates
Just like credit cards and car loans advertised with unbelievably low rates, the end price can include things you didn't know you were paying for. Sakauye says any deal where you pay less than 2 percent or 3 percent on your customers' credit-card purchases is "something to be careful of because 99 percent of the time it's associated with some pretty hefty surcharges." He says to watch out for "wholesale" credit-card processors because they are a sham. "All credit-card processors work off the same costs with Visa, MasterCard, etc.," Sakauye says.
Try it out
"If you were to go buy a car, you'd want to test drive it," Sakauye says. "In our industry, you can't test drive credit card [terminals and processors] unless someone offers you a trial period." He advises asking for a 90-day trial, in which you can see if the real world matches your proposal.
Check References
"References are probably the best way to do your research," he says. "That's somebody who is actually on the program who could verify that they're actually saving money." Sakauye also says to work with processing firms with a solid presence in Hawaii that have invested here and intend to stay.
Check your bill
Save your paperwork and check your first statement against your proposal to verify you're getting what you asked for. "Proposals are supposed to reflect what the merchant actually sees for the pricing," Sakauye says. "But what we've seen a lot in our industry is that what the merchant actually gets … isn't exactly what was on the proposal."