5 Steps to Starting an eCommerce Business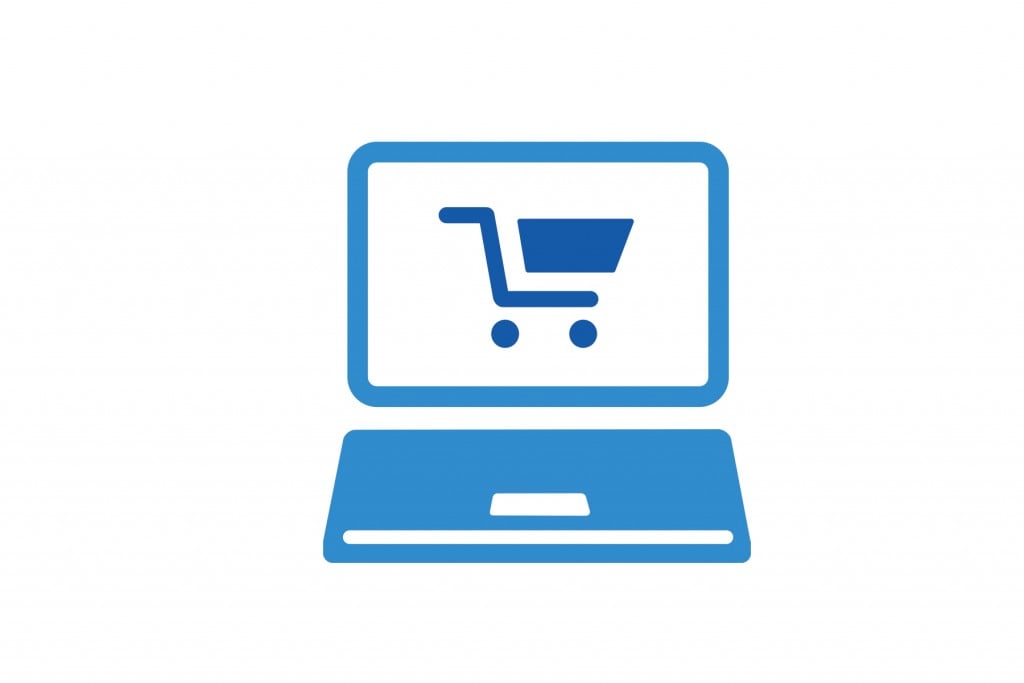 Maui-based Jennifer Varner is an ecommerce veteran. She started BellaBluMaternity.com, which grew into one of the largest online maternity stores. She sold it in 2006 and, six years ago, founded Pure-Ecommerce.com, which helps people start their own ecommerce businesses and offers ready-to-go website businesses for sale. Varner offers these steps to setting up an ecommerce business.
1. Start smart: After identifying the area or trade on which you want to focus, Varner says, you need to decide if you want to drop ship or hold inventory. "If you drop ship, once you get the order, you send it to the vendor. You never have to touch the inventory," she explains. Drop shipping avoids the higher shipping costs associated with Hawaii, because products can be mailed from the continental U.S. Children's furniture, medical supplies and cooking goods are among the many products that can be drop shipped.
2. Choose a solid name:  Test a domain name as if you were on the radio and your customers can only hear it, Varner says. "It should be short, clean, easy to spell, easy to remember." She prefers the .com suffix to .net or .biz because .com is easier to remember.
3. Design the site: Have someone who knows search-engine optimization design the site or do it yourself, Varner says. It should be clean and easy to navigate. Too many colors, graphics or sounds could be distracting or slow down users. Customers typically decide within 30 seconds whether they will shop at a site, she adds.
4. Pick vendors: "You want mid- to high-end vendors so you are not competing with Target and Walmart," Varner says. Use companies that ship from the U.S. and offer good margins on their products. "You want a 35- to 50-percent margin, not 5 to 10 percent."
5. Use social media: "How are people going to find you?" Among the avenues are Facebook, GooglePlus, Pinterest and Twitter, she says. Once you have their contact information, use marketing emails to send updates on new inventory or special events.