A Cool Retreat Above Busy Honolulu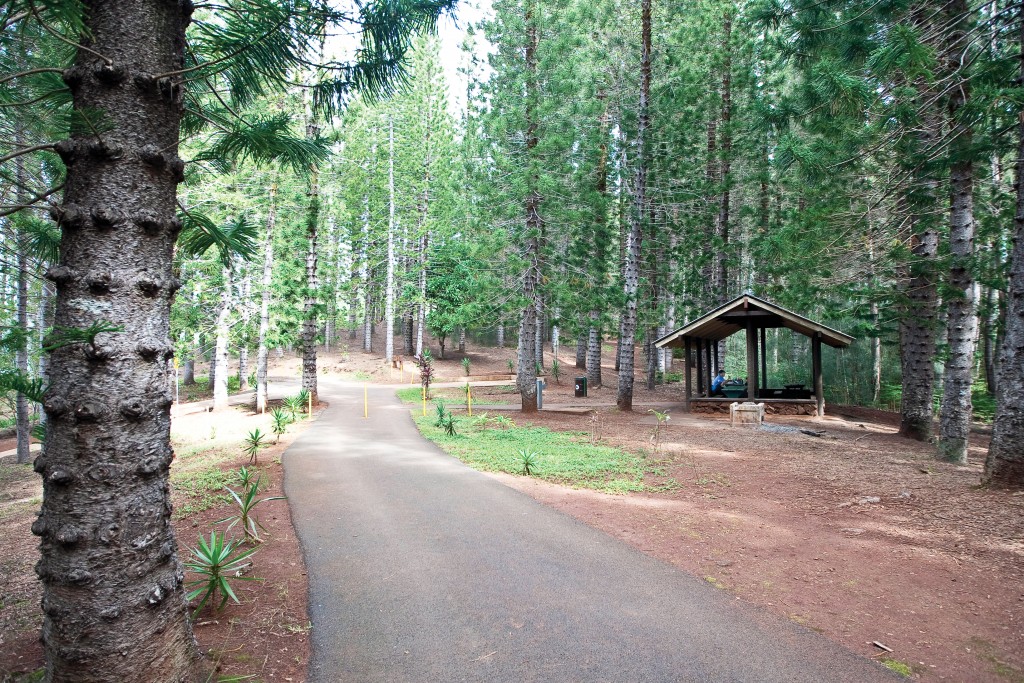 There's a place in Honolulu so out of place and time that it is hard to believe it is just a few miles from busy downtown.
If you need a break at lunchtime and you or your colleague have wheels, consider cool, breezy and quiet Waahila Ridge State Recreation Area, up St. Louis Drive from Kaimuki.
It is best known as the starting point of an entrancing hiking trail, but the park itself has plenty to offer, including fabulous views of Manoa Valley, picnic benches, water, a restroom and plenty of parking. There is one major annoyance: Feral cats are everywhere and expect lunch-goers to toss out their leftovers.
If you didn't bring lunch from home, there are many engaging food places along Waialae Avenue that would be happy to pack you a takeout. Because many of them are not chain outlets, you might luck into something you have never had before.