Accumulus: Small Biz Editor's Choice Award winner for New Business
Last March, when the first CARES Act became law, Stacey Katakura says Accumulus held financial webinars that taught business owners how to access federal aid and keep their doors open.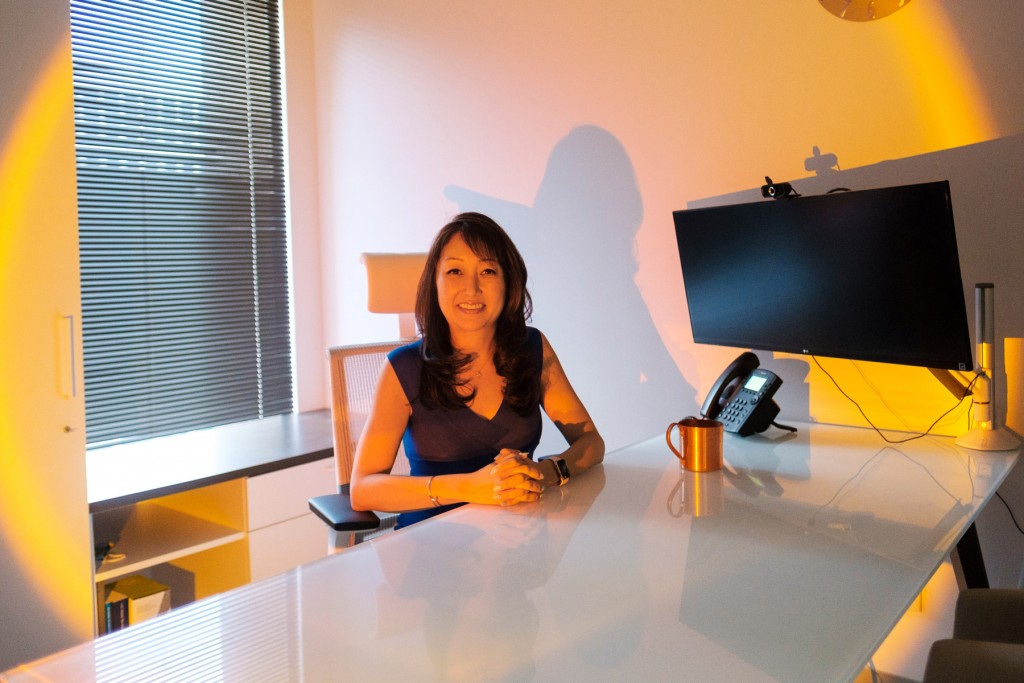 Amid the COVID-19 pandemic, the webinars helped more than 2,400 local businesses and sparked a new beginning for Accumulus, Katakura says.
Katakura left the corporate accounting world and founded Accumulus in 2017. Today, she says, the company has 10 employees and has earned $3.8 million in revenue over the past four years.
"Since the day that I launched Accumulus, it's been one success after another and it's been rewarding to be so well embraced by the business community in Hawai'i," says Katakura.
The cloud-based company will continue to offer weekly webinars and is now helping with the accounting of three other CARES Act funded projects in the state: The Hawai'i Business Pivot Grant, the Aloha Connects Innovation program and Honolulu's Small Business Resource Network.
"We got a lot of thank yous at the end of our projects and we've been able to help a lot of people find their next career path after the shutdown," says Katakura.
SmallBiz Editor's Choice Award 2021 – New Business
Accumulus
Stacey Katakura
Banker: Randi Tsushima, American Savings Bank
Click here to see all the award winners from the 2021 SmallBiz Editor's Choice Awards and Hall of Fame inductees >>