Advice for First-Time Homebuyers
The Hawai'i Homeownership Center helps navigate the complex world of buying a home.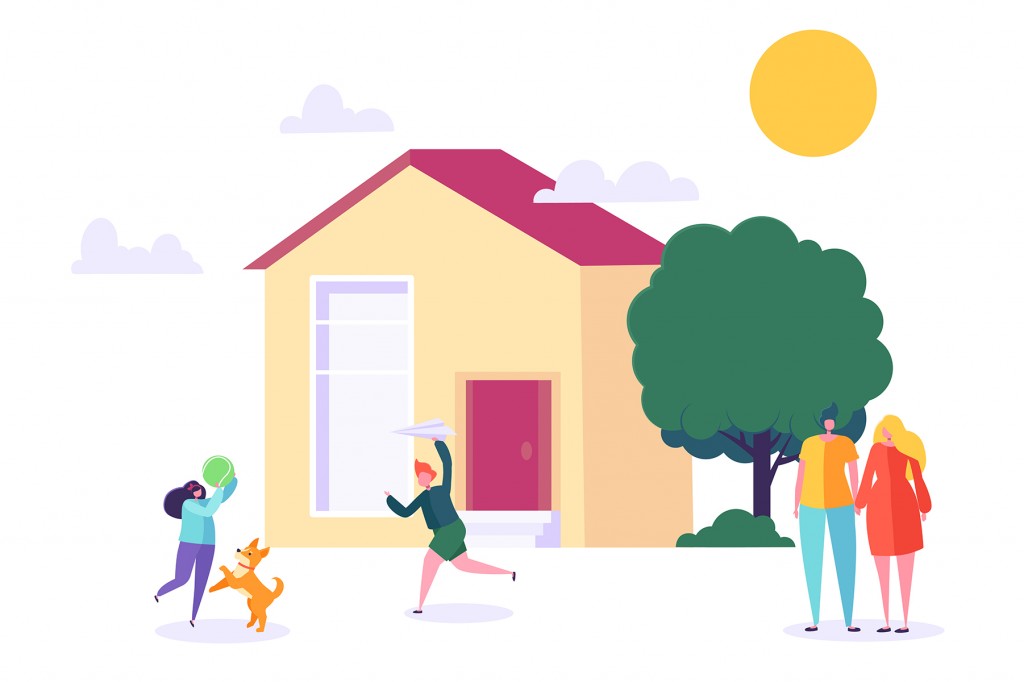 Back when Reina Miyamoto wanted to buy her first home, she felt like she was on her own. Luckily, she had a successful experience, but she wished there had been more of a support system.
Today there is. Miyamoto is now executive director of the Hawai'i HomeOwnership Center, which provides people with guidance, tools and education to help them successfully purchase their first home.
At the initial orientation session – which is offered in person or online – prospective homeowners can learn about the center and decide if they want to join. There is a one-time membership fee of $60.
Members meet with a counselor, who has assessed their income, credit report and assets to discern their "mortgage readiness." Along with this information, counselors will help the prospective buyers plan a course of action.
The next step for members is homebuyer education classes, offered weekends and online. The nine hours of classes are broken into two parts and several topics. Financial fitness is the focus of the first part, with topics like money management and credit. In the second part, buyers learn about the purchase process and mortgages.
After taking the classes, counseling and other services are available throughout the buying process and after.
A few tips often used by Miyamoto and the counselors:
Over Prepare: Take the homebuyer education classes rather than going off of your own assumptions or common myths. Know all of your options.
Make a budget if you do not have one: It is important to know what you are spending, and you might be able to afford a higher mortgage than you initially thought. But this also helps prevent you from taking out a mortgage you can't really afford.
Shop around for a real estate agent and a mortgage: It is common, Miyamoto says, for prospective buyers to choose the first Realtor they find or the first loan offer. However, it is important to look for the right Realtor and the right loan.
Be clear on the down payment: First-time homebuyers are often confused about the amount of down payment they need, Miyamoto says. The amount varies with your circumstances and you should consult with your counselor and Realtor before drawing any conclusions.
Understand closing costs: These costs often surprise first-time buyers; learn what they will be in advance so you can budget for them. They are sometimes negotiable.
Think about the future: Maybe a certain house is affordable for you now, but what about five or 10 years from now? If a baby or other expense is in your future, think about how that will change your budget and the mortgage you can afford.