Advice from the Top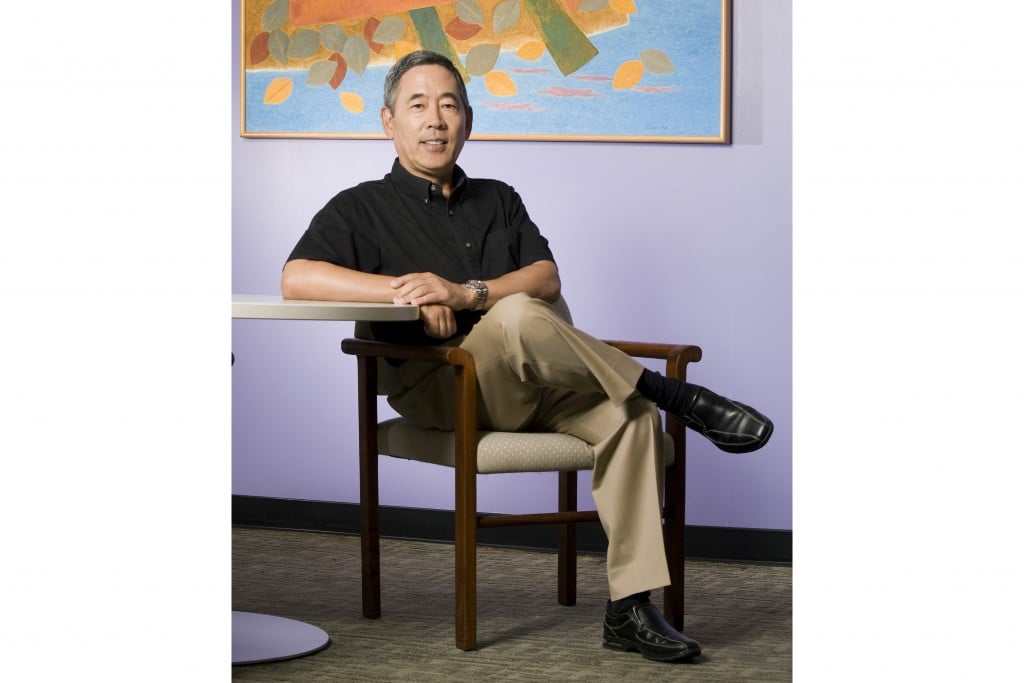 Warren Haruki has seen his share of companies in transition. The current CEO of both Grove Farm and Maui Land & Pineapple, Haruki was also at the helm of Verizon Hawaii as it morphed into Hawaiian Telcom. Here, he gives advice on how to deal with change.
How do you build trust in the midst of big changes?
Employees can certainly deal with change if they are told the reasons behind the moves. It is important to explain not only why changes are required but also the consequences of not changing. Trust comes about with frequent, open and honest communications.
Are there career strategies for young leaders in changing companies?
Changing circumstances provide an excellent learning opportunity for young leaders. There is no more valuable learning than by going through tough times filled with numerous challenges and roadblocks. As leaders, it also allows us to truly see which executives can lead and adapt in the midst of uncertainties.
What is the role of mentors in a rapidly changing corporate culture?
Mentors are invaluable at all times, but especially for a company undergoing rapid change. Take the time out to mentor your management team one-on-one, whenever possible.
How do you deal with the distractions that go on with big changes?
Like in sports, you need to focus on the next play. You cannot dwell on the past, but spend your energy driving to the successful business outcome or the end zone.