Advice from the top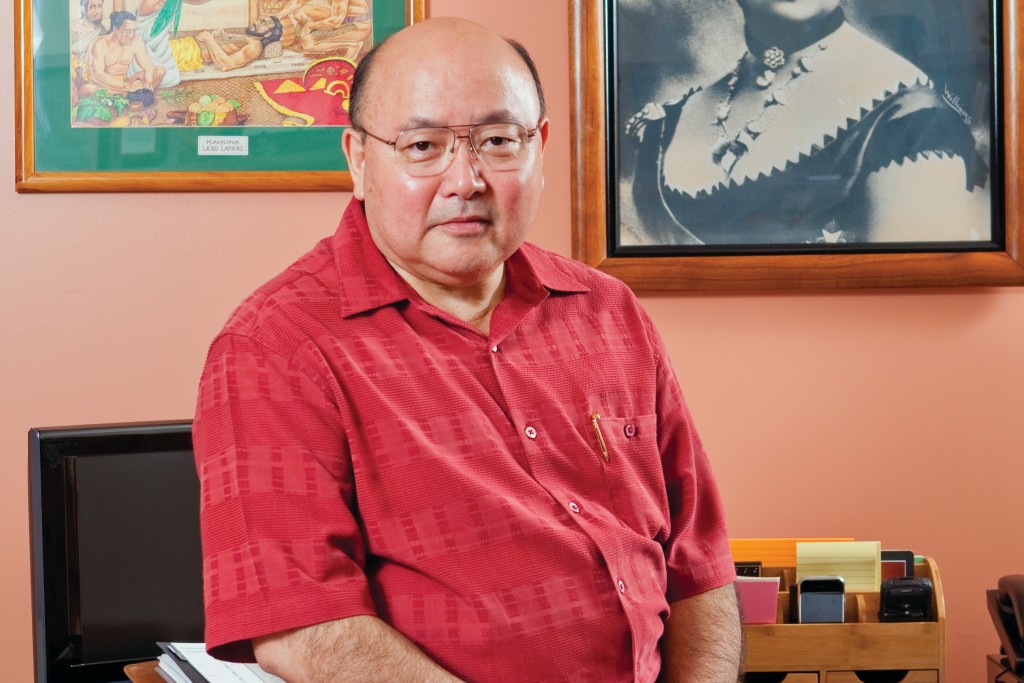 ART USHIJIMA, President & CEO, The Queen's Health System
Art Ushijima has been at Queen's since 1989 and its chief executive since 2005. Interviewed BY Jason Ubay
HB: The Queen's Medical Center is a 153-year-old Hawaiian institution. What's the most important thing to keep in mind when working for a company with a lot of history?
Ushijima: Our most important focus is our mission, which was established in 1859 by Queen Emma and King Kamehameha IV. ["To provide, in perpetuity, quality health care services to improve the well-being of Native Hawaiians and all the people of Hawaii."] The mission serves as the principal screening criterion by which we determine initiatives to develop or pursue. Many organizations lose sight of their mission because they pursue strategies unrelated to their purpose. These consume huge amounts of organizational resources and energies, often undermining the core competence of the organization.
HB: You've been at Queen's for more than 20 years. What keeps you motivated, especially in a time when people move from company to company?
Ushijima: I have been blessed to work in an industry and for an organization with a meaningful and worthy purpose. I have been able to apply my abilities and experiences as a manager in healthcare, where I find great satisfaction and meaning in serving and supporting caregivers, as they strive to give the best care possible to our patients. There is nothing more worthy than helping people in their time of great need.
HB: When starting a new job, who is the person you need to get to know first?
Ushijima: Obviously, it's important to get to know the person you report to in order to understand expectations, but it's more important to know the organization and its people. If there's a "secret sauce" to getting oneself established in a role, I haven't found it. Many people attempt dramatic changes without knowledge of what has been done and what is being done and, as a result, often create major missteps and failures.