Do You See Artificial Intelligence as a Threat or Opportunity?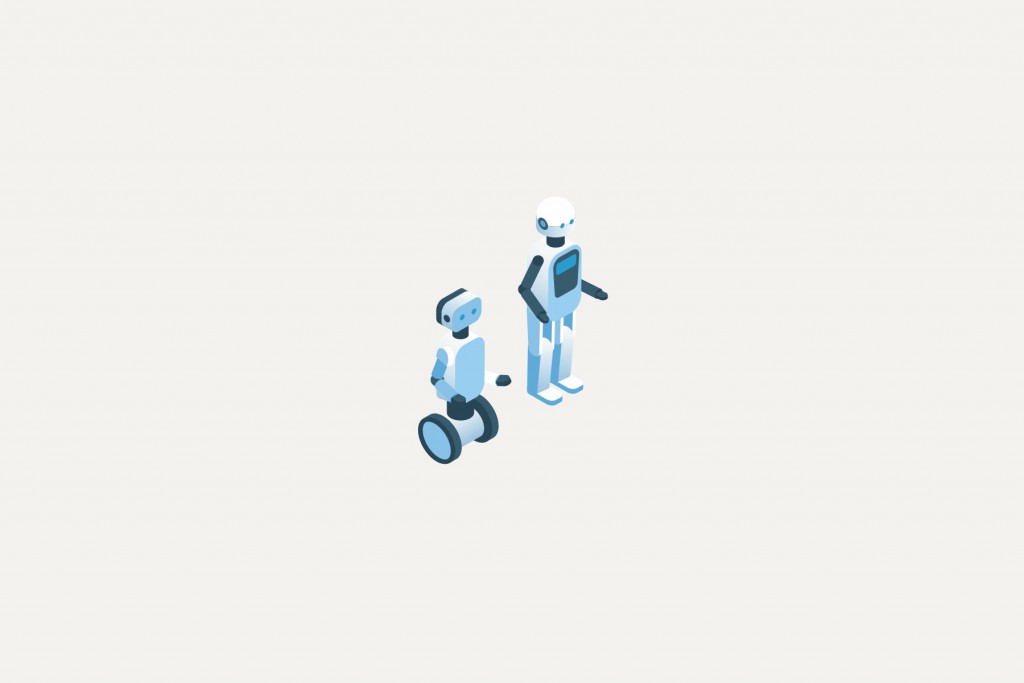 We asked that question in both the BOSS Survey of 350 local business leaders and the 808 Poll of 481 members of the general public.
We asked business leaders how they perceive the effects of artificial intelligence and automation on their companies and their industries.

We also asked the general public

a parallel question: Do you see artificial intelligence and automation as more of a threat to you and your family or as more of an

opportunity or benefit?

---
Methodology: The BOSS Survey and 808 Poll are conducted twice a year for Hawaii Business by the Research Division of Anthology Marketing Group. For the methodology on both surveys, go to hawaiibusiness.com/surveymethods.