Ask SmallBiz: Business Expenses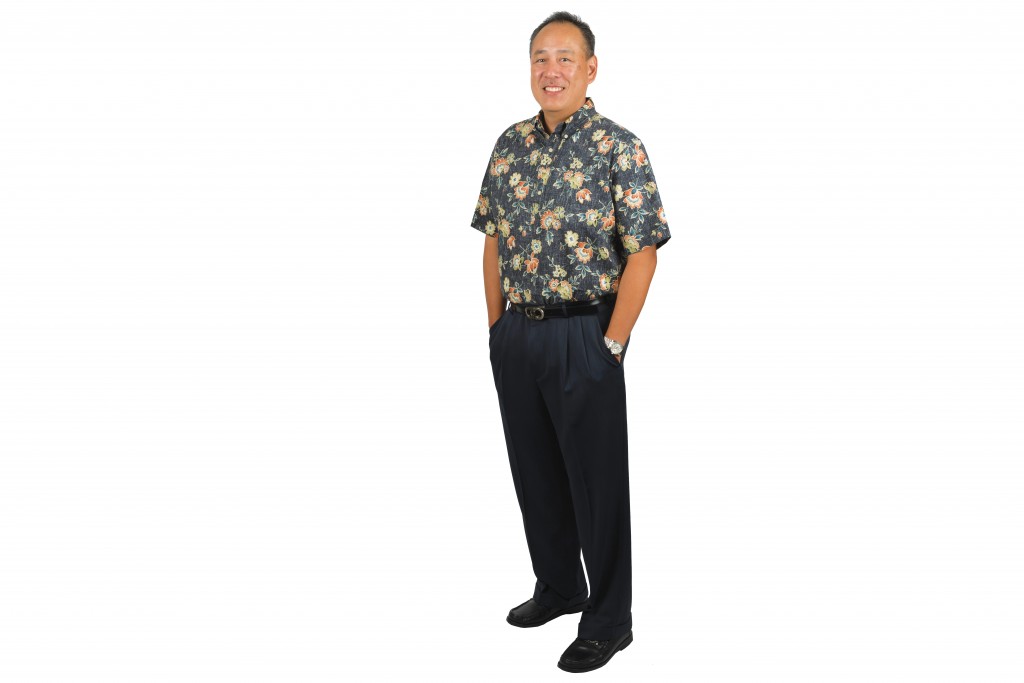 Q: What's the best way to pay for my business expenses?
A: Small businesses face many everyday expenses, from inventory to office supplies. It's important to understand not only the pros and cons of the different types of payment methods, but that some consumer protections you have come to expect do not necessarily apply to businesses. Here are a few things to consider when choosing payment methods.
Business credit cards are a convenient way to manage many business-related expenses. Credit cards let you defer payments, typically while earning reward points, and some cards also provide services such as zero-liability fraud protection and monitoring, travel accident insurance, and auto rental collision waivers. You also typically get a 60-day window to dispute transactions. Be mindful, however, that the protections for business credit cards are very different from consumer cards. Consumer cards carry multiple protections for the cardholder under the federal Truth in Lending Act that are not required for all business cards, including limits on penalty fees. Additionally, liability for unauthorized use can also be greater for business credit cards.
Company debit cards offer many of the same benefits as credit cards, but without incurring finance charges or future debt. As is the case of credit cards, federal law provides many protections to consumer holders of debit cards – such as limitations on liability if the card is lost or stolen – but not to business accountholders. As such, it's very important to understand the terms of your bank account agreement regarding liability for unauthorized transactions.
Checks aren't as convenient as debit cards and you can't stop payment once the check is cashed. They are, however, useful when making payments by mail or to a vendor that doesn't accept cards. When using checks, protect yourself by securing your checks, limiting access to blank checks, reviewing your statements online or when they arrive, and reporting any problems to your bank immediately.
Automatic bill pay from your checking or savings account is a fast, secure service offered free by most banks. By scheduling recurring bills to be paid automatically, you'll be less likely to miss a payment or be delinquent. You'll also be able to better track and manage your cash flow. Finally, by not leaving a paper trail with your credit card and bank account information, you reduce your risk of identity theft. Keep in mind, though, that, like checks, payments aren't retractable once they're made.
Scott Kurosawa
VP & Senior Business Banking Team Manager
Central Pacific Bank