Ask SmallBiz: Collecting your debts and solving a cash-flow issue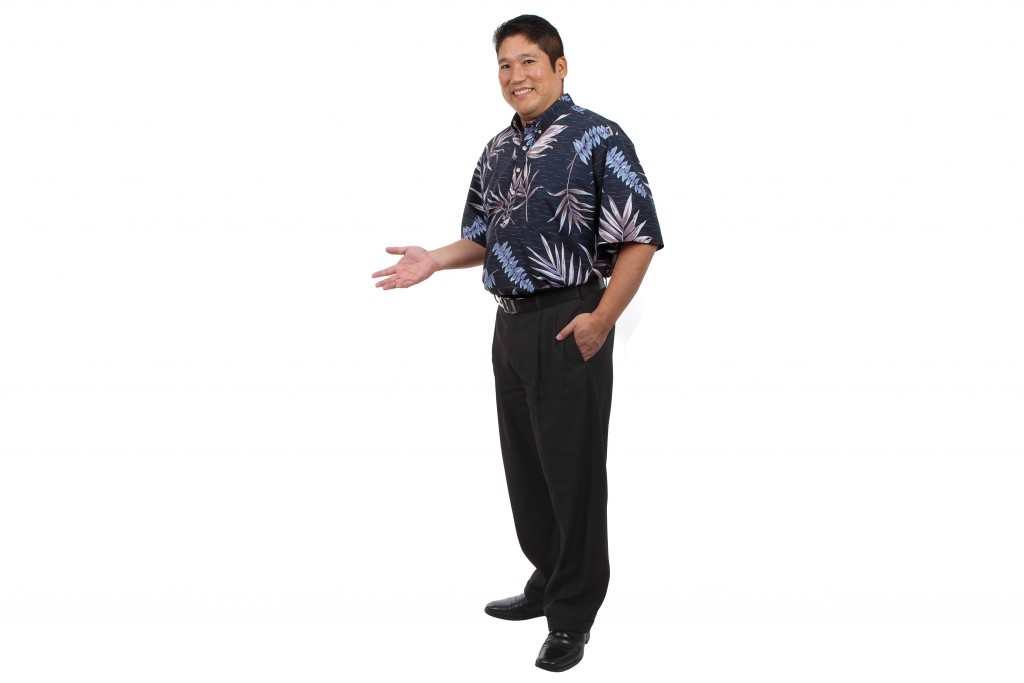 Q. A lot of customers are long overdue on paying me. I'm reluctant to take them to court, but I'm forced to borrow to pay my employees and bills. What do you suggest?
A. Many small businesses face the same problems. But you can move forward by understanding the magnitude of your cash-flow challenges, taking immediate actions and planning ahead. Here are some steps you can take.
Revise your credit policy: Let's face it, business-to-business sales rely on the extension of credit to generate sales. The starting point for extending credit should be a clearly written and simple credit policy. Those rules plus a disciplined use of that process remove much of the awkwardness of collecting from past-due clients.
Your main tool to manage what you have sold on credit is an accounts-receivable aging report. Review it daily to identify those clients for immediate action. Send clients with upcoming invoice due dates a reminder e-mail or text message a day or two beforehand. A reminder call that helps a client avoid a late fee may enhance your business relationship. Phone calls starting from day one of delinquency until the bill is paid will demonstrate your resolve. Written scripts will ease the process and ensure key points are mentioned consistently.
Send the revised credit policy to all clients who owe you money. For overdue clients, a courtesy call can pre-position your intensified collection actions. Your underlying message needs to be, "I mean business in getting repaid!"
Intensifying collection action: Older past-due accounts may respond to an instant discount, such as "Pay today and get a 10 percent discount with no late fee." These clients should already be cash on delivery (COD) or cash before delivery (CBD), with part of the past-due amounts included in the COD or CBD. If lump sum payment is not possible, you can set up installment payments on a promissory note guaranteed by the owner. A personal visit leverages your relationship, helps you assess the collectability of the debt and how to move forward.
For the truly unresponsive clients, ask, "How much is my time worth?" If you personally sold the product, collecting on an overdue payment may cause you more stress and conflict than its worth. A third party collection agency avoids these issues and lets you focus on generating new business.
Going to court: You could take the client to court yourself if you have expertise. Depending on the amount owed and your assessment of the debt's collectability, you could hire an attorney to obtain a judgment or settlement. In all litigation,first consult your attorney to find the best strategy.
Add tools: Make payments easier for your clients by accepting payment by credit or debit card. You will pay a discount fee, but you can get same-day or next-day funding. Also, sign up for collections by Automated Clearing House (ACH) debit service, more commonly known as electronic check payments, but remember, like checks, these payments can be returned for insufficient funds. To reduce bad-check losses, you can use a check-guarantee service.
These are just some suggestions of what you can do. But remember that small-business owners who have succeeded through past economic challenges make the time to plan and manage their cash-in and cash-out flows daily as a matter of survival.
More Info
For help with a comprehensive business assessment, consult your CPA, attorney or the U.S. Small Business Administration's many resources. Go towww.sba.gov and click on the Local Resources tab.