Ask SmallBiz: How do I invest wisely?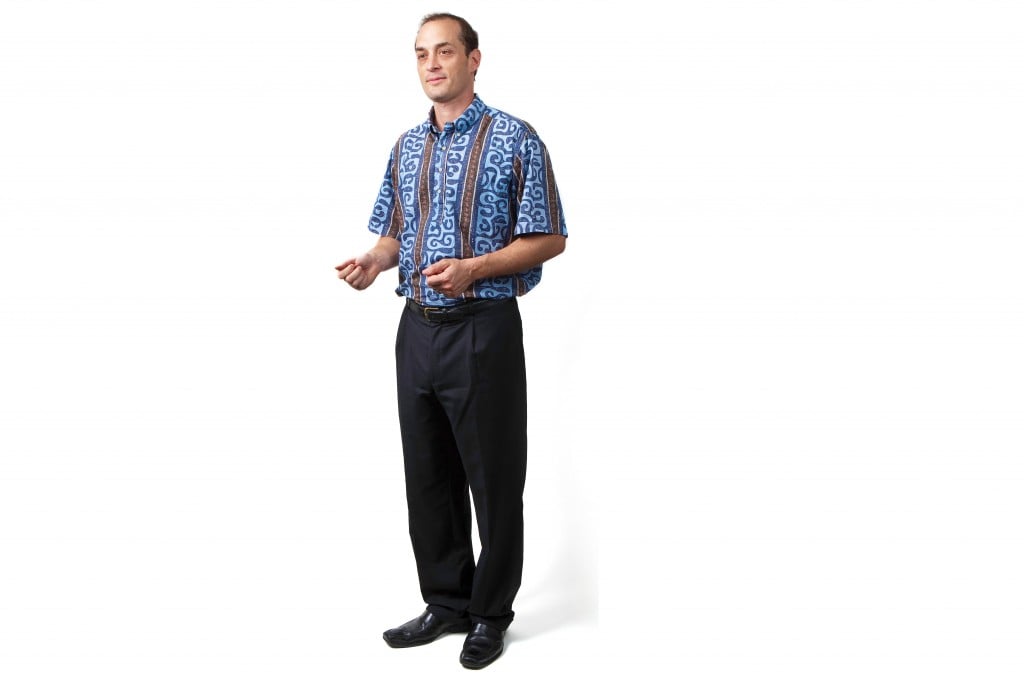 Q. I've just sold some assets and am looking for good investments, but I don't want to be taken in by the nextBernie Madoff. What should I watch for?
A. Many investors share your concerns about protecting their hard-earned nest eggs from fraud and scams. Follow these four steps and you will avoid many of the pitfalls that could put your investment money at risk.
1. Look for red flags: Most investment scams are predicated on the promise of high returns with little, if any, risk. For example, the Honolulu-based adviser recently sentenced
to five years in prison sold his clients counterfeit CDs promising interest rates of 18 percent to 20 percent annually. The seasoned investor knows that such offers are preposterous, but the novice may find it difficult to discern fraud from reality. If you suspect that you are being presented a fraudulent offer, absolutely do not accept it and contact the state securities regulator immediately at 587-2267.
2. Ensure that your investment adviser does not custody your assets: This is the best way to safeguard your money. When investment advisers custody their clients' assets, they can create false monthly or quarterly statements that outline the value of your account. We always advise clients to have their money custodied at a major U.S. bank or brokerage, like Fidelity Investment, Charles Schwab or T.D. Ameritrade. Separating the duties of investment advice and custody is critical to avoiding fraud.
3. Make sure your investment adviser is registered with the proper regulatory authorities: With few exceptions, brokers and investment advisers must register with the U.S. Securities and Exchange Commission (SEC).
Brokers must also be members of the Financial Industry Regulatory Authority (FINRA). Working with registered brokers and investment advisers gives investors access to valuable information about the investment professional including registration, licensing and disciplinary history. Background information on brokers is available by calling FINRA at (800) 289-9999. To find disclosure information on SEC-registered investment advisers go to www.sec.gov.
4. Get references: 
Ask your broker or investment adviser for references from current clients. Most brokers and investment advisers have privacy policies that prevent the sharing of client information, but satisfied clients are sometimes willing to speak to their adviser's prospective customers. Speaking to current clients will give you a valuable window into the broker's or adviser's practice.
Cris Borden is co-director of Kobo Wealth Conservancy and Family Office, a Honolulu-based, registered investment advisery firm that provides investment advice to 401(k) plans and wealth-management services to individuals. Call him at 546-1001.