Ask SmallBiz: Selling the Company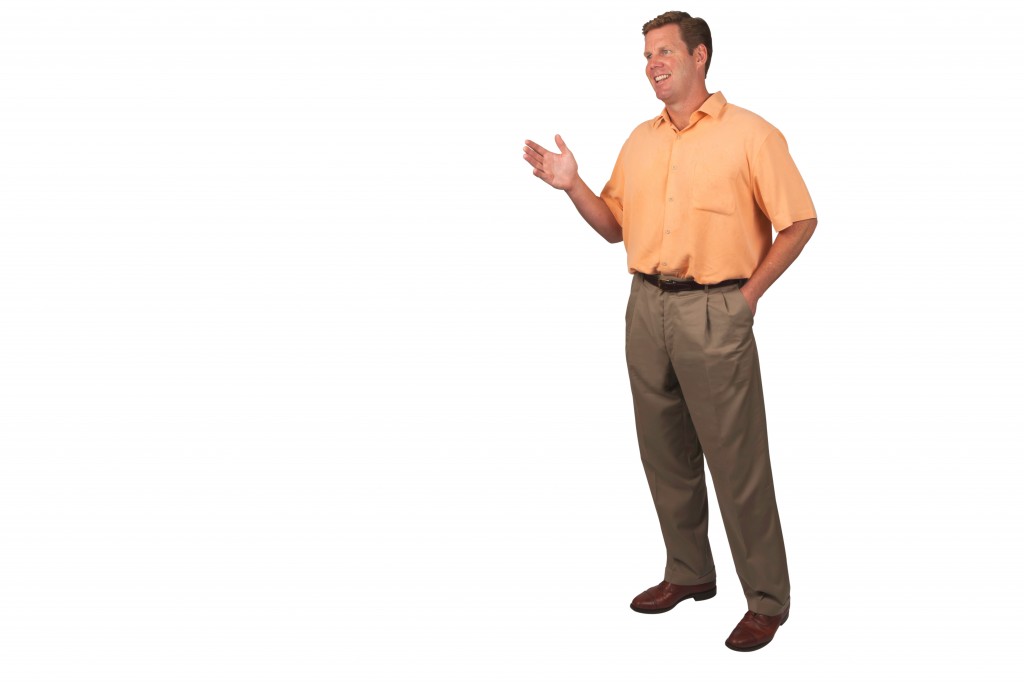 Q. I'm nearing retirement and interested in selling my business. How do I determine the value of my company and maximize its value before selling?
A. After all those years building your business, you are finally ready to enjoy a well-deserved retirement. However, believe it or not, selling can be even more complicated than starting the business. Here are six important steps small-business owners should consider when creating a business exit plan.
1. Prepare well in advance. Begin at least two years prior to when you plan to sell your business. Get financial statements in order to give potential buyers an accurate reflection of the true value of your business.
2. Consider your tax implications. Every business exit will have tax consequences – good or bad. Selling your business is, in fact, the most expensive strategy, generating income taxes for both buyer and seller. Consult a tax attorney or accountant before making any financial decisions. 

3. Help the new owner(s) with the transition. Work with the new owner(s) on a well-structured business plan to ensure that the business continues operating efficiently. Also, walk them through the day-to-day operations, introduce employees and educate them about your customers. This will go a long way toward ensuring the business continues to succeed.
4. Solid management is a must. Your business probably succeeded because you hired the right people. When an owner leaves, the management team becomes the "face and voice" of the company. It is important that the people purchasing the business share this philosophy. Management can instill confidence among suppliers, customers and fellow employees of a seamless transition.
5. Plan your estate. The best exit plan requires a sound estate plan. Why? Life does not always go as planned. In the unfortunate event of a death, an estate plan can ensure that your business is left to loved ones while minimizing federal and state taxes.
6. Timing is key. Sell when your earnings and profits are at their highest. Finalizing a sale during a strong month gets buyers started on a high note. 
John MacGregor, CFP, CIMA, AIFA, is managing director for Wealth Managing Partners – a full-service consulting firm for individuals and businesses. 
954-7064. 
john@wm-partners.com.