Ask The Expert: Don't Let Debt Hold You Back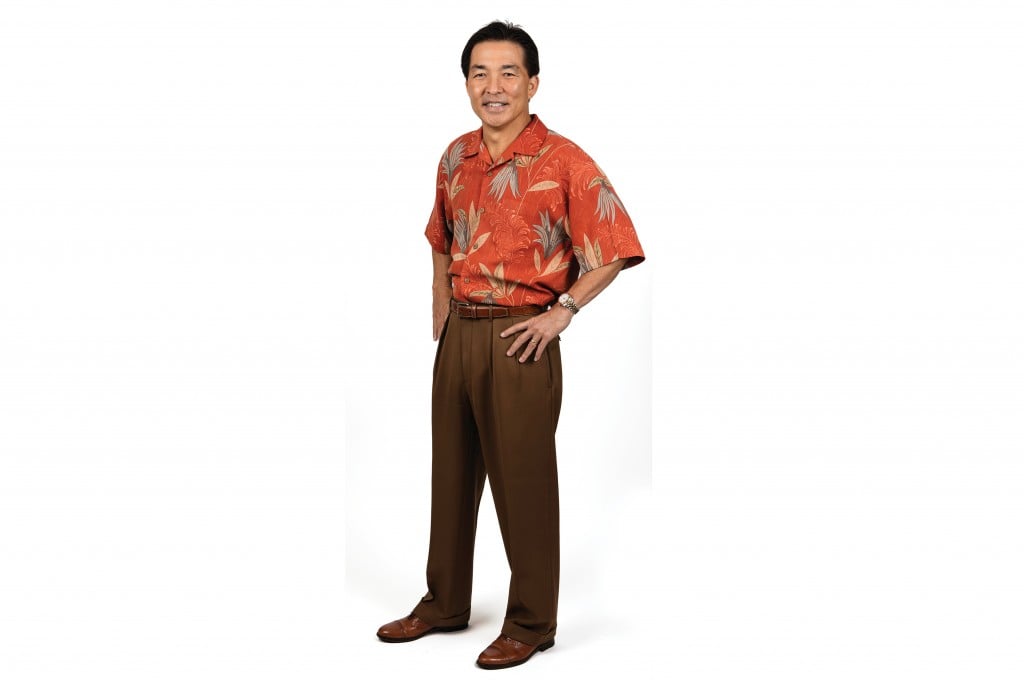 This Month's Expert
Blenn Fujimoto
Executive VP & Specialized Markets Division Manager at Central Pacific Bank
---
Q: I'm saddled with student-loan debt, but would like to start my own business. How can I get started?
A: STUDENT-LOAN DEBT can be a major obstacle for entrepreneurs, partly because loan payments can make it difficult to save startup capital to establish your own business. Financing a new business with high debt and little capital is difficult because many new businesses lose money the first year. So, unless business owners have cash reserves or other income, they may not be able to handle their debt obligations. If you
are in this situation, focus proactively to strengthen your business plan and improve your debt-to-income ratio.
Manage debt
First, see if you can lower your student-loan payments. There are options available, such as refinancing to lower your interest rate, and state and federal programs allow for debt forgiveness if you work in certain communities. Be sure to do all your research to understand the stipulations involved in refinancing. For example, when consolidating a federal student loan into a bank loan, you could lose benefits such as unemployment deferments and loan-forgiveness programs. It's a good idea to consult with a CPA.
"By repaying your student loans on
time, you can strengthen your borrowing power."

Protect and improve

 

credit rating
Pull your credit score to see where you stand. Three credit bureaus provide this service – Equifax, Experian and -TransUnion – and you can request a free report from each once a year. The next step is to focus on protecting and improving your credit rating. Most lenders include personal credit history in the evaluation criteria for small-business loans. By repaying your student loans on time, you can strengthen your borrowing power. Keep in mind that, with credit cards and other lines of credit, your credit limit is considered as debt, not just the outstanding balance.
Understand financial basics
Before asking for funding, know how much money your company needs to get off the ground and how much time before it becomes profitable. This information is important, whether you're borrowing from a bank, your family or a venture-capital firm. Understand startup costs and expenses, and construct a solid business plan. Then choose a financial institution or venture-capital firm that understands your industry and can provide guidance – and ask lots of questions. For instance, inquire about specialized programs that could offer longer fixed rates to keep the payments lower or loans with smaller down payments. Some loans through the
SBA and some financial institutions allow for 100 percent financing, so see if you qualify.