Ask the Expert Emy Yamauchi-Wong: Prevent Poaching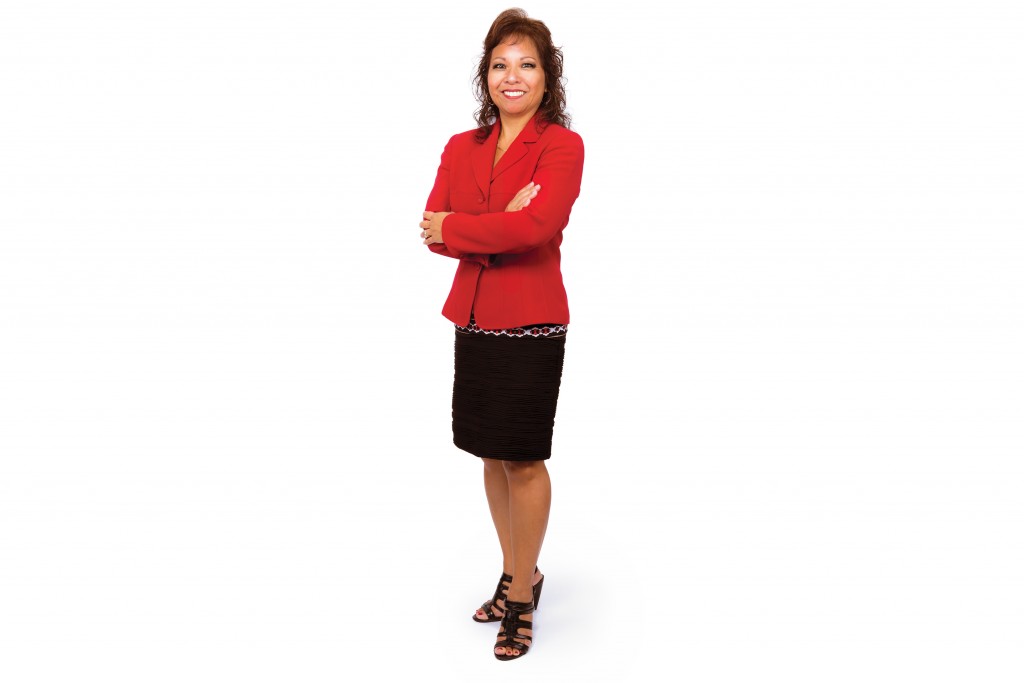 How do I prevent competitors from poaching my employees?
You can't control what your competitors do, but you have a lot of control over whether your employees want to stay or go.
A perfect storm of low unemployment, geographic isolation, highest-in-the-nation cost of living and aging population has forced a mad scramble for qualified workers across all local industries. Top-notch employees have many options about where to work, and business owners who fail to invest in human capital will see those stars walk out the door.
Pause for personal reflection
You want the best, but are you worthy of the best? If your company is losing qualified people, you or managers might be the problem. If you can't tell, ask trusted colleagues for specifics on how you are attracting good workers or driving them away. Better yet, conduct a confidential survey of your employees to find out what they like and hate. If you are part of the problem, you must be willing to change your leadership style. Can you?
Reward and inspire your employees
It's no surprise that money is the most effective retention strategy, but, beyond that, what motivates your employees? Flexible hours? Career development? Incentive opportunities? Not all retention strategies cost a lot. The No. 2 most effective retention strategy for Hawaii employees is a flexible work schedule and it might cost you nothing. Figure out what perks are most valuable to your employees by asking them and implement a program that rewards staff for their performances, not their hours in the office.
Civic duty improves morale
Being a good corporate citizen helps build a workplace culture that is fun and meaningful. Participation in charitable events with donations or sponsorships is a great way to share the values of your company. It also makes your company more desirable as an employer. Friendships are often formed because of organized activities outside the office. People who consider their colleagues as friends, and not just co-workers, are more likely to stay.
Millennials, boomers and the generational divide
Being mindful of the nuances in workstyles of different generations will lead to better hiring decisions and a stronger retention plan. Professional goals, values and interests are different for Millennials than for Baby Boomers, and understanding these differences will help create a copasetic work environment.
---
This Month's Expert
Emy Yamauchi-Wong, Manager of Altres Office/Professional and Altres Technical
altres.com