Ask the Expert: Flood Insurance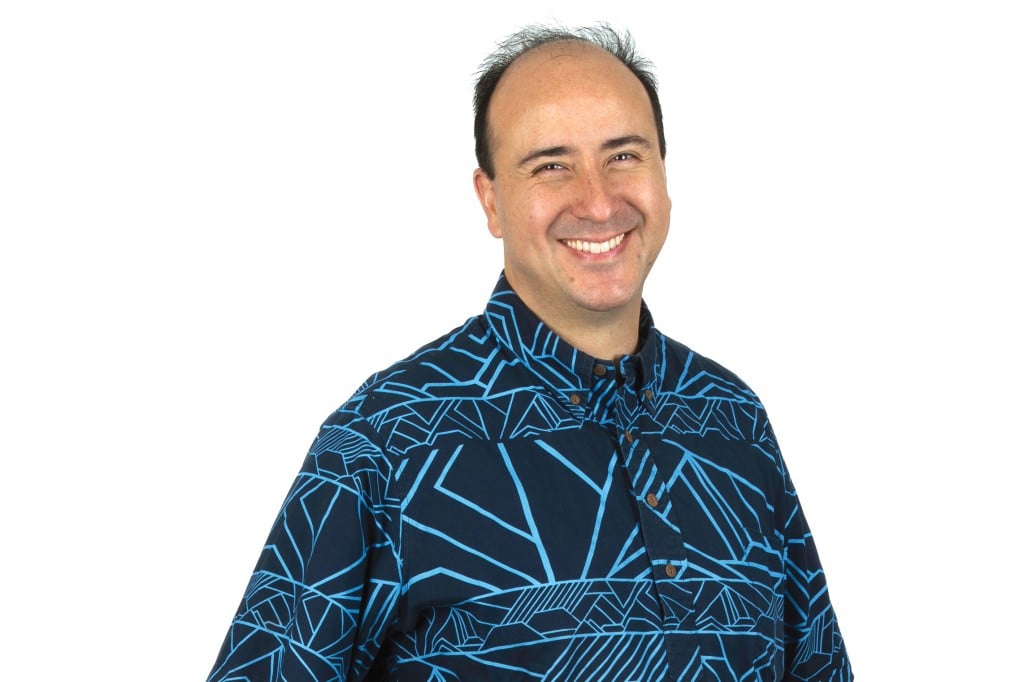 Question:
I heard the National Flood Insurance Program is moving away from "subsidized" rates. What does this mean?
Answer:
Due to the catastrophic nature of flooding, most private insurers exclude flood damage from their property insurance. To fill this need, Congress established the National Flood Insurance Program in 1968. Under the program, property owners buy flood insurance from the federal government.
The NFIP is supposed to collect enough premiums to cover operating expenses and claims, but severe losses from Hurricane Katrina and Superstorm Sandy have put the program $26 billion in debt.
Among the program's main vulnerabilities has been its treatment of older properties in flood zones A and V, where flood insurance is mandatory if the property owner carries a federally insured mortgage. On Oahu, the first Flood Insurance Rate Maps (FIRM) – elevation requirements initiated by the NFIP – went into effect in September 1980. Many homes and buildings built before then, classified as pre-FIRM, were constructed below the current standard. The NFIP developed subsidized rates for these pre-FIRM properties.
Congress passed the Biggert-Waters Flood Insurance Reform Act in 2012 to make NFIP financially sound. The law resulted in an average rate increase of 10 percent for NFIP policies written after Sept. 30, 2013. One undesired effect of the law was that new buyers of pre-FIRM properties in A or V flood zones will no longer receive pre-FIRM rates. Instead, they will be treated the same as "post-FIRM" properties.
The rating methodology for post-FIRM properties was designed to ensure new homes and businesses were built to code. It imposes tough penalties for not elevating to code. As such, it was never intended for older properties.
To further complicate matters, the rule applies retroactively to properties purchased after July 6, 2012. This means a small percentage of property owners who purchased older homes last year are unexpectedly paying premiums many times higher than last year.
As of this writing, congressional leaders were working to amend the law to soften the impact on new buyers of pre-FIRM properties. Until any amendment passes, the law is being enforced as is. New buyers of pre-FIRM properties may have alternatives, such as purchasing flood insurance from Lloyd's of London.
If you have questions about the NFIP and your flood insurance needs and options, please contact your independent insurance agent.