Ask the Expert: Health Insurance for Employees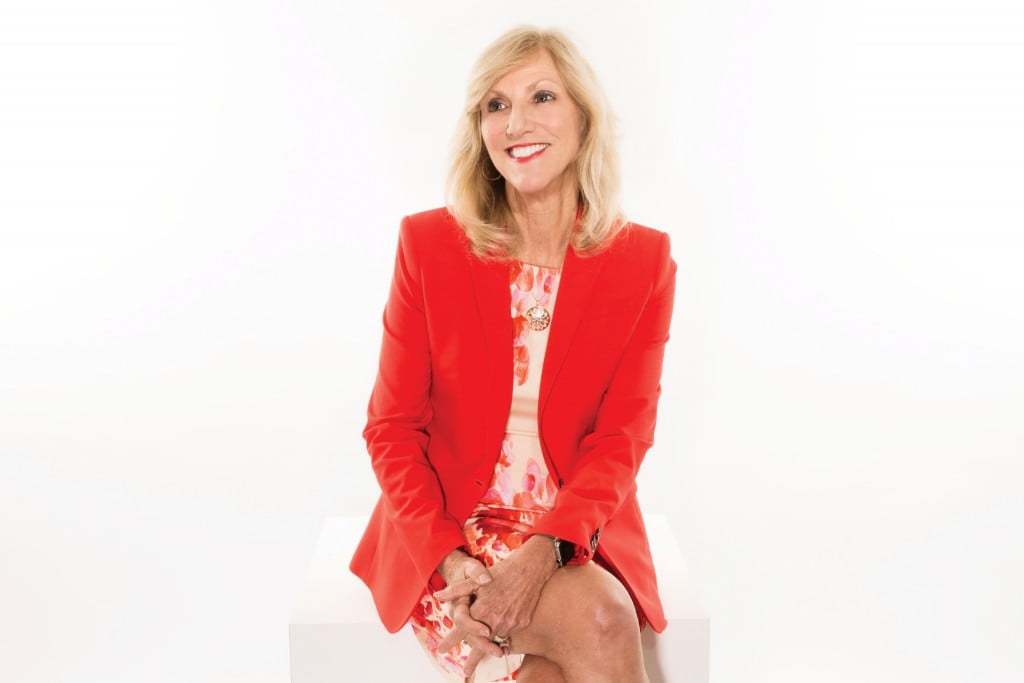 Q: I'm thinking about cutting my employees' health benefits to save money. What potential downsides should I consider?
A: There's no doubt healthcare costs are a concern for employers and employees alike. However, investing in the health of your workers has a greater impact on your business than you may realize. Here are a few things to consider:
RECRUITMENT AND RETENTION
In Hawaii's tight labor market, the quality of health benefits makes a difference in your ability to attract and keep good employees. In a survey of 169 Hawaii employers conducted by Kaiser Permanente in 2016, 78 percent of those surveyed identified healthcare as one of the most important factors for recruitment and retention, beating out 401(k) plans and bonuses, and second only to base salary.
More than 70 percent of employers believe health insurance has a significant impact on employee satisfaction, and one-third believe employees frequently choose their jobs based on health benefits.
HEALTHIER EMPLOYEES COST LESS
Workplace wellness programs that help employees exercise, lose weight or quit smoking are rising in popularity, and for good reason. Case studies conducted by Harvard Business Review showed that healthier, "low-risk" employees were associated with lower medical claim costs.
An often-overlooked benefit of wellness programs is their effect on employee satisfaction. Our survey found these programs effectively boosted morale in 25 percent of participating companies, which echoes national findings that happier, healthier employees tend to have lower absentee rates and higher productivity.
CONSIDER COST-SAVING ALTERNATIVES

Cutting health benefits may reduce your expenses but may have unintended consequences. Focusing exclusively on the short-term bottom line might negatively affect employee satisfaction, recruitment and retention – factors that can add more cost to your company over time.
Consider other options. Our survey showed that one in five companies are asking employees to shoulder larger premiums, or shifting to higher deductible plans rather than trimming healthcare benefits. Different plan options may offer cost savings, so talk with your insurance provider before open enrollment to consider your choices.
Finally, promoting a culture of wellness can make a difference. When companies provide tools that address all aspects of health, from eating well, to exercising, to embracing a healthy work-life balance, their employees feel better, miss less work and get more done.
This month's expert: Mary Ann Barnes, President, Kaiser Permanente Hawaii