Ask the Expert: Loan Options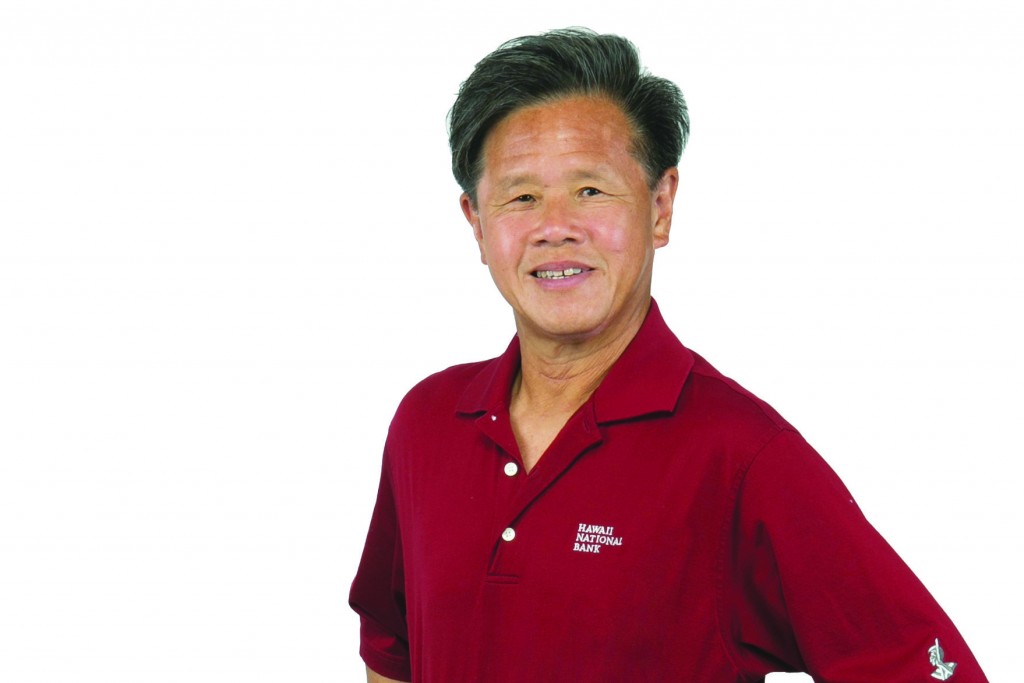 Question:
I'm in the early stages of growing my small business. What are my best loan options if I have limited qualifications for financing?
Answer:
Securing capital through a loan can be challenging when you are just starting or expanding your business, but opportunities are available. With the help of your lender, finding a loan that fits your needs boils down to proper financial planning and a review of traditional and government-backed loans.
Identify Your Needs
Before exploring loan programs, develop a clear plan for your business and determine how the desired funds will be spent and repaid. Whether you intend to buy office space or replenish product inventories, the use of the money will play a critical role in the loan selection and structuring process. To avoid unnecessary expenses and realize the full rewards of your investment, you will want to match an asset's life with a loan's term. For example, short-term loans should fund product restocking, while long-term loans should finance real estate and major equipment purchases. When you are aware of your short- and long-term objectives, you will be better prepared to make financially sound loan choices.
Know Your Options
Even if you do not qualify for a conventional bank loan, do not rule out loans all together. Banks often offer special loan programs tailored to specific industries as well as custom-designed loans to meet your goals.
Financing is also available through government-guaranteed loan programs offered by the Small Business Administration (SBA), U.S. Department of Agriculture (USDA) and the Hawaii Department of Agriculture (HDOA).
SBA loans are structured with small businesses in mind, offering long, flexible repayment terms and low interest rates. The most common SBA program is the 7(a) loan. Based on your eligibility, up to $5 million is available for working capital, equipment and real estate needs.
For farmers and owners of agricultural and food-manufacturing businesses, the USDA and HDOA, in conjunction with local lenders, offer multiple loans for daily operations as well as purchasing land, livestock, machinery and even renewable energy systems.
Speak with a local lender for more information on available programs, terms and restrictions.
www.hawaiinational.com
(808) 528-7711