Ask the Expert: Website Makeovers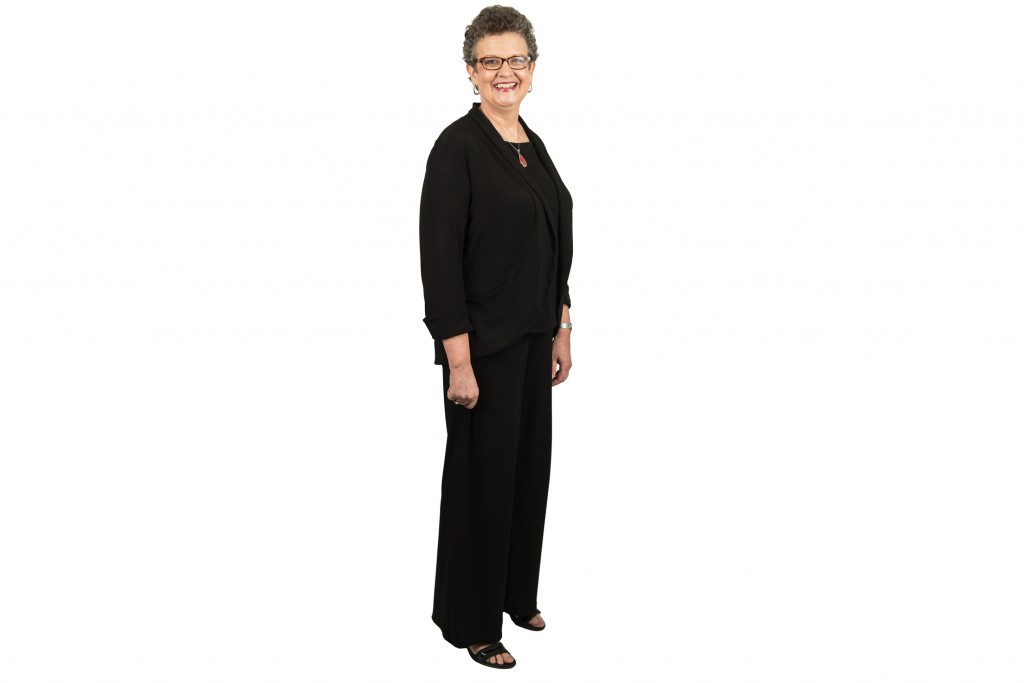 Mary Fastenau
Partner at Anthology Marketing Group and founder of its digital division
AnthologyMarketing.com
Question:
What should I consider when revamping my business's website?
Answer:
It's time to redo your website, but where do you start? Everybody from Google to a fellow business owner has an opinion. Take a deep breath and think about what you really want to communicate. Here are a few things to consider:
DOES YOUR SITE REFLECT YOUR BUSINESS AND OTHER MARKETING EFFORTS?
That is the journey a customer takes to find you? What role does the website play? For example, if you use direct mail to advertise a special service or product, does your website reinforce that message? When your other marketing introduces your company, your website needs to continue the conversation. The dialogue on your website also needs to clearly state – in both words and images – who you are and what you do. If you are selling financial services, do you really want to look like a site for Hawaii tourism?
IS THE CALL TO ACTION CLEAR?
Does your site tell people what your business does and how they can talk to you? If someone has to search for a phone number, address or email on your site, they are more likely to search for another business.
DOES YOUR SITE LOOK GREAT ON A MOBILE PHONE?
Today, a website needs to be readable on all screen sizes – more people look at Internet sites on their mobile phones and tablets than on their laptops or desktops, according to Comscore Media Metrix research in June. It means a little extra work at the beginning, but your website will have a longer shelf life.
HOW WILL YOU KEEP THE SITE UPDATED?
An outdated site chases potential customers away. Make sure you have a plan to keep your site up to date because your website must change as your business does.
DO YOU HAVE RELIABLE PARTNERS WHO UNDERSTAND YOUR BUSINESS AND VISION?
Whether you partner with your nephew or a company from the mainland, be sure your team shares your goals so you can build the business together.