Assistance Dogs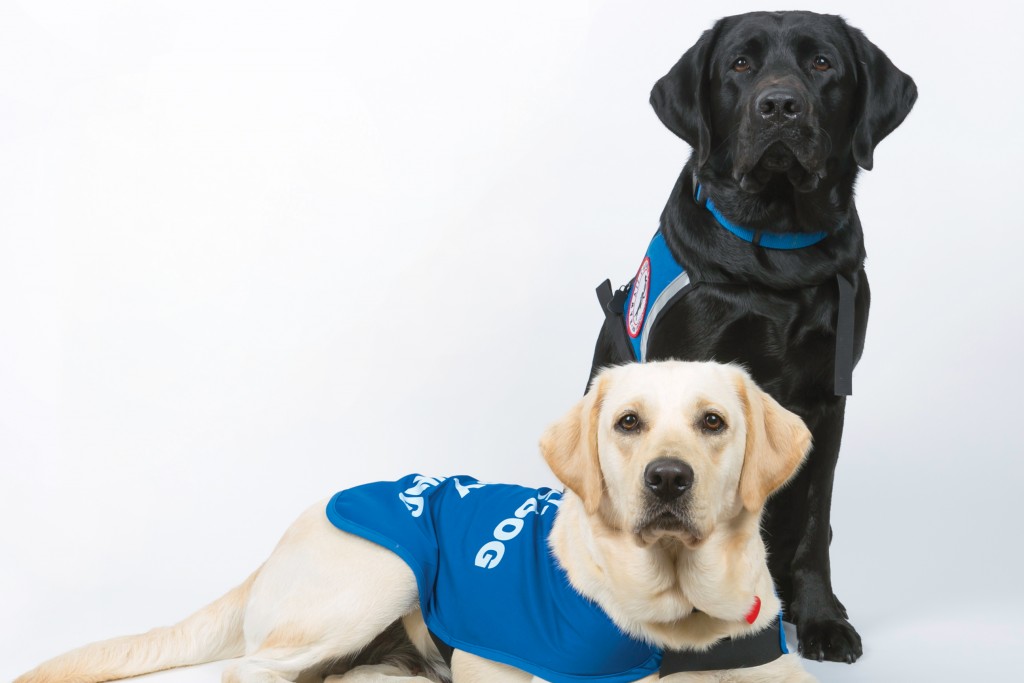 Brian Kajiyama's assistance dog, Zeus, is a Labrador retriever that has learned sign language to help Brian, who has cerebral palsy. Beside the usual skills of retrieving items, turning on lights and opening doors, Zeus can even take the jump drive out of Brian's computer.
Zeus is a graduate of Hawaii Canines for Independence, a 501(c)(3) nonprofit based in Makawao, Maui, that provides assistance dogs free to children and adults in Hawaii with physical disabilities. Guide dogs, hearing dogs and service dogs fall under the category of assistance dogs.
According to HCI executive director Maureen "Mo" Maurer, the national average to raise and train an assistance dog is about $25,000, but most accredited assistance-dog providers do not charge clients for the dogs. HCI's costs are covered by donations and community sponsorships.
"There is substantial expense because we obtain the highest quality puppies available that have the best chance of passing all the rigorous health and temperament screenings. Vet bills, health and liability insurance, two years of training, supplies, two to three weeks of full-time Team Training Camp for clients, approximately 10 years of lifetime follow-up visits and support add to the cost," says Maurer.
Puppies begin training at 4 weeks old and success rates range from 30 percent nationally to 70 percent at HCI.
"Sometimes a year into training, an issue arises and the dog becomes a pet instead of an assistance dog," explains Maurer. "We don't call them 'dropouts,' but 'career changers.' "
Which breeds make the best assistance dogs?
Labrador and golden retrievers, says Maurer.