Big Issues + Providers in Health Care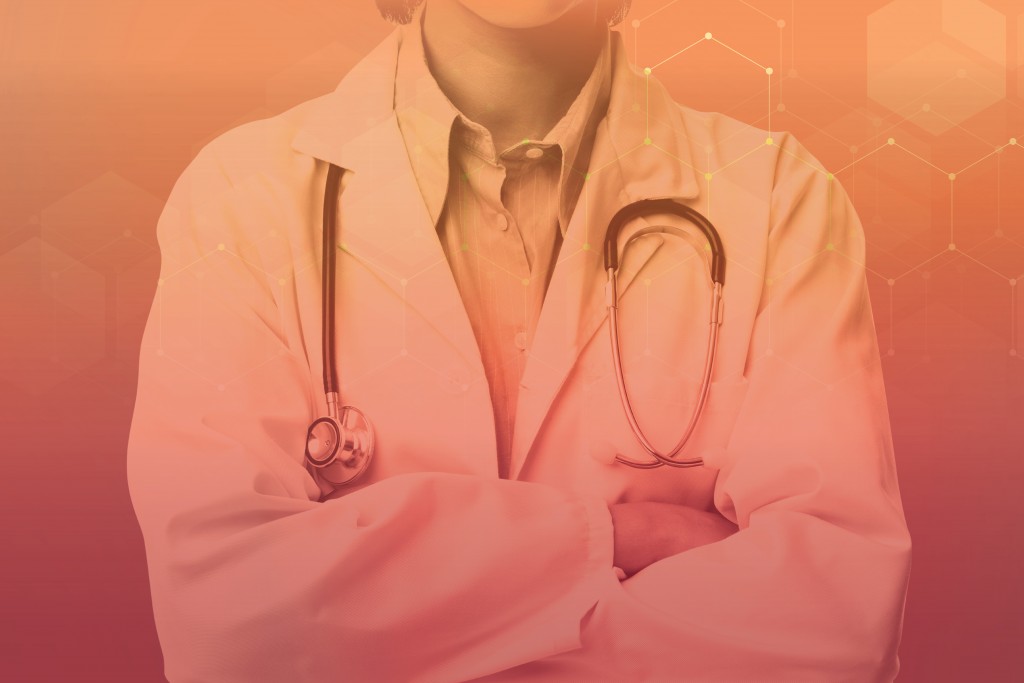 Hawai'i is often ranked as the healthiest state in the country, but we still have challenges. In this section, we hear from professionals about important health care issues and opportunities.
Q&A with Michael B. Stollar

President and Chief Executive Officer, HMSA
Q:How does HMSA support employers in improving the health of their employees?
A: With HMSA, employers can support their employees at every stage of their lives. A first-time mom can enroll in our pregnancy support program and have her baby at the hospital of her choice. People who love to travel have the security of being able to see doctors and hospitals in all 50 states and around the world. And those who are 65 and older and are getting ready for retirement can enroll in an HMSA Medicare Advantage plan.
Q: People are busy. How does HMSA make it easier for them to get the care they need?
A: HMSA works to ensure that our members have health care options. Many doctors in our network offer after-hours care. If members can't get an appointment with their doctor, they can go to an urgent care clinic or CVS/minuteclinic in certain Longs Drugs stores. Or they can use HMSA's Online Care® to talk with doctors or specialists from their computer or smartphone from anywhere in Hawaii.
Online Care is especially convenient because doctors can diagnose conditions and prescribe medication during an online visit. And it isn't only for treating colds or the flu. Members can get support from a psychologist, psychiatrist, or mental health counselor. It's our fastest-growing line of care.
Q: What tools and services can members use to make the most of their health plan?
A: Members can use our popular HMSA365 program to save money on hundreds of health and fitness services like yoga classes, gym memberships, and massage therapy. Many of these are small businesses, so people can get healthier while supporting local companies. It's a great way to try something new or save on your fitness expenses.
American Well® is an independent company providing hosting and software services for HMSA's Online Care platform on behalf of HMSA.

Oahu: (808) 948-5555, Option 3
Neighbor Islands toll-free:
1 (800) 620-4672, Option 3
hmsa.com
---
Q&A with Bonnie Pang
Senior Vice President Benefit Consulting,
Atlas Insurance Agency
Why does my health insurance continue to increase?
A: While medical trends hover between 6-8%, the cost of health insurance continues to increase. Factors driving the increasing cost of insurance include: an aging population, the cost of new technology and innovations in prescription drug therapies as well as how care is accessed by consumers.
Q: What can my business do to reduce the cost of health insurance?
A: Consider engaging a professional such as an Employee Benefit Broker/Consultant to assist with evaluating your program including plan design, contribution modeling and cost containment strategies. A Broker/Consultant can help you build short and long term strategies which can be incorporated into your business plans, and provide benchmarking studies to ensure you are designing a benefit package that will allow you to stay competitive in the market and an employer of choice. Lastly, develop a flexible communication strategy that provides different means of access to benefits information, which are integral to effectively engaging a multi-generational workforce. As a business owner, your most important role is to run your business. By hiring an Employee Benefit professional with access to top tier insurance markets and best in class solutions, you can ensure you are receiving the right solution at
the right time, with transparency.
No surprises.
Q: What role can my employees play to help reduce the cost of health insurance?
A: Help them select a Primary Care Physician (PCP) (e.g. Internal, Family, or Pediatrician), encourage them to follow through with their first visit to a PCP so that a physician-patient relationship is proactively established, provide assistance with online registration with their health insurance carrier, and encourage the use of technology and consumer decision tools to support employees in making informed decisions. An informed consumer is a prudent consumer.
Effective management of health insurance costs takes cooperation from all stakeholders: employers, employees, providers, and insurance carriers. An Employee Benefit Broker/Consultant can help you to effectively navigate and execute a solid benefit strategy to support your business.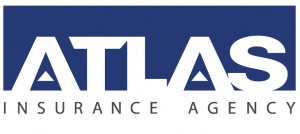 Main Office
201 Merchant Street, Suite 1100
Honolulu, HI 96813
(808) 628-5320
atlasinsurance.com
---
Q&A with Dr. Daniel Burdick
Physical Medicine and Rehabilitation Physician,
Rehab Hospital of the Pacific
Q: What is an acute rehabilitation hospital?
A: An acute rehabilitation hospital like Rehabilitation Hospital of the Pacific (REHAB) provides intensive, multidisciplinary rehabilitation services and programs to patients in urgent need of care after suffering a traumatic injury (such as stroke, traumatic brain injury, spinal cord injury) or impacted by a debilitating disease. Acute rehabilitation patients may also include those who have had complex orthopedic surgeries or amputations. An acute rehabilitation program may include physical, occupational, speech and recreational therapies to support them during recovery.
Q: How does REHAB compare?
A: The REHAB Hospital of the Pacific is the only licensed and accredited inpatient rehabilitation hospital in Hawaii. REHAB has been nationally ranked in the top 10 percent of nearly 800 medical rehabilitation hospitals in the nation. As the only acute-care medical rehabilitation organization servicing Hawaii and the Pacific Rim for over 65 years, patients travel from around the Pacific Basin to receive the specialized services offered.
Q: Why Choose REHAB?
A: REHAB provides inpatient and outpatient services to individuals with physical and cognitive disabilities on varying levels of severity. Our team of clinical experts, technicians, and therapists use innovative technology and specialized programs to provide the best in rehabilitative care for anyone facing challenging physical and cognitive impairments as a result of stroke, traumatic brain injury, spinal cord injury, cancer, chronic pain, cardiac and pulmonary ailments and more. Our compassionate team of experts is dedicated to rebuilding lives so that our patients can get back home in the community sooner and be as independent as possible.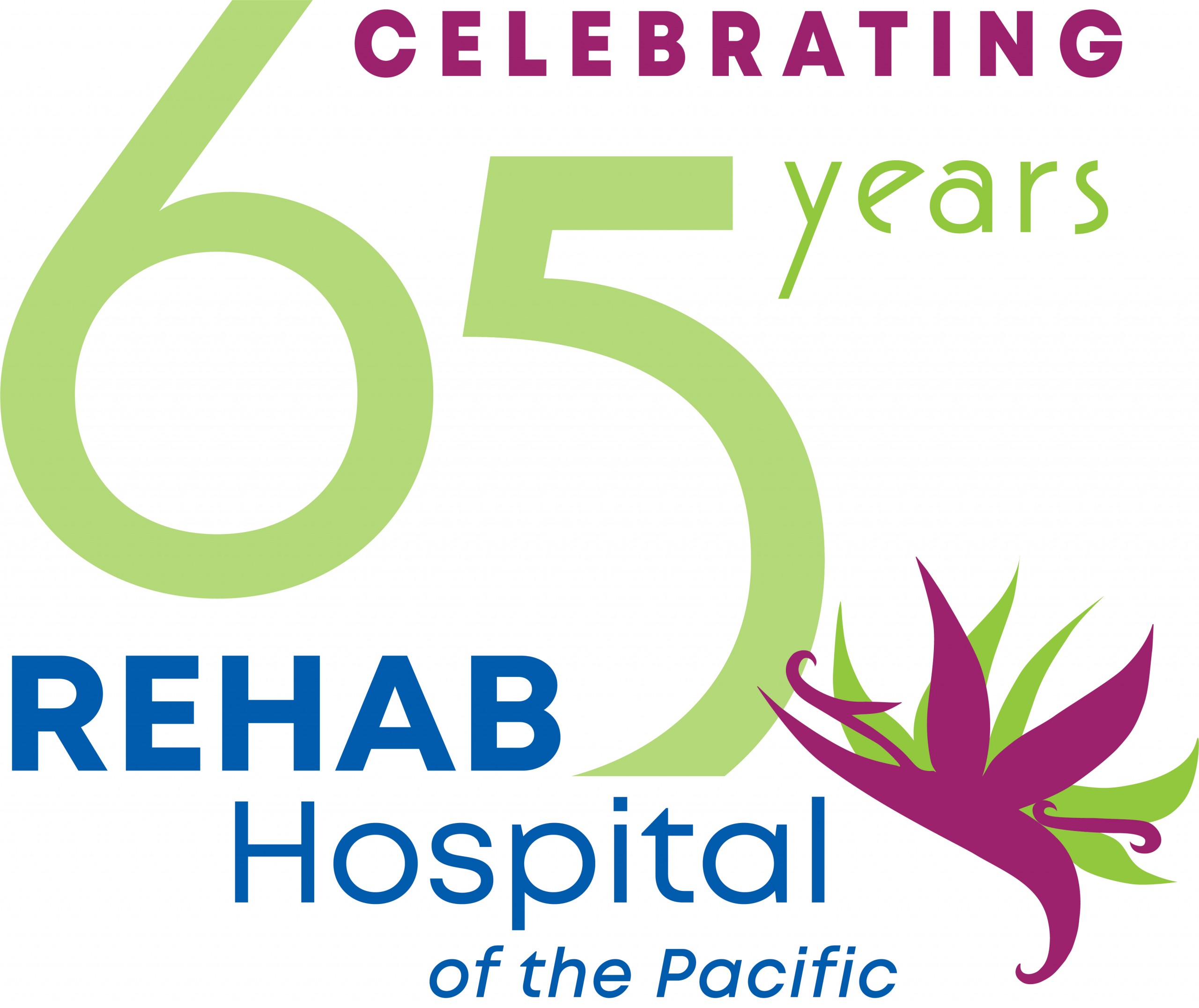 REHAB Hospital of the Pacific
226 North Kuakini Street
Honolulu, Hawai'i 96817
(808) 531-3511
rehabhospital.org