Should Hawai'i Become More Sustainable?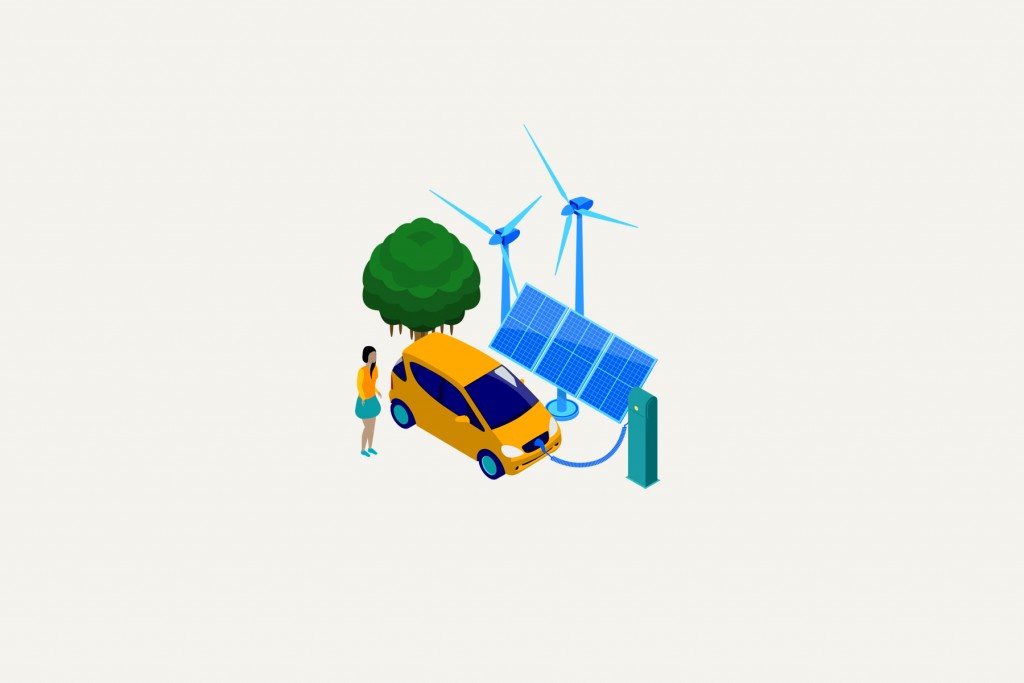 Here's how we phrased the question: "People talk a lot about sustainability, the desire for Hawai'i to produce what it needs in resources such as energy and food. How do you feel: Is it important for Hawai'i to become more self-sustaining or is it OK for us to continue to import needed resources into our state?" The support for sustainability was overwhelming in both surveys.

Here are some details from the general public: 84% of registered voters supported more sustainability compared with 74% of those not registered.
---
Methodology: The BOSS Survey and 808 Poll are conducted twice a year for Hawaii Business Magazine by the Research Division of the Anthology Marketing Group. To read the methodology for both, go to hawaiibusiness.com/pollmethod2019.