What Is Your Current Overall Level of Job Satisfaction?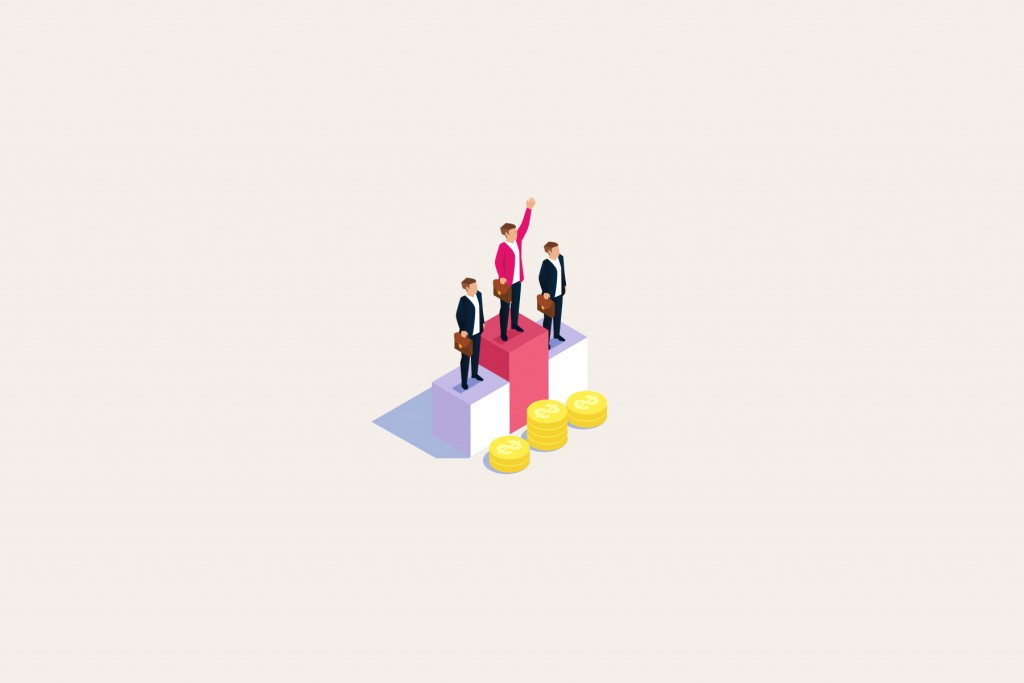 We asked that question and others in two statewide surveys: the BOSS Survey of 405 local business leaders and the 808 Poll of 547 members of the general public
More than two-thirds of business leaders are very happy in their jobs – two and a half times the proportion of the general public who are very happy.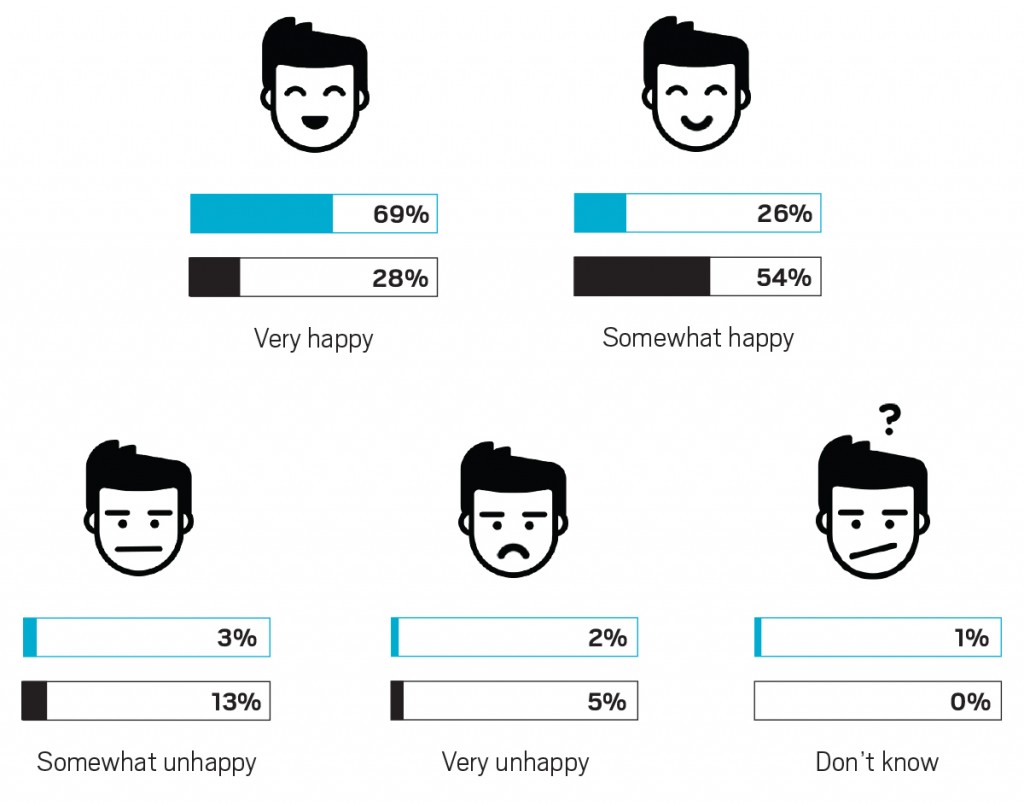 How Do You Feel About Your Paycheck?
Possibly the biggest surprise is that some people feel they are overpaid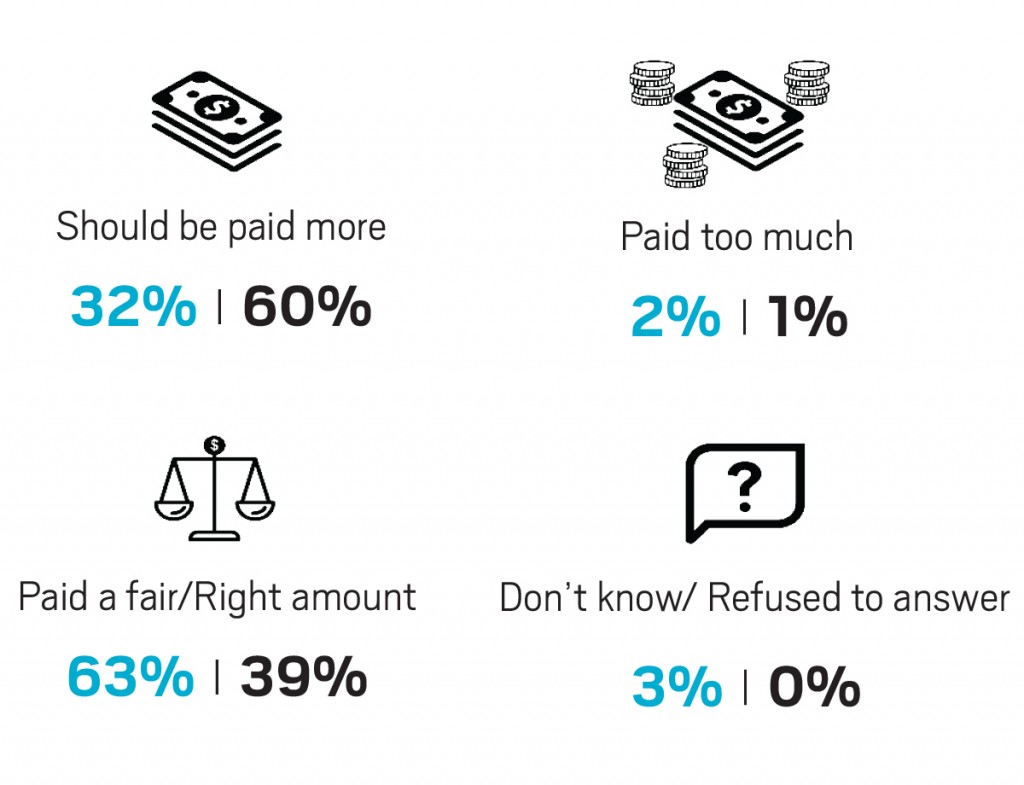 Among the general public: 35% of employed males are very happy, compared to 22% of females.
People born and raised in Hawai'i have lower job satisfaction scores than do transplants.
Among the major ethnic groups, Caucasians express the highest levels of overall job satisfaction. For example, 44% of employed Caucasian respondents are very happy. This number declines to 24% among Japanese Americans and 19% among Native Hawaiians.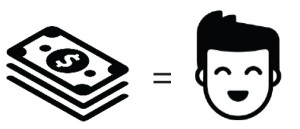 Job satisfaction increases as respondents become more affluent. For example, among those from households in the bottom income tier (less than $50,000 annual income), 20% indicate they are very happy. This proportion gradually increases as respondents become more affluent, eventually topping out at 31% among those residing in households earning more than $100,000.
---
Methodology: The BOSS Survey and 808 Poll are conducted twice a year for Hawaii Business Magazine by the Research Division of the Anthology Marketing Group. To read the methodology for both, go to hawaiibusiness.com/pollmethod2019.