Editor's Note: Bridging Schools and Businesses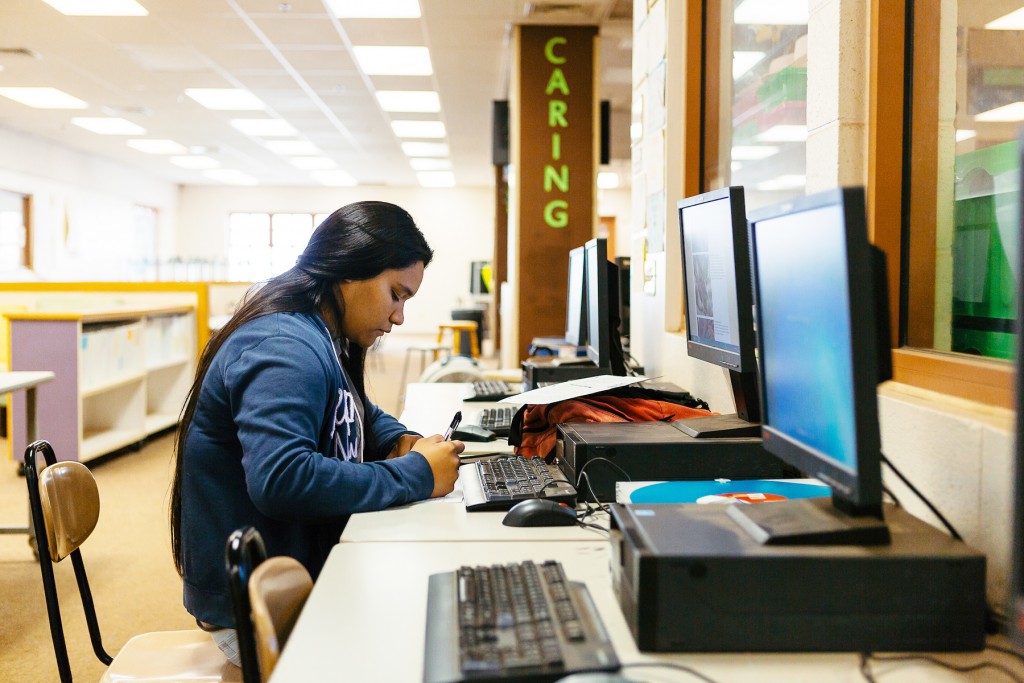 The original question was:
How can businesspeople and their companies support Hawaii's schools?
That question brought together about 20 people for a brainstorming session during the Hawaii Executive Conference in early October. The answer became the Education Bridge, a still-evolving nonprofit that aims to build connections between public schools and a business community that wants to help.
So many private individuals and companies – big and small – already support schools in different ways. Education Bridge aims to magnify those efforts, identify best practices and bring in others who want to help but don't know where to start. And Education Bridge wants to make it easy for principals, teachers and students to make those connections even if they don't have personal ties to the business world.
Full disclosure: I am a founder of Education Bridge along with Susan Yamada, director of University of Hawaii Ventures, and Russell Hata, CEO of Y. Hata & Co. MaryAnn Sacharski, recently retired GM of Time Warner Cable Media and a former teacher, has joined us as project manager. We have met with dozens of business leaders, school administrators and teachers to learn what has worked and failed in the past, and what students need going forward. As with any startup, we will be experimenting, probably starting with a few high schools and slowly scale from there. Someday, we want to stretch across the Hawaiian Islands.
Our first project is a student bus tour to a few local businesses. But our most ambitious goal is a digital platform like Match.com that helps connect businesspeople and companies with students and teachers.
If you're willing to help, please send an email to HIEduBridge@gmail.com and tell us which of these ways you can support Hawaii schools:
Host 60- to 90-minute tours at your business that show students what it's like to work there and what it takes to get in the door.

Speak to classes about your business or profession – the easiest way to help and build a personal connection.

Provide industry guidance as a member of a school's career advisory board.

Judge school competitions and other student work.

Provide student internships, paid or unpaid, or externships in which teachers are embedded in your workplace and take what they learn back to the classroom. Something similar is to allow a student or teacher to shadow you or a colleague for a day or two.

Offer projects that students and teachers can take on for real-world learning, with your occasional coaching and honest feedback at the end.