Build Employee Loyalty by Helping Parents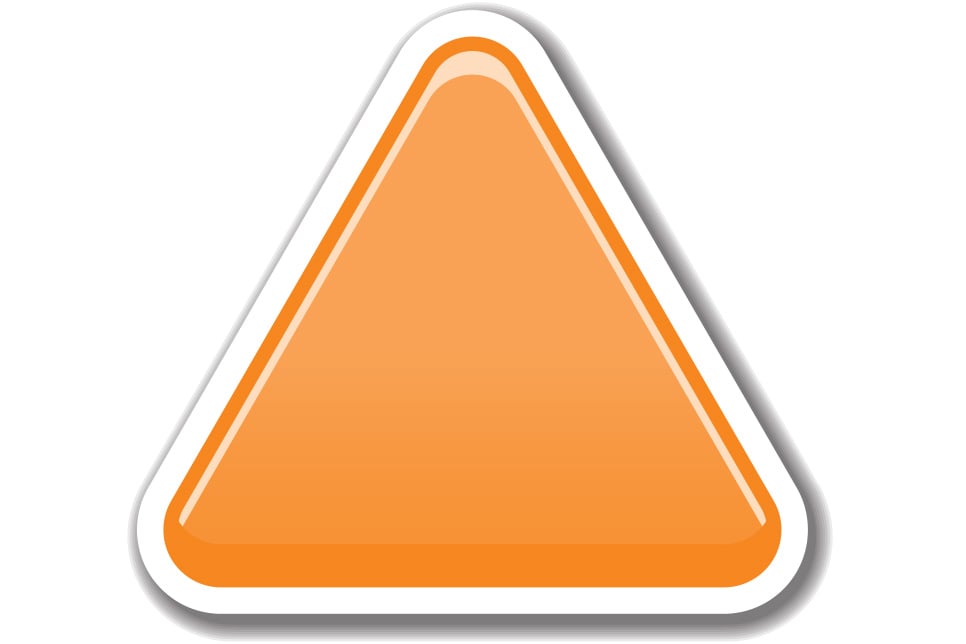 Early childhood education is everyone's issue. It's about having successful families and contented workers now, but it's also about building a high-quality workforce for the future.
As part of its mission to improve early education in Hawaii, Good Beginnings Alliance suggests ways businesses can provide family-friendly workplaces. If you need help implementing them, call the alliance at 531-5502 and ask for executive director Liz Chun or director of public policy David Tom.
Here are some easy ones:
1. Invite guest speakers to talk about childcare issues at monthly or quarterly brownbag meetings.
2. Designate bulletin-board space to share information about the importance of early childcare and education, to post parenting tips, and even for employees to share family photos.
3. Offer a similar section in the company newsletter.
4. Invite employees to bring their youngsters to a special ohana time at work when children learn about their parents' jobs. Employees without children can bring a niece, nephew or friend's child. Providing lunch can complete the event.
The following suggestions require more resources and commitment but can help attract employees and keep their loyalty:
1. Change your company's leave policy for new mothers to include new fathers.
2. Offer flexible schedules so parents can fulfill family responsibilities without using leave time.
3. Offer telecommuting if parents need it.
4. Let parents know that the nonprofit PATCH maintains a statewide daycare list. Call 839-1988 or check patchhawaii.org.
5. Offer daycare subsidies as part of a cafeteria plan for  benefits. Or reserve spaces at a nearby center for employees.
6. The ultimate is to offer an on- or off-site daycare, after-school or summer program for employees' children.