Building a Sisterhood of Supportive, Ambitious Women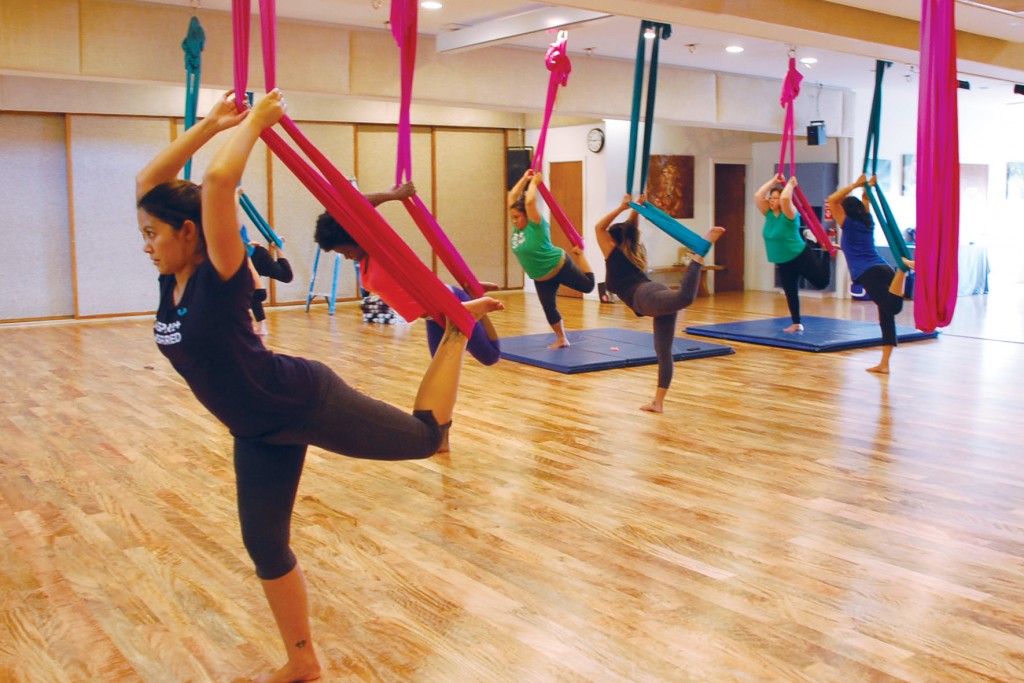 For Maui native Brittany Yap, the opportunity to be president of FemCity Honolulu came at a good time. Yap had been working in communications and living in Northern California for almost two years before she decided to return to Hawaii. She was unsure what to do next when Femfessional founder and CEO Violette Sproul was searching for someone to bring the professional women's organization to Hawaii. It was the perfect fit.
Yap says being president of the local chapter has brought her connections, motivation and the courage to open Holomua Healing Arts, a business offering reiki, hypnotherapy and life coaching. Meanwhile, with her at the reins, the organization has grown to more than 50 members since it started last September.
It helps that the organization is in more than 60 cities nationwide and expanding internationally. Yap and other local members interact with professional women across the globe. City presidents bounce ideas off each other via Facebook and members connect by email.
Local professionals who joined the group tout its inspirational speakers, noncompetitiveness and life-enriching activities. Candace Thoth, a FemCity Honolulu board member and founder of the Aloha Center for Transformation & Wellness, moved to Hawaii in August. Without Femfessionals, "there's no way I would have the confidence to open up my business," says Thoth.
The organization revolves around two recurring events: formal connection dinners, which include networking, guest speakers and elevator pitches, and casual social events such as cooking classes and aerial yoga. The latter category represents Yap's primary intention to make their organization about connection, collaboration and sisterhood.
It's not just about promoting and giving "in-your-face" sales pitches, but about cultivating genuine relationships with other supportive, ambitious women. "We are like the people we hang around with," she says. "We want good people with positive energy to collaborate with."
For more information, email honolulu@femfessionals.com or visit www.femfessionals.com