My Job as a Hospice Nurse Is Bringing Comfort to Patients
Navian Hawaii's Kymberly James is part of an end-of-life team that includes doctors, social workers and spiritual counselors.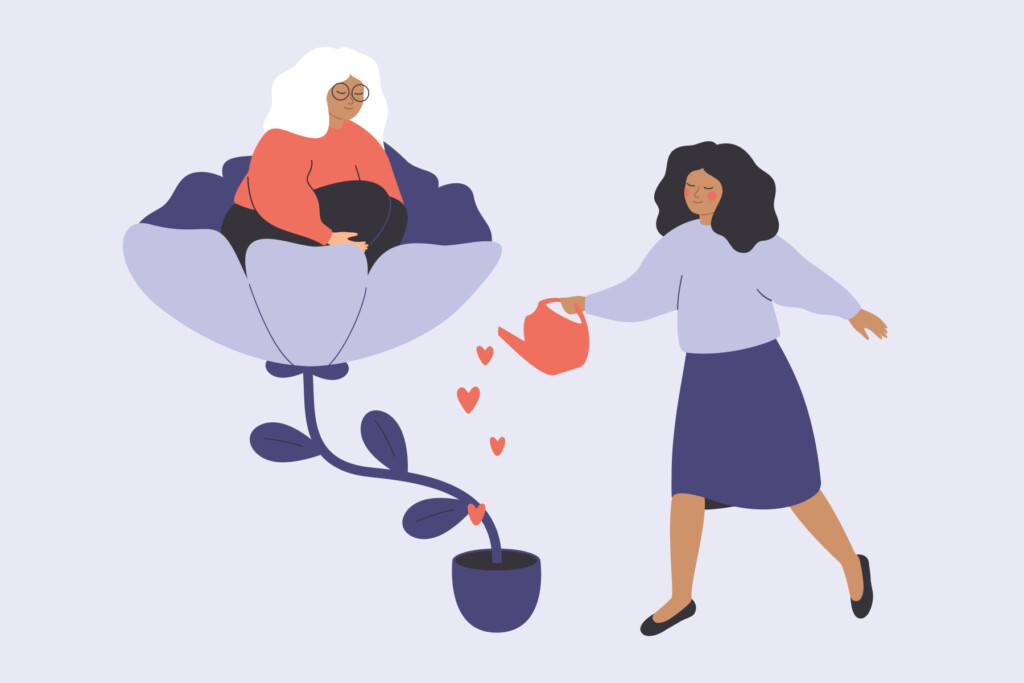 Many of us avoid thinking about death until it's unavoidable.
But hospice nurse Kimberly James, who works for the non-profit Navian Hawai'i and cares for people in their homes, has a different perspective. She says end-of-life care can be as beautiful and rewarding as bringing a newborn into the world.
"As a hospice nurse, you grow and you understand that (death) is a beautiful process, because you're allowing dignity to those patients who wish to die at home, in comfort and love, and helping provide memories, their last memories with their family."
For the past two years, amid bittersweet moments, James has witnessed forgiveness, love and the importance of family in her job. One client, a father in his 70s, recently reunited with his family to create cherished moments before passing.
"(The family is) now making memories of taking care of Papa," she says. "And that's the beautiful part of it, they actually all come together a lot during these difficult times, and it's good to see."
James recalls struggling to connect with another patient, who eventually died from dementia complications.
"I didn't really know him because he couldn't talk. I find that I have to figure out who this person is that I am taking care of, to bring out the humanity in this person," she says.
"I found out that he was actually a search and rescue diver, and that he had saved multiple people," she says, adding, "I had to ask his family to bring pictures of him next to the bed so I can see what they looked like, and who they actually are."
James had worked in other areas of nursing, from pediatrics to the ICU, for 20 years. Later, as James' mother neared the end, she became aware of the great need for hospice nurses.
"I was really amazed at the compassion they had and the knowledge they had," she says.
"They had really keen assessment skills, they were able to anticipate needs of my mother, they were able to recognize what things can come up and they acted on it before they happened so there were no crises."
The work has its challenges: She says there remains a lot of stigma around death and many people aren't aware of everything a hospice team can provide.
"They think that we just hasten death and that we're just there till they die. We actually have a multidisciplinary team of nurses, doctors, social workers, spiritual counselors, volunteers."
Hospice care is fully covered by most health insurance programs, including Medicare, Medicaid and most private insurance providers. And these resources are widely available for a range of diagnoses.
When she is not visiting her clients, James enjoys going to the beach and playing with her German shepherd.
"You have to learn to have a work-life balance."