Changes Help Artists Hit Record Sales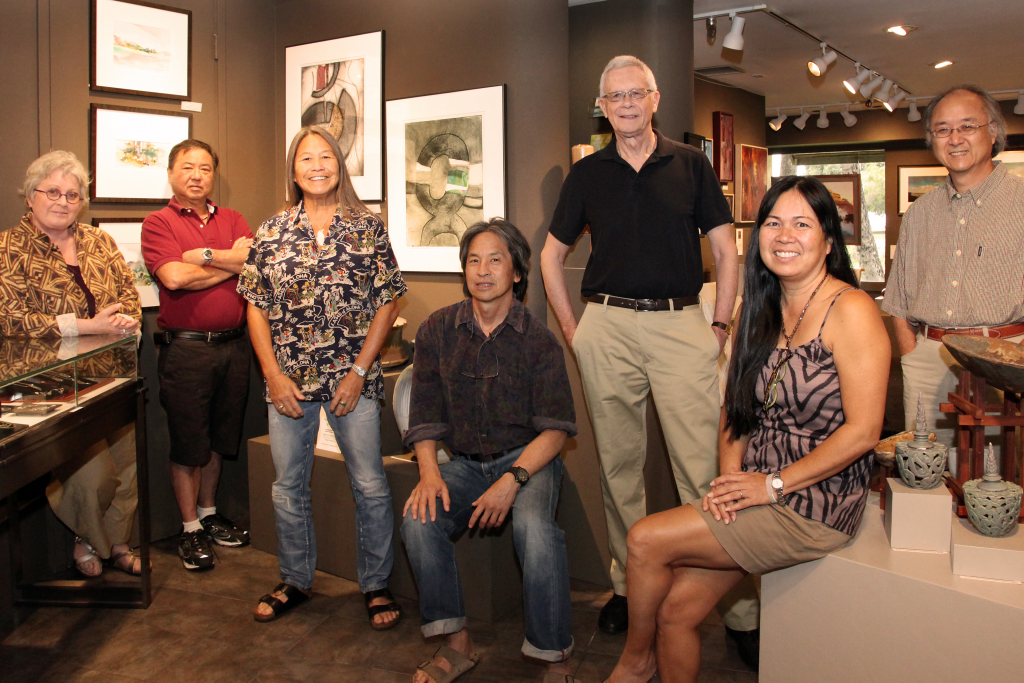 The 15 artists at the Artists' Cooperative Gallery at Ward Center were astonished: December 2010 sales increased by 168 percent over the previous December and broke all their records. While stores were closing around them, the gallery was booming.
Their secret: A new marketing campaign, a full Christmas display across the whole front of the store, and a remodeling a year earlier that added flexibility and 50 percent more floor space. 
 "The whole front section was full of small paintings that had to fit into a gift-box size," says Haji Baba bag artist Lynda Sakraida. "It was really cool. People thought maybe we were a new store. It brought in a lot of people who just hadn't come into a gallery before. People tend to think art galleries are expensive and they usually are, because you see these big paintings, but suddenly we had small paintings that were affordable."
Some painters didn't like the idea of small paintings. "But they got so many new customers I think they reconsidered. And it's introducing new customers to collecting art."
The gallery exists on a shoestring budget and the sweat equity of its member artists, so it has to be creative. That's why the new display cases and reception desk came from Craigslist. 
In revamping the gallery, the artists understood the need to constantly update the look and the merchandise, and to continue featuring new artists, new advertising, new logos and new signage. "It's got to be fresh," says Sakraida. "Every month." 
The Gallery at Ward Center
www.gwcfineart.com
597-8034