'da CHEFS box' Brings Delicious
Chef-Prepared Meals To Your Table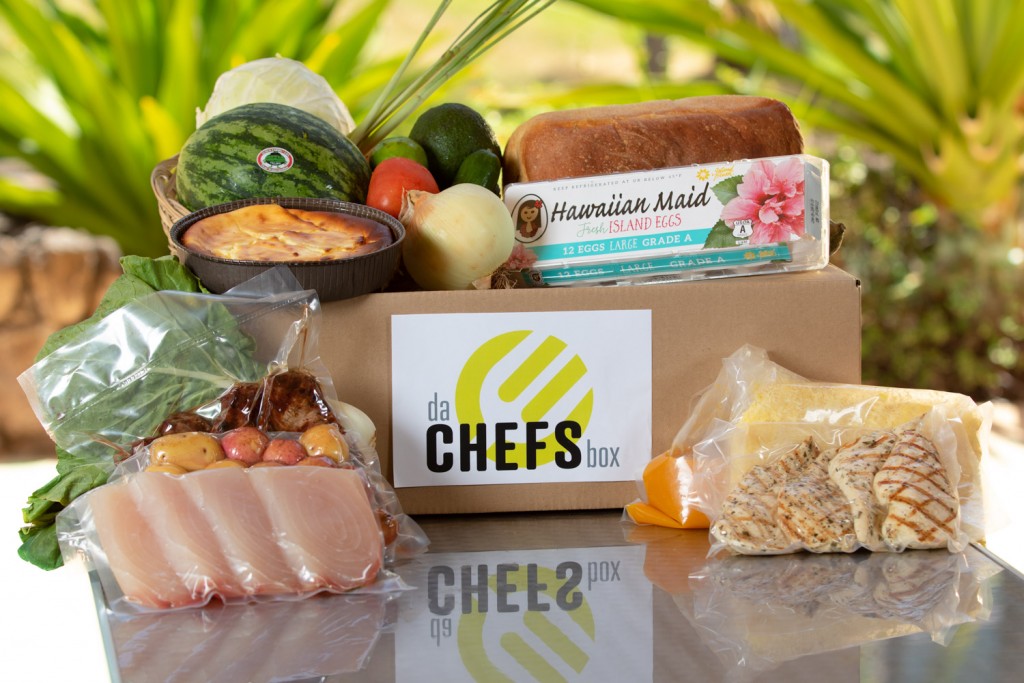 What's better than a delicious meal prepared by an amazing chef? Enjoying that meal in the safety and comfort of your own home! That's exactly what da CHEFS box provides to you and your 'ohana. Each week brings a gourmet menu at an affordable price inside a box filled with cooked main dishes, fresh fish, fresh local products, local eggs, fresh-baked bread, and a dessert…enough for up to five meals for a family of four!
da CHEFS box is brought to you by ChefZone, the cash and carry division of Y. Hata & Co., Limited, to deliver ono meals to your table from the a diverse line up of local chefs. The program carefully selects local chefs to help curate, design, and prepare the weekly boxes. Each chef is featured for several weeks as they tantalize your taste buds with unique menus and local products. Chef Moumen El Hajji of Pur Sina Hawaii was the first featured chef.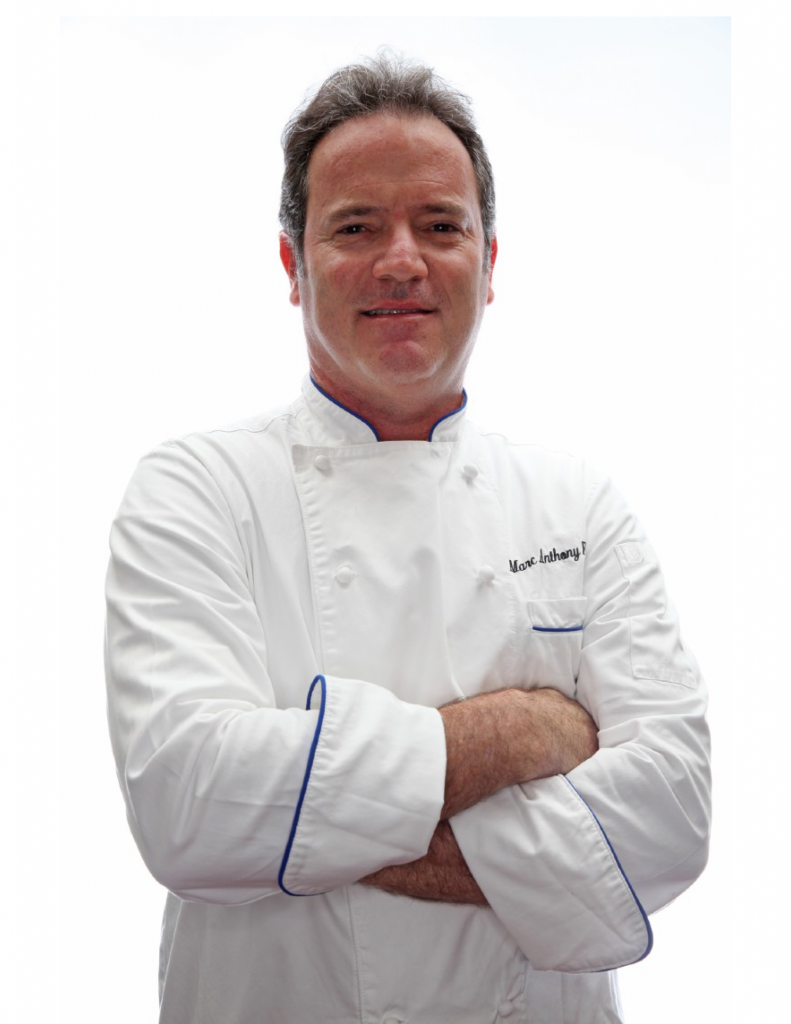 The current featured chef is Marc Freiberg, an executive chef with 10 years at the award-winning Mariposa Restaurant at Neiman Marcus. Freiberg was a featured chef at the 2015 and 2016 Hawaii Food and Wine Festival alongside other celebrity chefs including Roy Yamaguchi and Alan Wong.
"I'm excited to partner with ChefZone on this special project! da CHEFS box is just what local families need in these crazy times," said Freiberg. "To be able to express my creativity and bring out some smiles is so rewarding. Showcasing local farmers and the freshest fish Hawaii has to offer is going to be just what the doctor ordered."
In 2017, he launched Green Apron HI, a catering service specializing in plant-based meals. His menus feature dishes such as Braised Short Ribs with Pistachio Gremolata, Wagyu Meat Loaf with Mushrooms and Truffle Gravy, "Fall-Off-The-Bone" Chianti Braised Duck Leg, and Kaimuki Vanilla Bean Panna Cotta with Walnut Biscotti.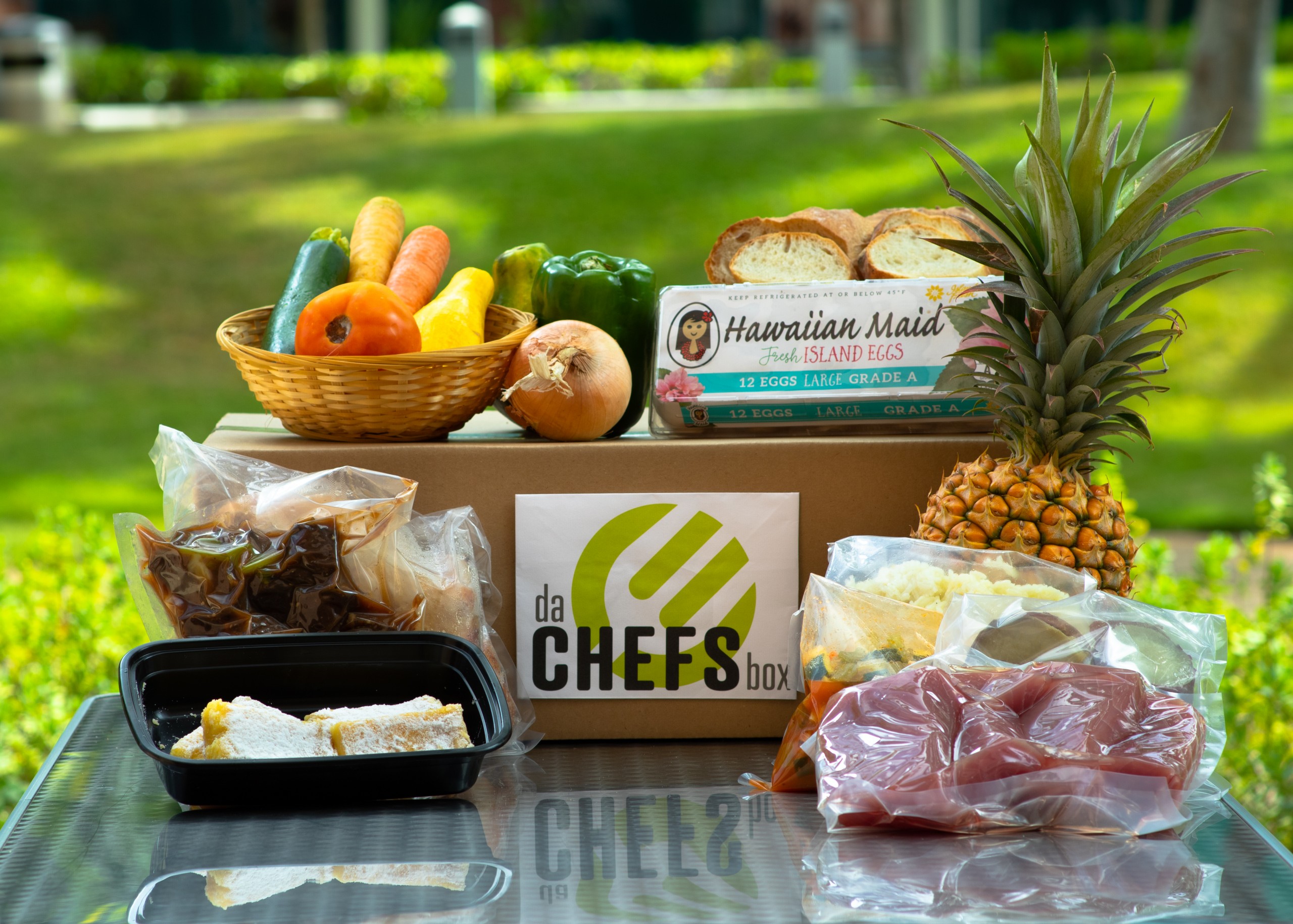 You can order your very own da CHEFS box online at www.chefzone.com where you can choose from convenient island-wide delivery (charges apply) or pick up at ChefZone Curbside (2905 Koapaka Street, the back side of Chefzone). Delivery and pickup options are every Saturday from 9 – 11 am.
da CHEFS box is working hard to provide delicious, convenient, and affordable meals. The program has no signs of slowing down as they already have their next featured chef lined up. To stay up-to-date on the weekly boxes and announcements by following @daCHEFSbox on Instagram and Facebook.
Proudly submitted by Y. Hata & Co., Ltd.

Y. Hata & Co., Limited
285 Sand Island Access Road, Honolulu, HI 96819
www.yhata.com | 808-447-4100
@yhataco: Facebook | Instagram
@chefzonehi: Facebook | Instagram
@dachefsbox: Facebook | Instagram