Childcare: A Smart Investment for Business?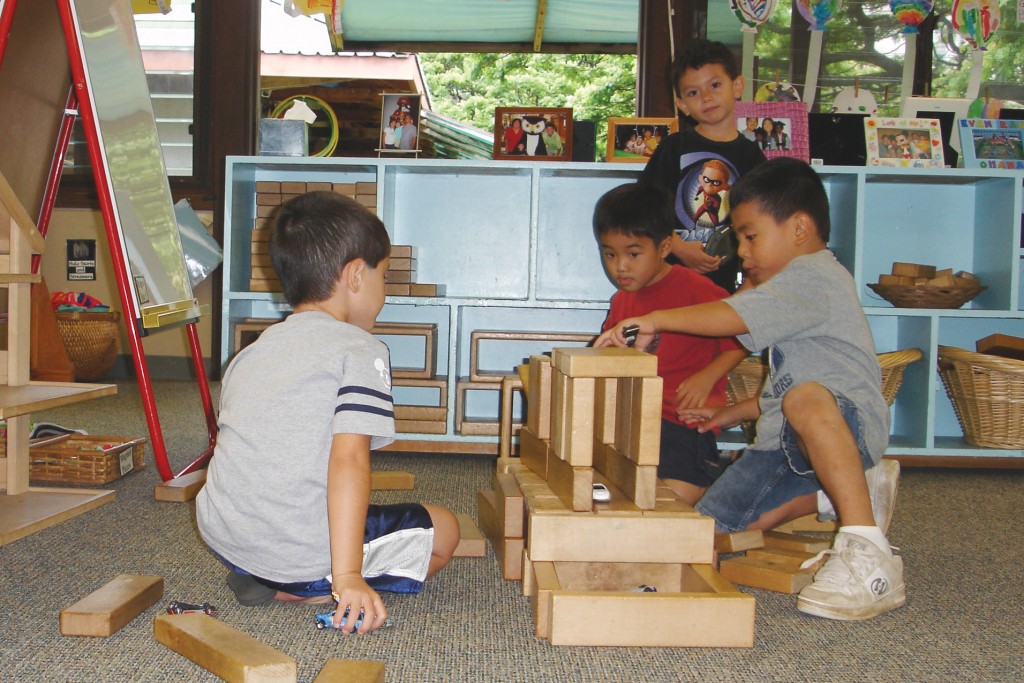 How can business support early education and childcare services for its workers? Why does it make economic sense to do so?
Find out at an Economic Summit on Early Childhood Investment on Oct. 14, hosted by the Good Beginnings Alliance, a nonprofit that supports, creates and enhances early education programs in Hawaii. The meeting is scheduled from 7:45 to 10:30 a.m. at the Japanese Cultural Center.
Leaders from business, unions, tourism, the military, and state and local governments will brainstorm on how to build a system that supports Hawaii's economy and its workforce.
"This is about having the whole community come to the table and talk," says Liz Chun, executive director of GBA. "It's having them be on the same side of the fence with us."
Chun says economic forecasts show that for every $1 invested in quality care for young children, the state sees a $4 return. That includes everything from an enhanced tax base to a reduction in welfare costs.
"Approximately $5.1 billion is made annually because there are places to leave children so people can go to their jobs," she said. "Everybody agrees this is apple pie. It's an economic necessity — for both the current and future workforce."
The four keynote speakers are:
• Denise Konan, from the University of Hawaii Department of Economics, on "Childcare Economics and Me."
• Rob Dugger, from the Hanover Investment Group and Partnership for America's Economic Success, on "Economic Crisis Demands Results-Driven Budgeting – The Role of Business Investments and the Telluride Principles."
• Rob Grunewald, of the Federal Reserve Bank of Minneapolis, on "Economic Benefits of Investing in Young Children."
• Bill Bentley, of Voices for America's Children, on "What Investment Looks Like – Who's Doing What?"
For more information call 531-5502