Climathon Working Locally To Create Global Impact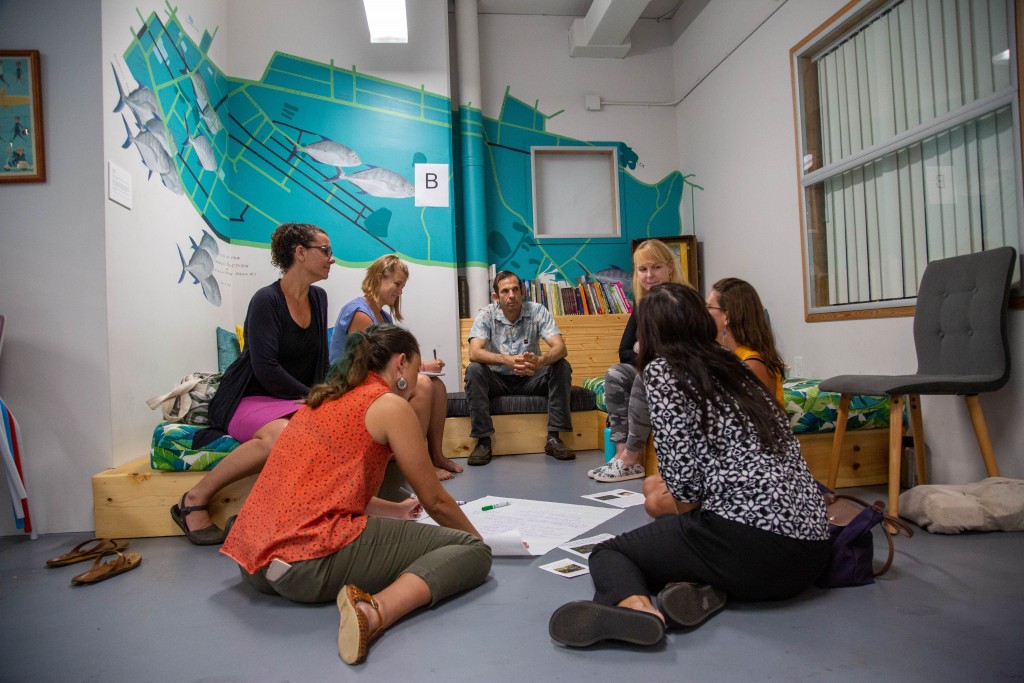 Local Participation
In Honolulu, a diverse group of stakeholders convened to design the first Climathon for Honolulu. The group determined that reducing the human impact of tourism in Honolulu would be a great target area to start. This year, participating groups address the following question: How do we reduce the human impact of tourism in Honolulu?
Honolulu's Climathon day of action will be held on October 26 and 27, in partnership with Zero Waste Oahu. The event is an all-day climate design challenge hackathon to help solve local issues.
Using the "hackathon" format, groups get together to create solutions to the question. These solutions can be high-tech, low-tech, policy driven, or otherwise. Solutions are presented by a wide range of participants, including entrepreneurs, activists, families, government, non-profit and small business owners, who will then form teams and spend the time to develop the solution.
In addition to the Hackathon, this year's event will feature workshops steered by Project Drawdown, Sierra Club of Hawaii, and the Office of Climate Change, Sustainability, and Resiliency. There will also be a film night showing The Human Element and a climate change and human health documentary from local documentarian Dr. Darragh O'Carroll.
The preliminary competition will be held on Saturday (Oct. 26). The finalists will be announced and prizes awarded on Sunday (Oct. 27). This event is FREE to attend for the public with the exception of the film night ($10).
Click here for event details.
Click here to register for film night.
If you want to register a pitch at the Hackathon, sign up here.

What is Climathon?
Climathon, a project of Climate-KIC and under the auspice of the European Union, has the official mission of empowering a global wave of change-makers and innovators to help humanity achieve zero emissions in 20 to 30 years. Last year the Global Climathon included 113 cities with over 5000 participants and 400+ solutions – and this year will be bigger than ever. This year, the Climathon team connected with Impact Hub Global, joining together these two organizations to build ongoing climate solutions.
Global Participation
Here are other cool solutions that cities worldwide have created in previous Climathon events:
---
To learn more, contact Impact Hub Honolulu's Andrea Bertoli at andrea@impacthubhnl.com.