Color My World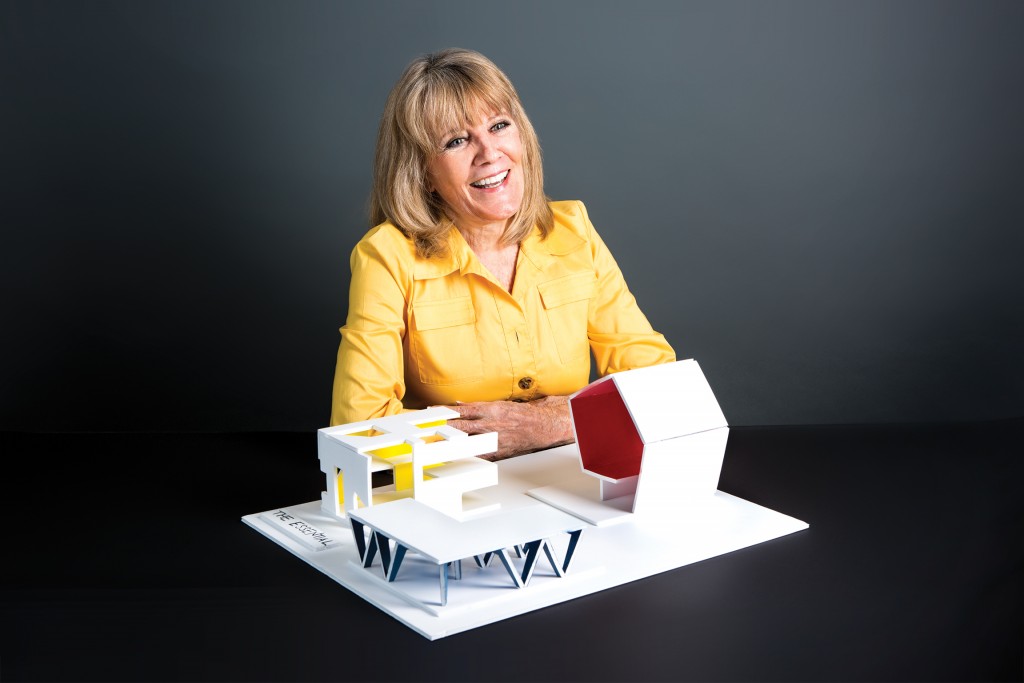 She's an expert in how colors affect people, psychologically and physiologically.
NAME: Jill Morton
JOB: Color consutant and president of Colocom
START: After earning her master's in art education from UC Santa Barbara and her master's of fine arts in painting from UH, she taught color theory at the UH School of Architecture. "That opened my eyes to the fact that color wasn't just the frosting on the cake, but, from all the research I was doing, I found it could affect us psychologically and physiologically."
Morton has consulted on color branding for Kodak, Nokia, Northface, Xerox, Rubbermaid and other companies. She has written 11 books on color and served as an expert witness
in trademark infringement trials. She teaches color theory at UH and, as a volunteer, at Beaconhouse National University in Pakistan.
WHAT'S NEEDED: Morton is an expert in color branding and color psychology. "There's no degree in color psychology, but some training in design, psychology or art is needed.
"I spend most of my time studying, comparing research and looking for what's known as 'replication theory' – that you need several studies to show that one color has the same effect for a certain amount of time.
"Color is constantly changing: 20 years ago, the color orange signaled affordability," she says, and now orange is a major color for BMWs.
ADVICE TO NEWBIES: "'Many are called, but few are chosen,'" Morton quips. "There are not many color consultants around; most want to do interior decorating. I suggest students get a degree in design, then take an in-depth course in color, and then study psychology or art."
PAY RANGE: "You're not
 going to become phenomenally wealthy. For instance, I get $5,000 for seminars I present around the world, but it takes me a month to prepare, then travel and recuperation time. But you're making a living doing the thing you love."
This interview has been edited for clarity and conciseness.