Speak Powerfully, Write Skillfully, Communicate Effectively [Sponsored]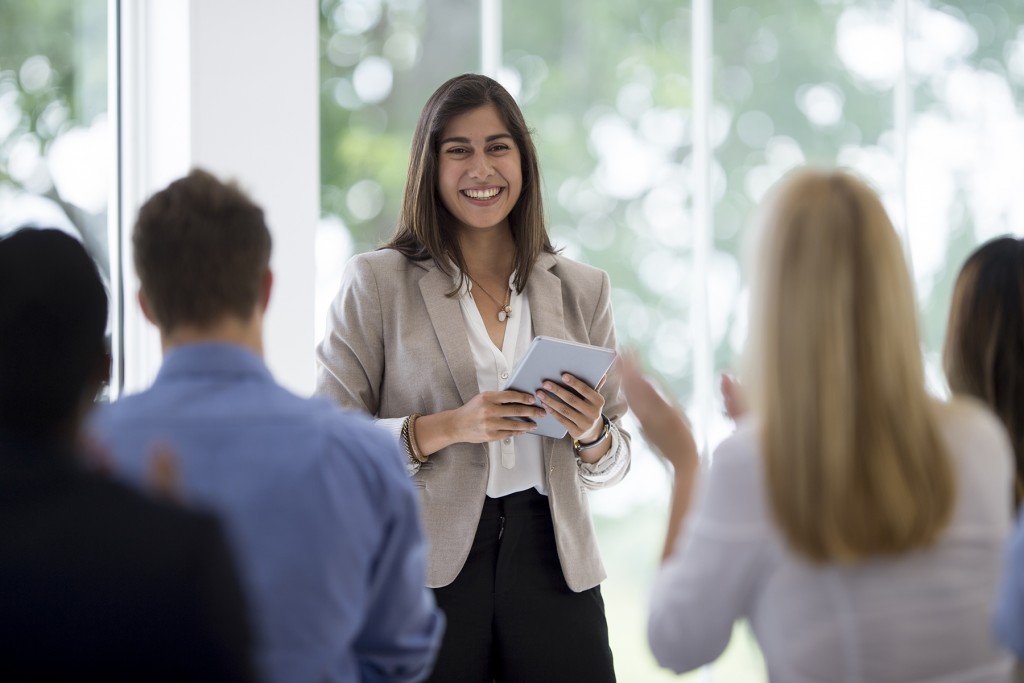 Learn how to communicate a clear, consistent message at three workshops at UH Mānoa, May 4, May 29 and August 28.
The ability to communicate clearly, effectively, and persuasively is a critical skill in today's workplace no matter what industry you are in. In fact, many top CEO's say that writing and communicating is one of the most important skills professionals can have.
To help meet this need, the University of Hawaʻi at Mānoa Outreach College is offering a suite of writing and communication workshops tailored for working professionals.
Each workshop will help you develop powerful speaking, writing, and interpersonal communication skills and will provide strategies to help you communicate more effectively in the workplace and beyond.
Learn how to communicate a clear, consistent message at all or one of our three workshops starting on May 4 and running through August 28.
The Art of Reframing • Saturday, May 4
Learn how to reframe any interaction into something positive to ensure you are communicating effectively and with confidence in everyday workplace situations.
Register here
Effective Business Writing • Wednesday, May 29
This interactive course will help you apply the principles of precise and effective business writing with an awareness of the reader's needs and the recipient's overall experience.
Register here
Mastering Public Speaking • Wednesday, August 28
Through practice, exercises, and peer discussions, this course will enhance your communication skills by simplifying the public speaking process into three parts: structuring a speech, creating a feeling of passion and sincerity in speaking, and using visual aids.
Register here