The Real Cost of Absenteeism on Your Business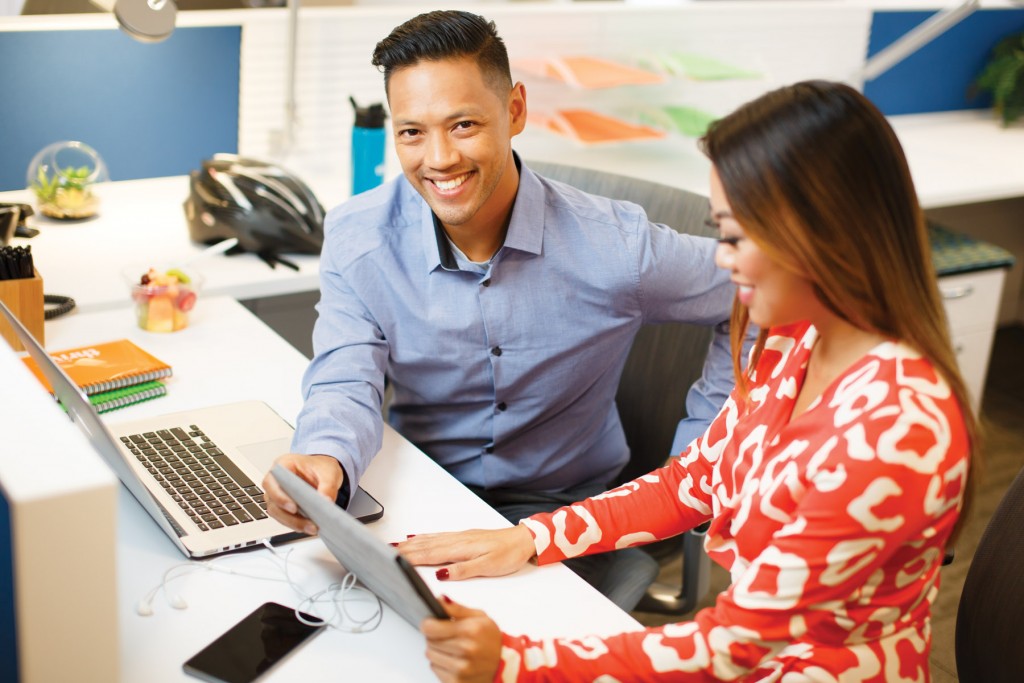 It's natural to keep an eye on the cost of health care premiums, but it's not the only health-related cost that impacts your business. Productivity losses linked to absences cost U.S. employers $1,685 per employee per year¹ and smaller businesses feel the effect of absenteeism even more. Consider how your health plan can help you minimize absenteeism costs in these areas:
Prevention: Timely screenings can detect problems before they become serious for your employees and keep them healthy and reduce or avoid absenteeism.
Condition Management: Chronic conditions are among the leading drivers of health care costs for employers. Explore dedicated programs and resources available through your health plan to help your employees stay on top of chronic conditions.
Employee health engagement: Employees who are actively involved in their health have better outcomes when they get sick. Give your employees tools and wellness programs that help them take an active role in their well-being.
At Kaiser Permanente, health plans start at $286 per employee² and will support small businesses in keeping its employees healthy.
Go to kp.org/choosebetter/hawaii to find how Kaiser Permanente Hawaii can help your business and employees perform at their healthy best.

¹ "Worker Illness and Injury Costs U.S. Employers $225.8 Billion Annually," CDC Foundation, cdcfoundation.org, January 28, 2015.
² Rate based on Kaiser Permanente Gold 20 plan for small businesses whose employees are 21-24 years old.
©2019 Kaiser Foundation Health Plan, Inc.