What Hawai'i Residents Think About the Crisis – Part I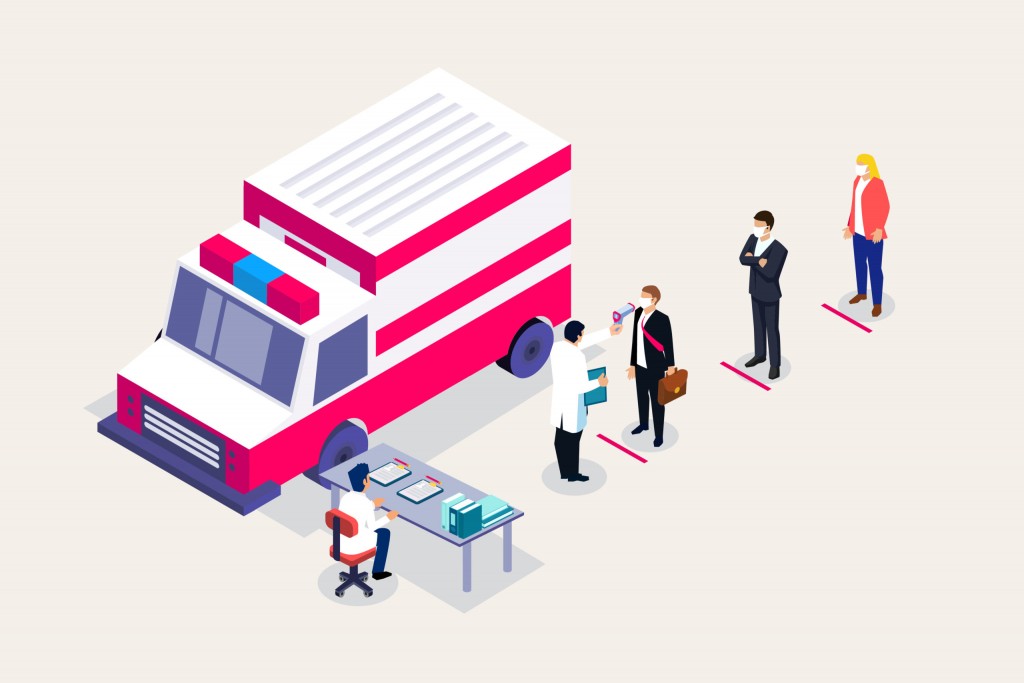 A scientific survey of 482 people asks: When will the local economy recover and what do you think about the performance of government leaders?
Hawaii Business Magazine and the research team at Anthology Marketing Group collaborated on this scientific survey of 482 Hawai'i residents that we call the 808 Poll. This is Part I in a series of results from the 808 Poll. Read Part II here, which asks: What happened to your job and what are some personal consequences of working remotely? Learn the methodology for this survey at the bottom of this report.
Hawai'i's Economic Recovery Time
Respondents were asked when they believe Hawai'i's economy will recover from the COVID-19 crisis. Most think the recovery will take a year or less.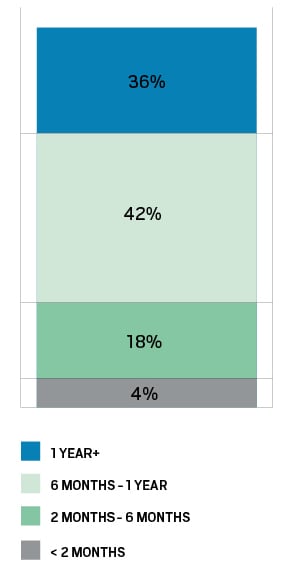 There was no significant variation between the results on O'ahu and the Neighbor Islands. However, 26% of male respondents overall predicted an economic recovery within six months; only 18% of females were that optimistic.
Government Response to COVID-19
People were asked to rate the response to COVID-19 by the federal government and various government leaders. Please note the scores for the various Neighbor Island mayors are based on relatively small numbers of respondents living on those islands and are not scientifically valid.
The top job evaluations amid the COVID-19 crisis went to Lt. Gov. Josh Green and Maui Mayor Mike Victorino.
Do You Believe the Government?
People were asked if they believed the government's messaging regarding the overall seriousness of the COVID-19 virus.

People born and raised in Hawai'i (75%) were less likely to take the government's warnings seriously compared with transplants (87%) to the state.
Among those with a college degree, 85% believe the government's warning about this virus; this number falls to 74% among those without a college degree.
---
Methodology
The research team at Anthology Marketing Group conducted an online survey, based on a sample of email addresses purchased from a third-party supplier that specializes in such samples for online surveys. This sample was augmented by Anthology Research's proprietary panel of respondents who have agreed to take part in surveys.
The field work began on April 3, 2020, and ended on April 8. A total of 482 completed surveys were collected statewide. The resulting data was weighted to reflect population estimates of adults 18 and older on each Hawaiian island.
The margin of error for a total sample of this size is plus or minus 4.51 percentage points with a 95% confidence level.
Each respondent was screened to ensure they were at least 18 years of age and resided on the island for which they were being contacted