Coworking is the New Normal in Hawaiʻi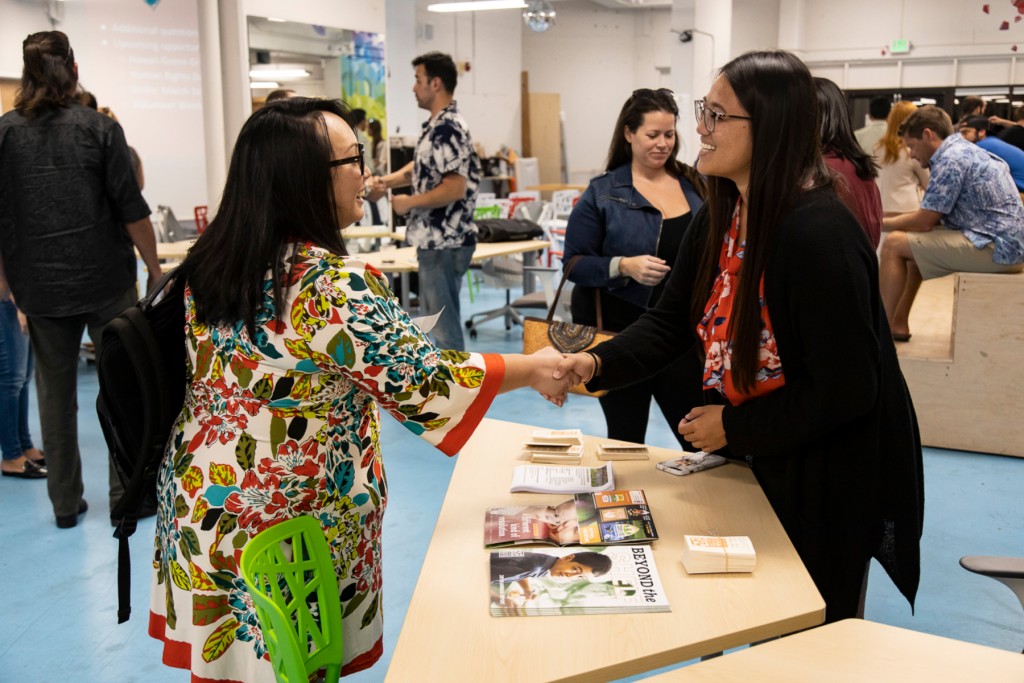 Less than five years ago coworking was considered to be a "movement" and possibly a trend that many believed would fade away.
Fast forward to 2020 and coworking is it's own industry that has disrupted the framework of office real-estate and the way people work.
With our island's road congestion, lack of office spaces available and the high cost of rent, the Impact Hub Honolulu says they are honored to be able to fill the gap while filling the specific needs of our community.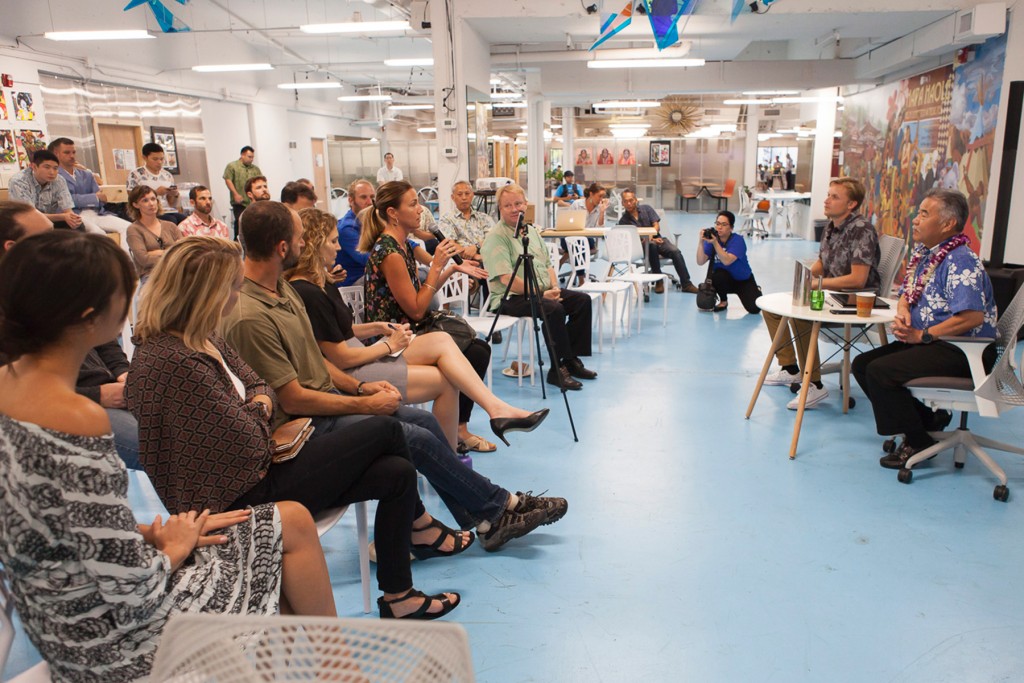 As Impact Hub celebrates their third year in business and substantial growth over 2019, they are more confident than ever that coworking is filling a much needed gap for Hawaii's business community and entrepreneurs. As they plan for the expansion to their Hawaii Kai location in 2020, they took the time to share some positive statistics from 2019.
Membership & Meeting Space Growth
In just 12 short months (2018-2019), memberships have increased to over 260 active members, meeting room bookings have doubled to over 4,000 and a cumulative of over 7,000 hours. The Hub has seen twice as many annual visitors come through their doors and they have grown their online community reach to nearly 5,000 readers.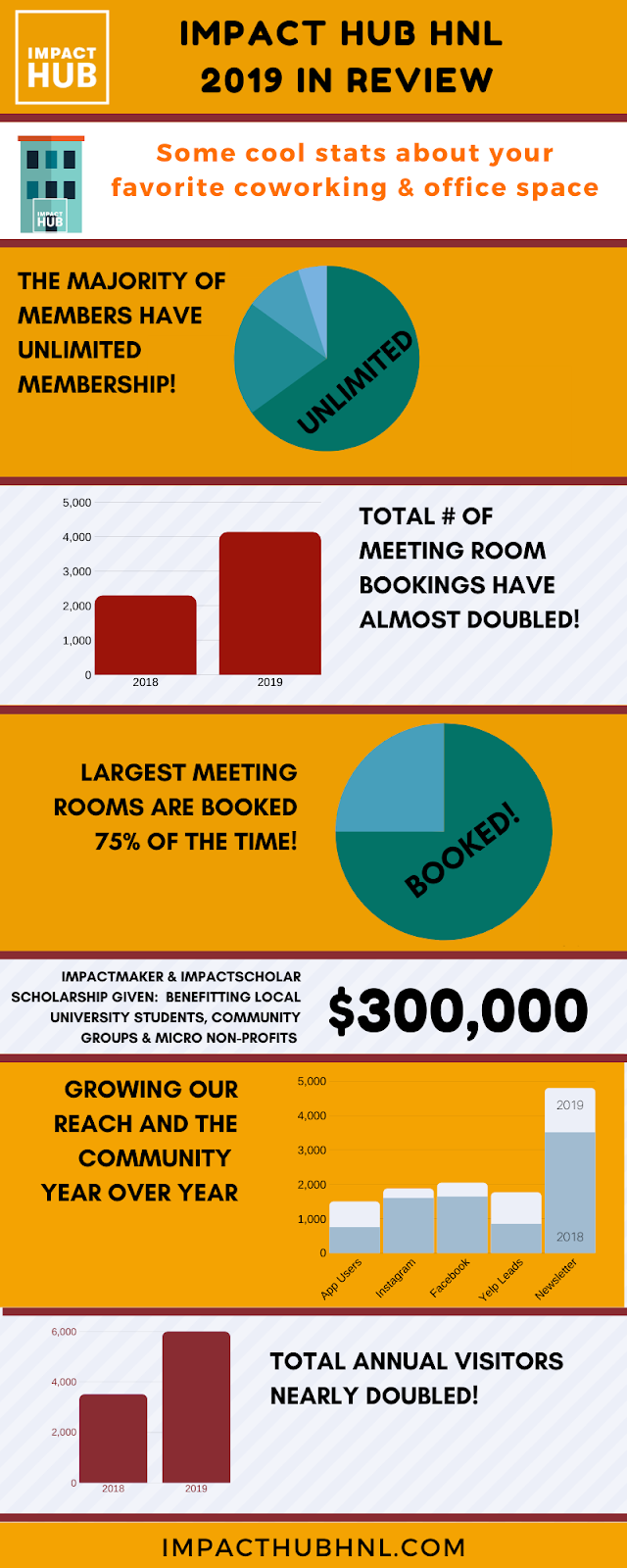 In addition to doubling their membership, the Impact Hub also welcomed over 100 inspiring community building events such as the first ever Climathon Honolulu, three ImpactArt events where they connected their network to the local artist community, and so much more.
According to a recent Pacific Business News article office vacancy has dropped to the lowest percentage of the decade in 2019. One of the more affected areas of the island was the downtown area which faced landlord restrictions, large relocations by organizations, re-developments and new investment sales that have caused the office vacancy in Oahu to drop below 10%.
This is where co-working spaces like Impact Hub step in. As a member, you gain a space to not only plant your desk or business, but build a community of like-minded and work-focused individuals that could potentially help grow your business. As a member, you can
use Impact Hub as an office, meeting space, event venue and join a community of like minded individuals.
Memberships to Impact Hub Honolulu are designed to be flexible so users can utilize the space how it best suits their needs. Non-members can choose to reserve meeting spaces on a 15 minute increments with no monthly membership fee necessary. For those looking for workspace on a regular basis the Unlimited Membership may be the best fit. Unlimited Membership ($285 a month) allows users 24/7 access to the Hub and includes a $100 a month credit for meeting space rental. All memberships include high-speed Wifi, network printers, unlimited coffee, tea and beer and access to showers and a kitchen.
Complimentary tours are available Monday through Friday and walk-ins are welcome. For a full list of membership options and more information visit ImpactHubHNL.com.