Some Ideas on How To Create More Homes For Local People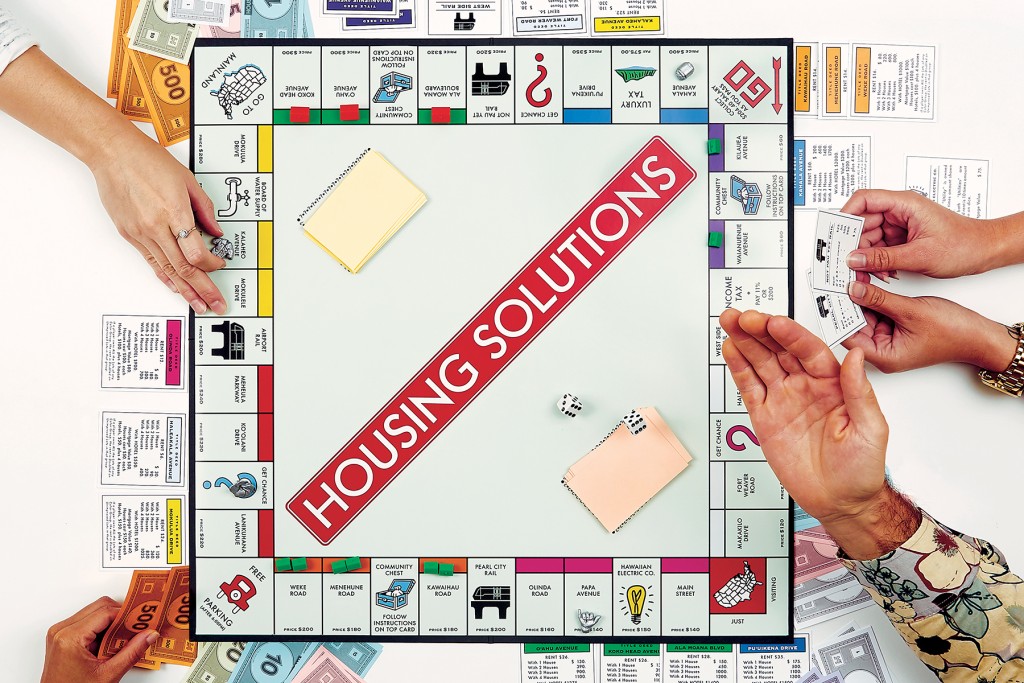 It's long been common
to hear stories of family and friends leaving the Islands for cities on the Mainland that have lower costs of living and more affordable housing. But in the past two years, so many people left the Aloha State that its population declined.
State Sen. Stanley Chang says it's a problem of our own making: "It is a predictable consequence of not building enough housing supply to meet demand. We are forcing our children and grandchildren and great-grandchildren to leave," he says.
In an email to Hawaii Business Magazine, Eugene Tian, chief state economist, wrote that housing demand comes from population growth, visitor growth, off-base military housing demand and out-of-state investment. A 2015 report by the state Department of Business, Economic Development and Tourism projected that Hawai'i needs an additional 64,700 to 66,000 housing units to meet overall demand by 2025. Almost 70% of those units are needed for households that earn 80% or less of the Area Median Income.
In the past five years we have built about 8,750 new homes, according to the Hawaii Housing Finance and Development Corp., the main state agency charged with developing and financing low- and moderate-income housing. About 63% of those units are affordable housing, which is generally defined as housing for households who make up to 120% to 140% of the area median income. About 3,200 units are currently under construction and an additional 35,700 units are planned up to 2027.
Housing has become increasingly out of reach for many residents as salaries fail to keep up with rising housing prices, says Walter Thoemmes, managing director of commercial real estate for Kamehameha Schools, which is building the Our Kaka'ako neighborhood and has plans to build more housing that local people can afford in Mōili'ili, Waipahu and Kapālama. The median sale price of a single-family home on O'ahu was $790,000 in 2018; the median price of a condo was $420,000. At that price a household would have to make $181,263 a year to afford a single-family home or $110,280 to afford a condo without spending more than 30% of their income on housing (including mortgage, property taxes, home insurance, homeowners association fees), wrote Kenna StormoGipson, policy and data analyst at the Hawai'i Budget and Policy Center, in an email. Unfortunately, the median household income in Hawai'i was $80,212 in 2018.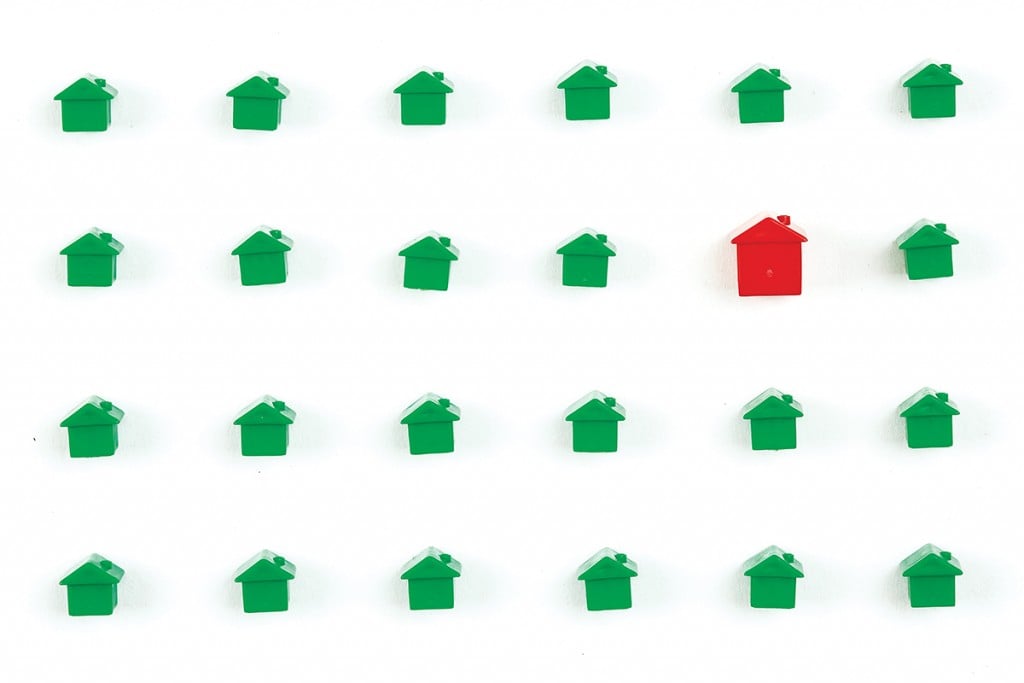 Hawai'i also has the largest gap out of all the states between the average renter's wage and the wage a full-time worker needs to afford fair market rent without spending more than 30% of his or her income on housing.
There's also the demand from nonresidents who want their own piece of paradise. Of the 144,382 homes sold between 2008 and 2015, about 27% were sold to buyers from the Mainland and abroad, according to a DBEDT report. Nonresident homebuyers might become full-time Hawai'i residents, or they might use their homes only for vacations, leave them empty or rent them out full or part time.
"A lot of cities are struggling with it," Thoemmes says. "So how do you upset the economics of this? And that's the big challenge facing us as a community."
Tian wrote that the best way to reduce the housing shortage is to build more homes. Reducing demand would also help, he added, but that would hurt the economy.
Hawai'i's housing crisis is multifaceted. This story looks at some potential ways to get more housing built for local people and help them buy a home.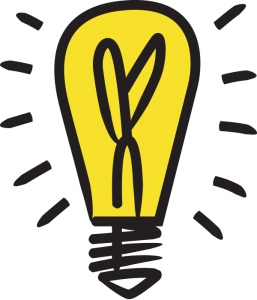 Singapore's
System
Over the summer, Chang led a delegation to Singapore to study its housing policies. The city-state, about the same land size as Moloka'i but with more than 5 million residents, suffered through a severe housing shortage half a century ago. But that shortage no longer exists, says Chang.
About 80% of Singapore residents live in publicly built housing, 90% are homeowners and every citizen has a right to buy an affordable unit, he says. "So it is possible to end, not just ameliorate, not just to nibble around the edges, not to make slightly better, but to actually end a housing shortage," he says.
His proposed solution is a program that brings some elements of Singapore's housing model to the Islands. Called A.L.O.H.A. (which stands for "affordable, locally owned homes for all") homes, the program would provide low-cost, high-density, leasehold, for-sale housing on state lands near public transit stations.
With zero cost state land, reduced parking requirements and economies of scale, Chang believes the state could deliver tens of thousands of units priced as low as $300,000. Only Hawai'i residents who own no other real property and plan to occupy their units would be eligible to purchase these homes. Homebuyers would have 99-year land leases, which, Chang says, means they'll never have to move again, though he adds that the lease system would not work without a consistent new supply of housing to meet demand.
"This model would involve housing as a public service, not as an investment. You will be able to live in it as long as you live but you should not expect to grow rich from this investment," he says, adding that a percentage of the profits from reselling the unit would be shared with the state.
"What I've tried to do is craft a solution that both would move the needle but would also be politically realistic," he adds. "… This is not the only answer. … But I would be very, very willing as the chair of the Senate Housing Committee to hear some other proposed solutions that would be politically realistic and that would actually make a dent in the problem."
Chang's proposal died in the Legislature during the 2019 session, but Craig Hirai, executive director of the Hawaii Housing Finance and Development Corp., says his agency, which so far has focused mostly on rental housing, is studying this idea and will provide the Legislature with an interim report prior to the 2020 session and a final report before the 2021 session. As his agency works out details like what the 99-year lease might look like and what the lease rates might be, it'll also be looking for sites for pilot projects. "We need to see what works. … State has all this land. We need to increase supply of for-sale housing, give people a chance to build up some equity," he says.
A brief published by UH's Economic Research Organization in March acknowledges that government-leased land could help Hawai'i's housing problem because the state and counties could insist that affordable housing be built on lands located around transit stations. However, the brief also questioned how Chang's proposed program will produce units priced as low as $300,000 when construction costs would likely be higher and whether homeowners would pay market lease rent on the state land or if the state would help to subsidize the rents.
Reina Miyamoto, executive director of the Hawai'i HomeOwnership Center, which has helped about 2,200 residents become homeowners over the last 16 years, says housing for all income levels is needed to allow people to move from where they currently are into a different situation. Grant Chun, executive director of Hale Mahaolu, a nonprofit that manages and operates about 1,200 rental units for very low to moderate income seniors and families in Maui County, says affordable rentals like his do this. Many of the seniors that move into Hale Mahaolu properties come from nearby neighborhoods, thus freeing up single-family housing.
Christine Camp, president and CEO of Avalon Group, a development, property management and real estate company, says the American dream is different than it was in the past. Young professionals buy what they can afford now, sell it for a higher price in five, 10 or 15 years and raise their children in a single-family house or larger unit. Then when their children grow up, they sell down and leave the larger homes for growing families.
She says that Hawai'i needs more housing for the middle class, adding that people often point fingers at the luxury housing in Kaka'ako. That's the result of a "dumbbell effect," she says, that occurs when developers take on high-end projects to balance the risk and cost they took from doing state-required lower income housing. That leaves a very thin middle market product.
"And if we build only rental housing at the affordable level, we now have an issue with the middle class," she says. "They make too much money to go into rental housing. They make too little to buy their own piece of property. They're stuck."
Level Field
Developer Peter Savio says another problem is that locals cannot compete against foreign and Mainland homebuyers. Hawai'i has the lowest property tax rates in the country, according to multiple studies, which makes it cheaper for nonresidents to purchase homes in the Islands compared to other states, Savio says.
One way to make it easier for local homebuyers, he says, is to collect higher rates of property taxes from nonresidents and lessen the burden on local people. In a way, Hawai'i already does this through exemptions that only kama'āina can claim. A 2017 DBEDT report found that the effective average residential property tax rates for local owners were half of what out-of-state owners pay – mostly because of those exemptions. On average, the effective average rate for in-state owners was 0.43% compared to 0.83% for out-of-state owners.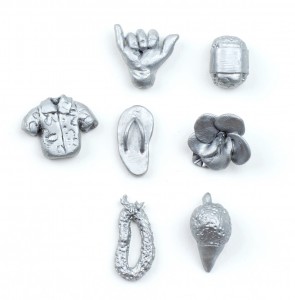 Savio says the question is how aggressively the property taxes should differentiate between residents and nonresidents.
"To me, all we're doing is recognizing we are unique, the whole world would love to live here, and in doing and being unique and having the world want to live here, it makes it impossible for our local families," he says. "It creates a huge burden on the government to provide affordable housing, to deal with all the social ills of people not being able to afford to live in Hawai'i."
He adds that homeownership is key for local people to have a future in the Islands: "A home is about saving money," he says. "A home is about creating an opportunity to create wealth through your increase in wages and inflation because your housing costs remain the same. The guy who rents gets a pay raise, he pays more rent, he's working for the landlord. The guy who owns is working for himself."
Other countries and cities are starting to realize that outside real estate investment is an issue and, through policy, are trying to discourage housing speculation and homes left vacant, often because the wealthy owner has multiple homes.
Justin Tyndall, assistant professor of economics at UH Mānoa, says leaders in Vancouver use four policies to address the issue: a tax on empty homes, an additional school tax on homes valued over $3 million, an additional property transfer tax for foreign buyers, and a tax on foreign and domestic speculators who own residences but don't pay taxes there. The latter three taxes also apply to other areas in British Columbia.
The City and County of Honolulu plans to pursue its own version of Vancouver's empty homes tax and shift to a progressive property tax model that will increase rates for property classes that most likely have offshore and absentee investments.
Marc Alexander, executive director of the county's housing office, says the vacancy fee is meant to encourage the return of seasonal units to the long-term housing market. The county estimates there are 11,000 to 12,000 such units that are otherwise empty when their owners are not using them.
He adds that Vancouver has had some success with its empty homes tax, which is levied at 1% of the empty property's assessed taxable value. In its first year, the tax generated $38 million in revenue and reduced the number of vacant units by 15%, half of which went back to the rental market.
Both the vacancy tax and the progressive tax model are intended to help generate additional revenue to support the development of affordable housing on O'ahu, according to the O'ahu Resilience Strategy, which outlines 44 initiatives to make the island more resilient. If the county were to impose a 1% rate like Vancouver, it could generate $60 million in revenue per year or encourage the development of 10,000 new rental units. In addition, the county could raise an additional $24 million to $119 million each year by increasing the county's Residential A Tier 2 tax rate, which is assessed on homes valued over $1 million, to a range between 1.19%, which is the national average, and 2.38%, which is the highest effective average rate in the country. The current rate is 0.90%.
The county is still figuring out what exactly the two taxes will look like. Josh Stanbro, the county's chief resilience officer, adds that these efforts are also meant to help offset the county's regressive tax system and ensure nonresident investors contribute to the community like everyone else.
"Honolulu's property taxes are so low, and this is, like, amongst some of the most valuable property in the world," Alexander says. "… The thing is those who are from outside … they're not paying into the system, so we have to use our most valuable asset as leverage. … It's about fairness. It's about, I would say, justice for our community."
Both efforts would need to be approved by the City Council to be implemented.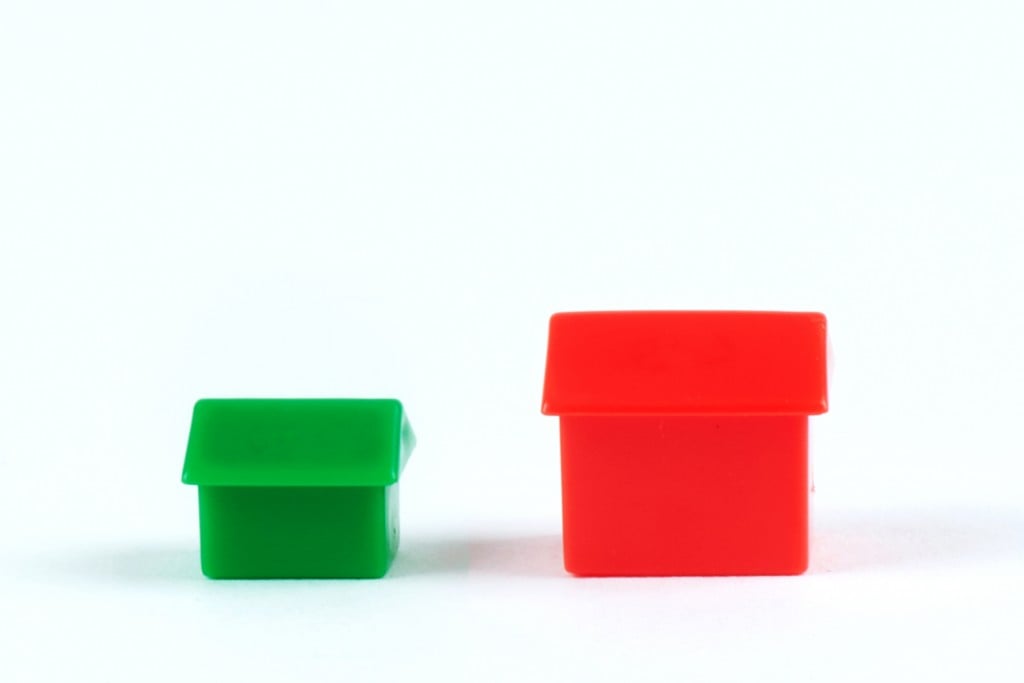 IMPACT OF NONRESIDENT HOMEBUYERS
A 2016 report by the state Department of Business, Economic Development and Tourism looked at residential home sales from 2008 to 2015 and found that about 27% of homes were sold to Mainland and foreign buyers. Nonresident demand contributes to the Islands' high housing prices – just as it does in other globally popular locations like Vancouver – but it is hard to measure the degree of impact.
Philip Garboden, a professor of affordable housing economics, policy and planning at UH Mānoa, says there are no good estimates of the causal impact of nonresident home purchases on housing costs in the Islands: "We don't actually know the degree to which that's a major issue."
The Hawai'i Appleseed Center for Law and Economic Justice found that 1 in 24 homes in the Islands is a vacation rental, and 52% of vacation rentals are owned by nonresidents. Garboden says he's starting to see provisional evidence that vacation rentals are causing slightly higher housing prices, but the data comes from other cities with different circumstances, so the data may not apply here. He adds, however, that it's hard to envision a scenario in which vacation rentals aren't at least marginally impacting the housing market.
The DBEDT report found that nonresident buyers – especially foreign buyers – tended to purchase higher priced homes than kama'āina. However, it's unclear how many nonresident homeowners sell their homes to local people and therefore contribute to the local housing supply.
Garboden says, from a big-picture perspective, the use of the unit and whether it's contributing to the local housing market is more important than where the owner is from. "I think we sometimes put too much emphasis on 'where' a buyer lives instead of 'what' they're going to do with their property," he wrote in an email. "Investors can (and do) buy up properties and hold them off the market. And foreign investors can (and do) own rental properties."
No Single
Answer
Gavin Thornton, executive director of the Hawai'i Appleseed Center for Law and Economic Justice, says there's no single solution to Hawai'i's housing problem. "We need to change the ecosystem," he says. "We need to change everything.
"This housing affordability problem is not just a Hawai'i problem, it is a nationwide problem," he adds. "To some degree it's a worldwide problem. So, I think it's clear there are no easy fixes or even just a handful of things we need to change. It's a whole lot, and the key is … identifying the things that you focus on that will be the drivers of those changes in the future."