Divorce with Decency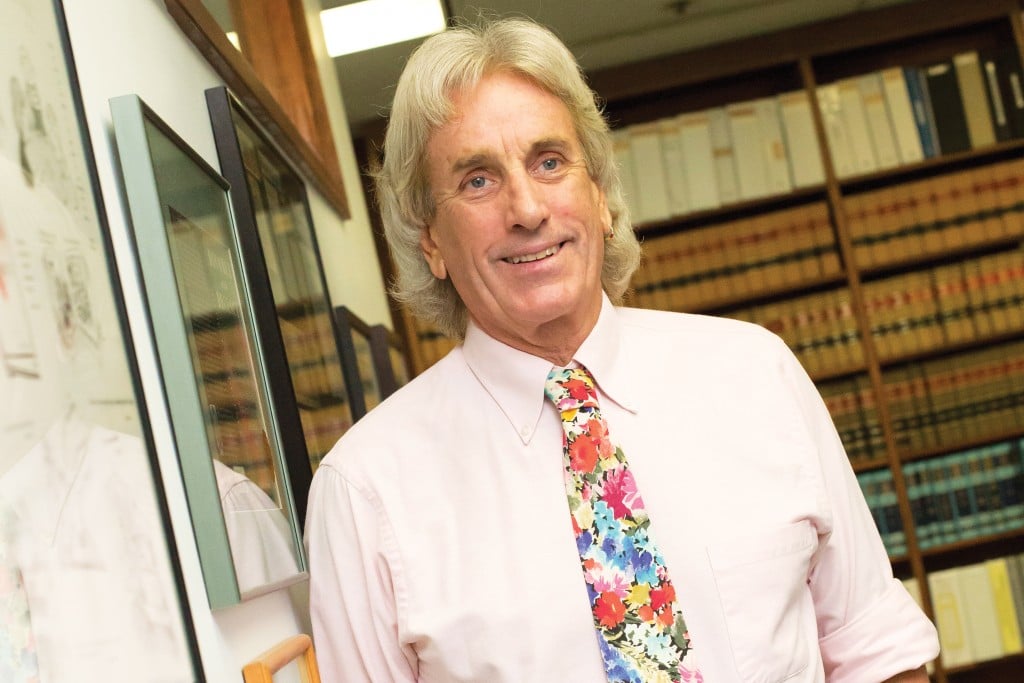 Name:
BRADLEY COATES
Job: DIVORCE AND FAMILY LAW ATTORNEY
Years of experience: 
36
START:  When Bradley Coates attended the University of Southern California in the 1970s, his plan was to get his Ph.D. and become a history professor – until he saw how much money history professors made. "The dean of the department actually showed me his paycheck," says Coates, 61, laughing. "I don't remember how much it was, but it wasn't enough to live on, at least to me."
So he enrolled in the UCLA law school. After graduating in 1976, he became an attorney for the Congress of Micronesia, then moved to Hawaii, where he started working on divorce and family law cases.
"I got good at it and I became known for it," says Coates, who founded his own firm, now called the Law Offices of Coates and Frey, and wrote a book, "Divorce with Decency."
BIGGEST MISCONCEPTION:  "You're fighting against the caricature of the sleazy divorce lawyer," he says. "But actually, we can do a lot of good." The motto for the law firm is "Divorce with Decency" and he says it's more than just a marketing strategy. "It's a philosophy we really do apply." 
TOUGHEST PARTS: The cost of divorces can range from $500 and take three months to finalize, to millions of dollars and years. For the attorneys, the process from paperwork to custody battles can be daunting, but the toughest parts are the same as many other jobs: managing employees, juggling the workload and finding a balance in life. "After 30-plus years, though, you get used to it," he says.
WHAT IT TAKES:  Being a lawyer requires diligence, strong ethics and an intimate knowledge of the law. But being a divorce attorney takes all that, plus compassion and emotional toughness to help people through the difficult process.
"The stress surrounding contested trials, where big money and intense emotions are at stake, is particularly brutal," Coates says. "It can get ugly. There aren't a lot of people thrilled about getting divorced. Most of the time it's one person doing it, the other person resisting it."
PAY: Most attorneys in Hawaii make between $60,000 and $600,000 a year, Coates says, but divorce and family law attorneys, in general, make less than the average.
REWARDS: "Being able to truly help people in as positive and holistic an approach as possible as they pass through one of the most difficult periods of their lives."