Editor's Note: Brain Gains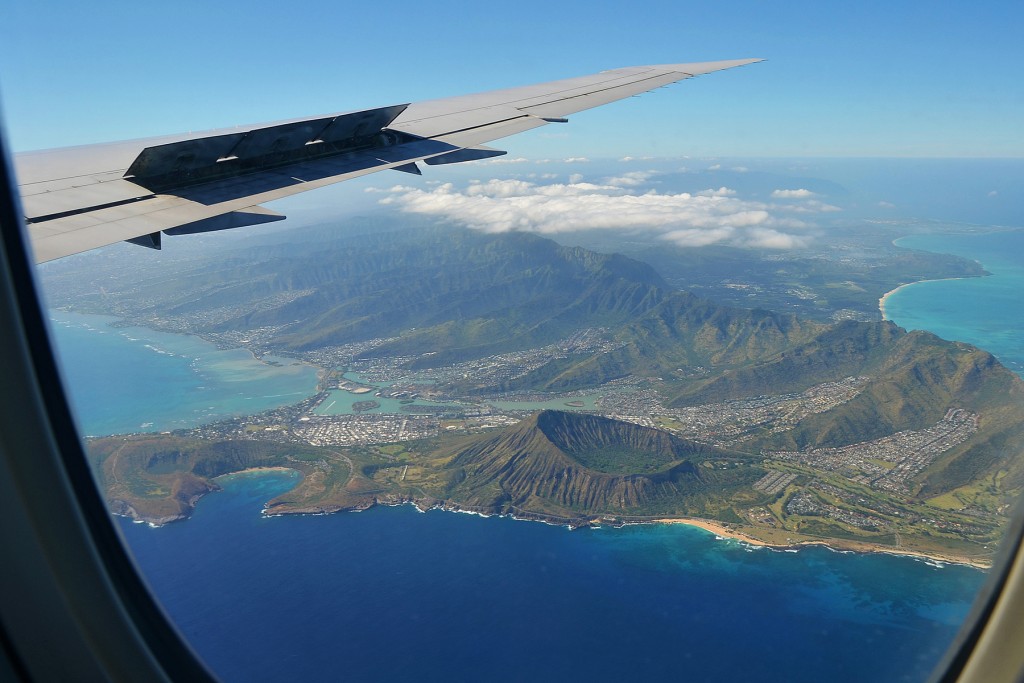 Small step could pay big dividends
The pandemic has put a hold on a perennial Hawai'i debate: Do we need more tourists to drive job creation, tax revenue and the overall economy or do we have too many tourists who degrade our natural resources, spend far less on average than they used to and often stay in vacation rentals that should be rented to locals?
Most people are unwilling to fly long distances now and Hawai'i's COVID-19 case count and restrictions deterred many others. After 10.4 million visitor arrivals last year, Hawai'i will have an estimated 2.9 million tourists this year, according to an Aug. 26 forecast from the state Department of Business, Economic Development & Tourism.
That economic devastation increases the urgency of another perennial issue: How to diversify the local economy on top of our main pillar of tourism and secondary pillars of construction and military spending.
Ironically, the pandemic itself has provided a small piece of the diversification puzzle. Remote work has become widely accepted, especially among the digital and high-tech companies that drive innovation in America and worldwide. Now, many of the workers and leaders of those companies can live anywhere – and work from anywhere – in the world. So let's encourage the kama'āina who work in Silicon Valley, Seattle, New York City and elsewhere to keep their highly paid jobs but move home to Hawai'i.
That was one takeaway from an interview I did with Richard Matsui, founder and CEO of kWh Analytics, a solar energy data company. He and his wife, Christine, moved back to Hawai'i this spring and think many others in the tech world will consider doing the same – "presenting Hawai'i with a once-in-a-lifetime opportunity to create a world-class tech and startup hub here."
Kama'āina who move home may still work for Mainland companies, he says, "but they will eventually assimilate into the local tech scene. We will rely on each other for advice and support, which inevitably leads to collaboration, leading to more of us networking with local companies and organizations. Not only will that make it easier for existing local companies to recruit local people with high-demand skills, it also will enable new tech companies to start here."