Elephants' Pricey Home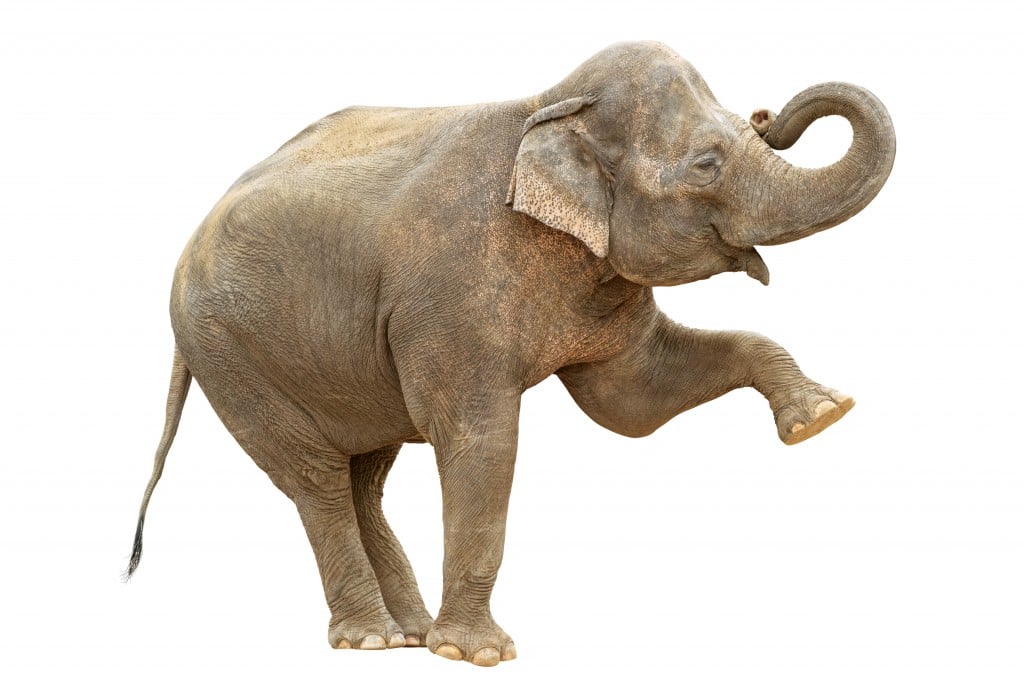 It costs just $8 for Hawaii residents to see the animals at home in the Honolulu Zoo, but each of those homes can cost millions of dollars to create.
In fact, zoo exhibits nationwide are expensive. Columbus Zoo and Aquarium in Ohio recently spent $20 million on a polar bear habitat and Chicago's Brookfield Zoo just paid $27.3 million for an exhibit housing bears, polar bears, wolves, eagles and bison.
"It's a sticker shock when you look at things, but unfortunately that's the price you pay," says Honolulu Zoo director Jeffrey Mahon.
It's usually not the animals that cost a lot. They are often donated by one zoo that has a surplus to another zoo with a need. Honolulu's two Asian elephants were donated by the Indian government.
Instead, the hefty price tag is due to the unique construction of each exhibit, Mahon says. You need specialized equipment and designers familiar with creating spaces that are functional and safe for both the animals and visitors.
"It's a very specialized item with very low demand," Mahon says. "There are few people who are knowledgeable about this kind of design and they can pretty much set their price."
The latest addition to the Honolulu Zoo is the updated elephant exhibit, which opened in late 2011. The 1.5-acre exhibit is more than nine times larger than the elephants' old enclosure and cost about $12 million to build.