Engineer Helps Youth Learn and Grow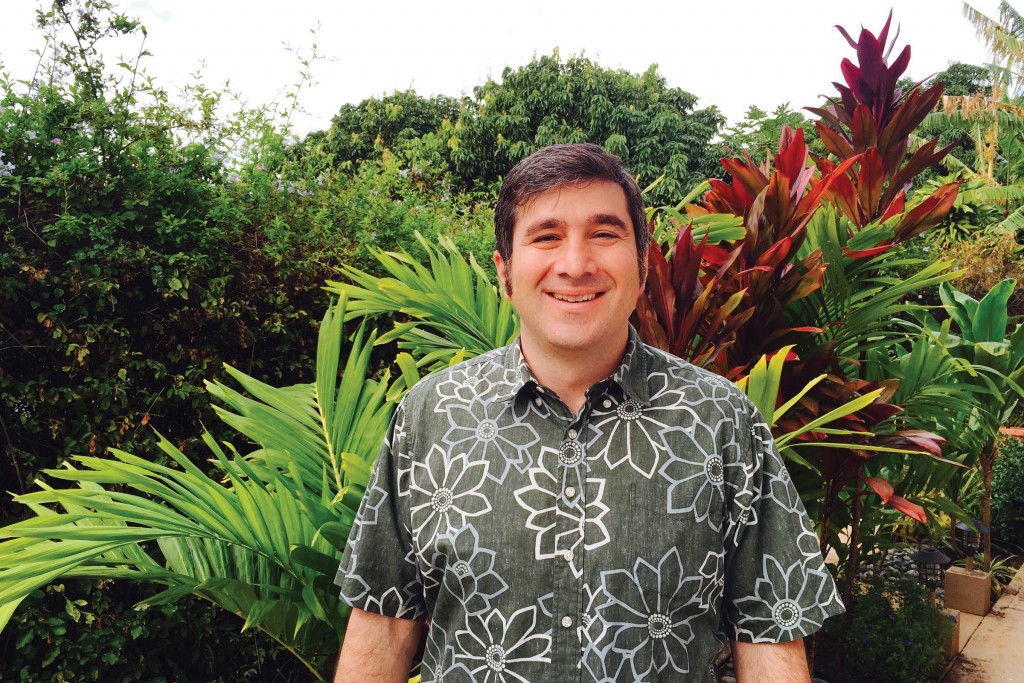 Robert Nichols spends his workdays focused on modernizing the interisland terminal at Honolulu International Airport as program manager for Parsons Corp. On many Saturdays, the engineer's focus shifts to the Boys & Girls Club of Hawaii's Youth of the Year Academy.
The five-month program helps exemplary youth begin their professional development by learning skills such as interviewing, resume writing and public speaking, says Natalie Pawluk, clubhouse director.
Before he became a volunteer, Nichols attended the culminating event for the academy. "I was so moved by the kids speaking and the challenges they had overcome, I was hooked right there," he says.
He speaks about many of the success stories from the Youth of the Year Academy, such as a teenager named James Stabilio, who wrote the top essay as a junior and was recognized the next year as Hawaii's Youth of the Year, and placed second in the Pacific regional competition.
Nichols says everyone improves. "By the end of the program I can put any of the students up to speak and see the transformation," he says.
"Perhaps the most significant (thing)," Pawluk says, "is for the teens to connect with their mentors, who can provide guidance to build their decision-making skills in order to pave the paths for their great futures."