Everyone Acts Small in Local Banking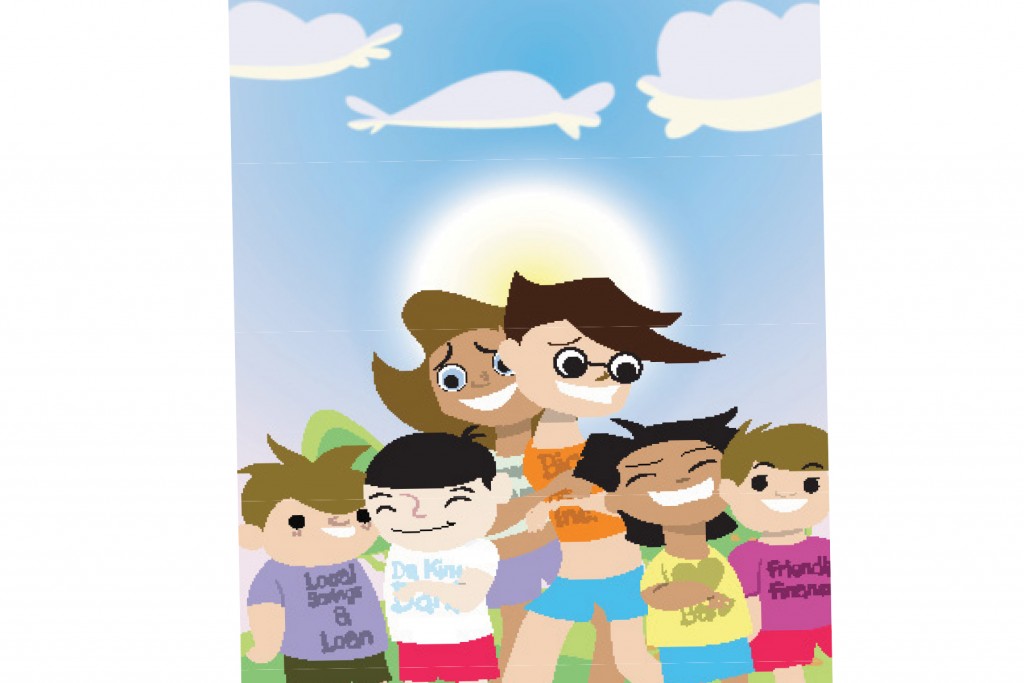 Sometimes, it doesn't make sense to be the biggest bull in town.
That's the theory around the country, at least, as smaller community banks, savings and loans, and credit unions insist that they are different, and better for individuals and small businesses, than the big banks.
"Unlike those big guys," the smaller banks say, "we don't deal in exotic financial instruments. We tend to loan and invest conservatively. We know our customers and we know our community."
The pitch makes sense, considering the troubles faced by mega-enterprises such as Washington Mutual and Bank of America, not to mention the multiheaded financial giants perched on Wall Street.
In Hawaii, however, when that pitch is made, it is made more subtly, and there appears to be two reasons for that:
• First, the financial services firms in Hawaii have largely settled into niches. Most firms have a defined share of the market and tend to keep to that territory, engaged in a quiet "friendly rivalry" with the others.
• Second, the biggest players – and here we refer primarily to First Hawaiian and Bank of Hawaii – go out of their way to project small-town, homegrown and community-minded images. Harry and Myra would never bank with some impersonal behemoth.
But it is not just image. These banks are far more likely to be deeply involved in community affairs – including local politics – than most of their Mainland counterparts.
"They may be overgrown community banks, but they are very active in the community," says D.B. "Nick" Griffin, commissioner of financial institutions for the state. "They sponsor teams, they have contests, their branch managers have proprietary interests in the community." In fact, says Griffin, "All the banks in Hawaii, by mode of operation and tradition, are community banks and that might play out more strongly here than it might on the Mainland."
That said, the smaller banks in Hawaii are more than willing to accept new customers who have watched the travails of Citibank and other big banks, and concluded that bigger is not necessarily better.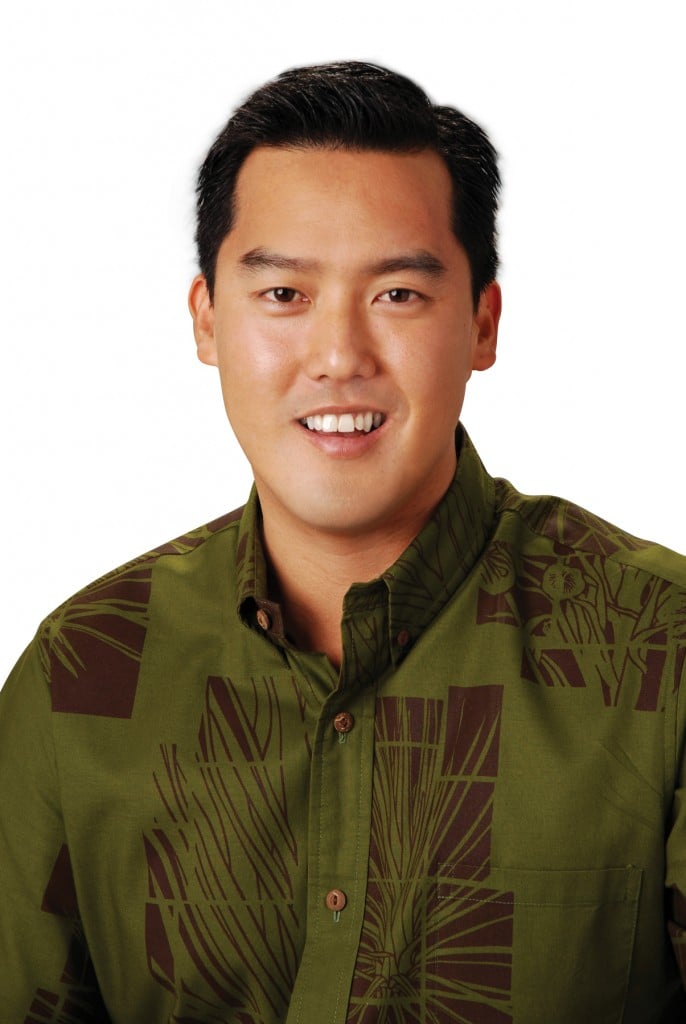 Bryan Luke, executive vice president of Hawaii National Bank, agrees that the big guys here behave more like community banks than big Mainland banks. But even here there is a difference, he says.
"We have taken that traditional aspect of banking and kept that," Luke says. "Within a larger organization, that gets passed around from person to person. Every year, there is someone new. With us, there is a bit more continuity.
"I like to call it relationship banking."
While Luke and his company clearly feel they occupy a niche that is worth promoting, he is unwilling to get into an all-out battle with the big guys.
"We can compete in a friendly way. Hawaii is too small of a place to (do otherwise)," he says. "You can compete with each other and do it in a respectful way."
Luke says his firm is going through a "rebranding process" that will emphasize, in a gentle way, the difference between his smaller, locally owned institution and the big companies, not just in Hawaii but on the Mainland as well.
"It's really about personalized banking," he says. "We have been getting a lot more unsolicited inquiries. People don't feel just like being a number; they want personal contact with their banker."
A segment of the banking sector that is not well recognized are the nonprofit credit unions.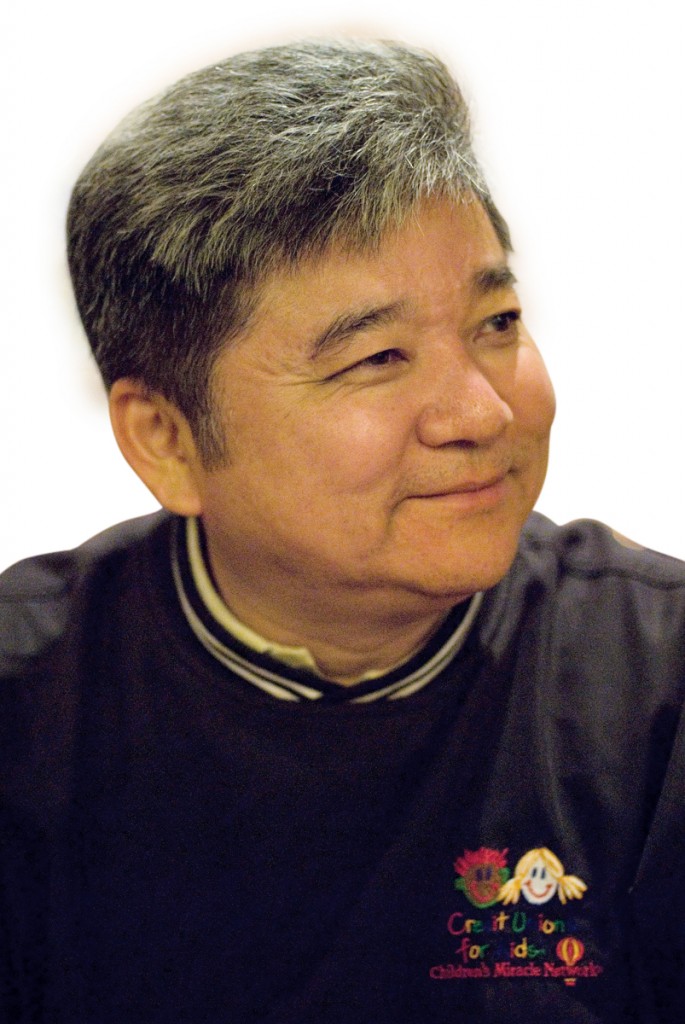 Dennis Tanimoto, president of the Hawaii Credit Union League, says the credit unions are aware of the potential for new customers in the wake of national mega-bank scandals and woes. But he insists that he and the 90 credit unions in his association are not interested in capitalizing on that turmoil.
"We are just trying to hunker down and serve our existing members well," he said. "We are not out to steal customers from anybody else or take advantage of the opportunity. But as someone said," he chuckles, "never waste a good crisis.
"We just want to swim in our own lane. We're not involved in these exotic kinds of lending and commercial finance that got other banks in trouble."
Echoing what Hawaii National's Luke says, Tanimoto describes an "Island-style" relationship between the smaller institutions and the big banks.
"The relationship that banks and credit unions have in Hawaii is a very special one," Tanimoto said. "On the Mainland, the banks consider credit unions to be competition. In Hawaii, for the most part, the banks consider credit unions to be valued customers."
In effect, the banks see the credit unions as "wholesale customers," Tanimoto says.
One of the first big banks to recognize that possibility was Bank of Hawaii. "Then others saw the light," Tanimoto says.
That point was emphasized by Bank of Hawaii President Peter Ho, who says in an e-mail that the bank has always valued good relations – not just with their customers but with other local financial institutions.
"Our bank's culture has always been very much that of a community bank, with customer relationships being very important," Ho says. "We take the time to know our customers and understand their needs. We're focused on our local markets and our employees participate in community activities.
"This is our home."
Clearly, BOH watched the example set by its neighbor across Bishop Street, First Hawaiian Bank. Under the leadership of the late John Bellinger and later under his successor, Walter Dods, First Hawaiian made nearly a fetish of being involved deeply in the local community, from sports and culture to politics itself.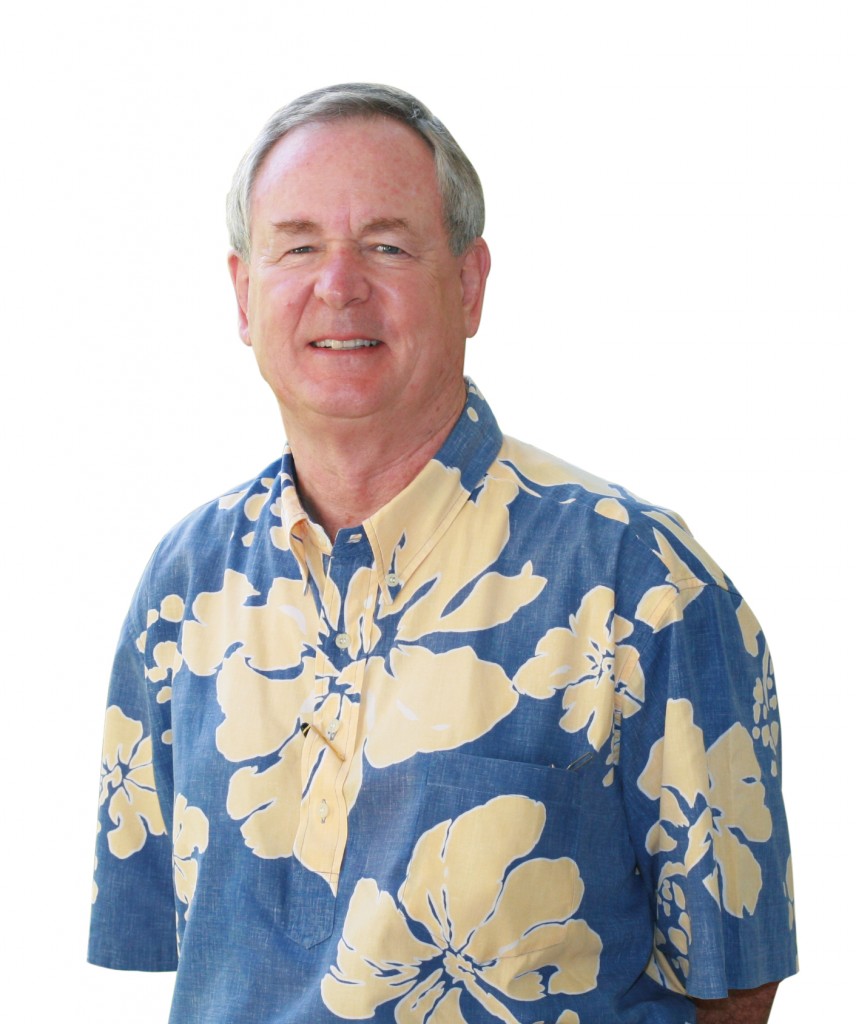 At the end of the day, says the state's Griffin, the key is not whether a bank defines itself as a community bank or something else. Instead, as a customer or depositor, study whether your institution can meet your needs and protect your deposits; that is, whether their deposits are federally insured.
"All the banks in Hawaii, by mode of operation and tradition, are community banks in the good sense," Griffin said.
Hawaii Bank Assets
First Hawaiian Bank*
$12.84 billion
Bank of Hawaii*
$10.74 billion
Central Pacific Bank*
$5.42 billion
American Savings Bank**
$5.1 billion
Hawaii National Bank**
$4.99 billion
Territorial Savings and Loan Bank**
$1.4 billion
Pacific Rim Bank*
$123 million
Ohana Pacific Bank*
$67 million
* State-chartered banks; 2008 assets reported by state Division of Financial Services
** Federally chartered banks in Hawaii
Hawaii also has interstate banks, foreign and intra-Pacific banks, financial services and loan companies, nondepositary financial services companies, and credit unions.