Explore Hawaii's Natural Beauty, Virtually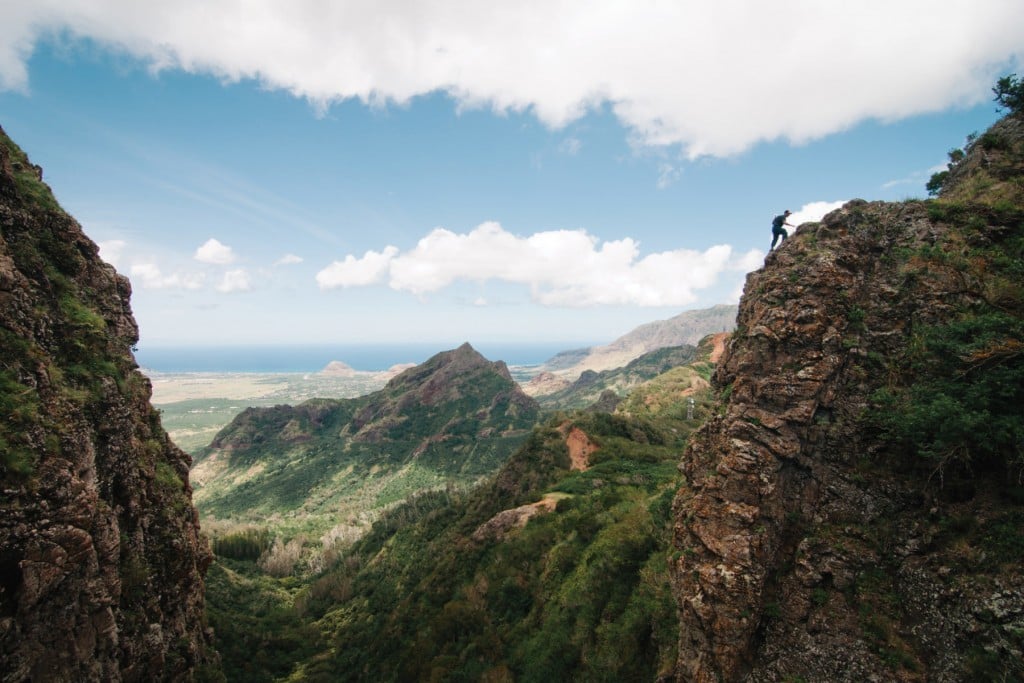 If you're a fan of outdoor magazines with beautiful photography, check out unrealhawaii.com, a website that takes you on Hawaii's edgiest natural adventures with a nod toward conservation.
David Chatsuthiphan says he started the site in 2010 to provide information about the Islands, but it has since evolved into "a digital magazine for those who love the Hawaii outdoors." On average, the site gets about 140,000 monthly page views.
A self-proclaimed introverted web geek who has blogged since 2000, Chatsuthiphan says his main goal is to put up useful, high-quality content. "I'm a wallflower at networking events," Chatsuthiphan says, "but the beauty of the Internet is that I get to meet amazing photographers and outdoor adventurers who I normally would be too shy to approach."
He's a professional photographer and designer whose work has appeared in many media, including two of Hawaii Business' sister magazines, Honolulu and Hawaii. On his website, Chatsuthiphan includes photography and videos from nearly every corner of Hawaii. His dozens of pictorials provide a comprehensive and well-organized guide to hiking on Oahu, with a growing collection of Neighbor Island hikes added in.
The breathtaking pictures do most of the storytelling, while brief captions provide essential information and a personal flavor that keeps you engaged with Chatsuthiphan and his fellow adventurers. It's easy to fall under Unreal Hawaii's spell for hours. My favorites are the pictorials from a Sandy Beach shore break, a West Oahu dolphin tour and a gravity-defying rock climb.