Eye-Candy Interiors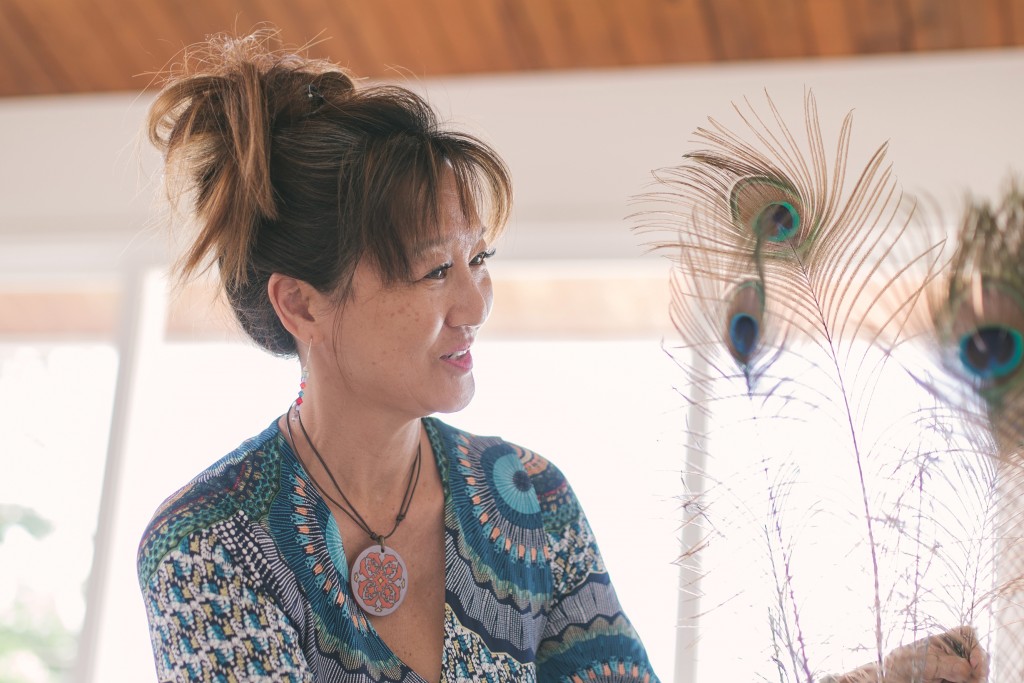 Name: Charene Davis
Job: Senior designer and owner of Aloha Staged Interiors
Experience: 15 years
---
START:
Davis earned degrees in interior design and journalism, but wound up getting her real estate license in 2002. That's when she started staging her own listings, drawing on her training in interior design.
"When I started, there weren't many Realtors and sellers who knew what staging was. It was really interesting how it became an industry standard. For buyers to see the potential value of a million-dollar property, it's got to be staged."
HOW IT WORKS:
Staging is preparing a home for sale by creating a livable space that appeals to the most potential buyers. Davis creates living rooms, bedrooms and more with furniture, live plants and art using inventory she stores at her home.
About a quarter of the buyers purchase something she's included in the staging; a few, mostly investors, purchase everything. "Staging brings in multiple offers," she says. "During a slow market with lots of inventory … the one that's staged and priced right will always get the offers first."

LONGEST DAY:
At the end of 2014, Davis staged a four-story estate on Hawaii Loa Ridge with no fewer than 50 stairs. The project needed custom window coverings, and she was in a time crunch. "The team and I turned standard 84-inch-long, ordinary window panels into beautiful 96-inch panels," she says. "The owner, of course, paid for the window panels but was able to save thousands of dollars and several weeks' time that it would have taken her to order custom window treatments."
TYPICAL PAY:
The industry standard in 2004, when she launched her company, she says, was $125 an hour for staging. "The Hawaii market seems to command around $100 an hour."
BIGGEST REWARD:
"Transforming the ordinary into the extra-ordinary, or a blank canvas into a wonderful scene. It's like eye candy."
---